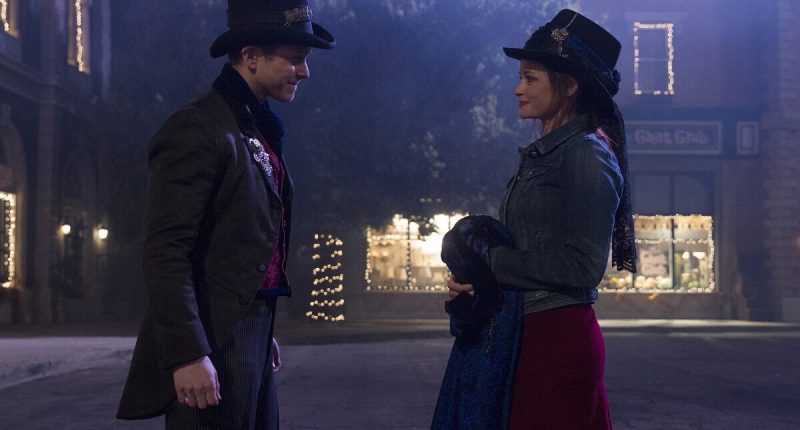 The debate can finally be put to bed. Jess Mariano is not the father of Rory Gilmore's child. At least he's not the biological father. Since the end of Gilmore Girls: A Year in the Life, fans of the series have been arguing over who fathered Rory's baby. Most fans assumed Logan Huntzberger was the father, but a few holdouts have been hoping an off-screen hookup explains the pregnancy. Well, costume supervisor Valerie Campbell just set the record straight. Logan is the father, and it was never supposed to be a big secret. 
Valerie Campbell revealed that the paternity of Rory's baby in 'Gilmore Girls: A Year in the Life' was never a secret 
While fans have spent several years discussing the merits of each potential father, Valerie Campbell, the costume supervisor on Gilmore Girls: A Year in the Life, insists that there was no secret. There was never supposed to be a secret.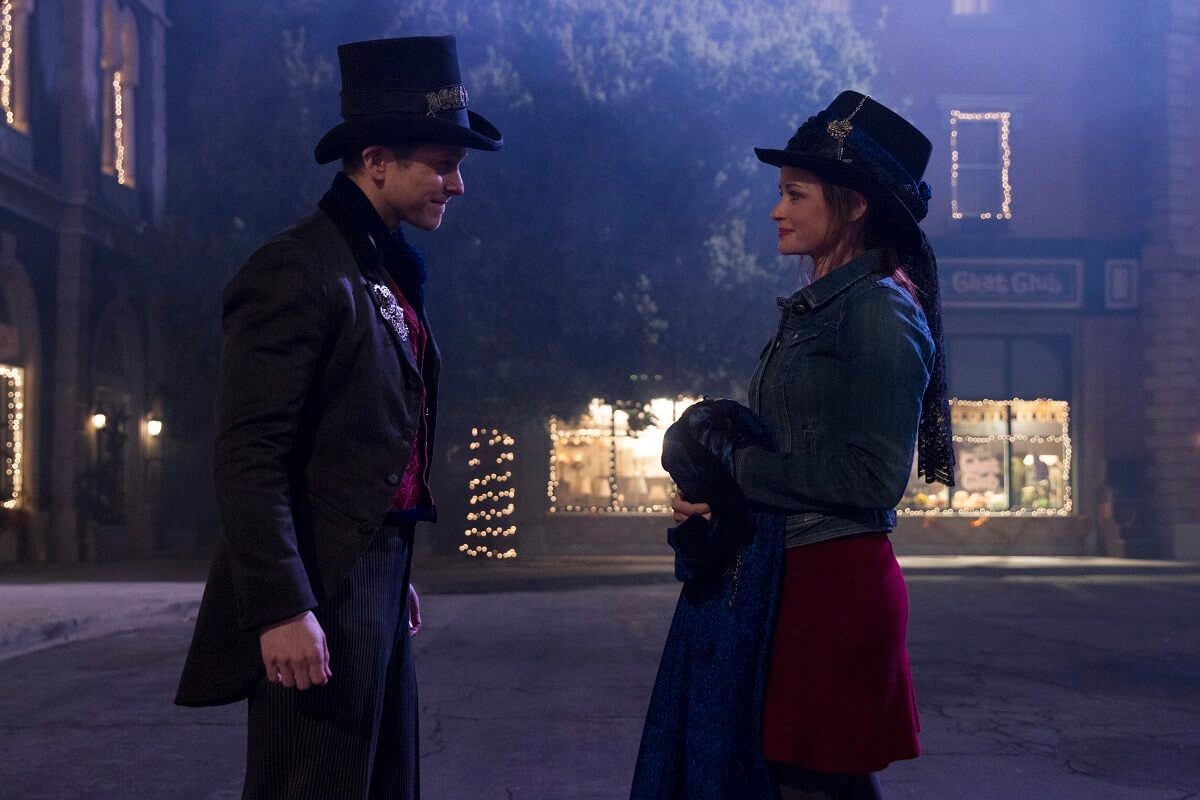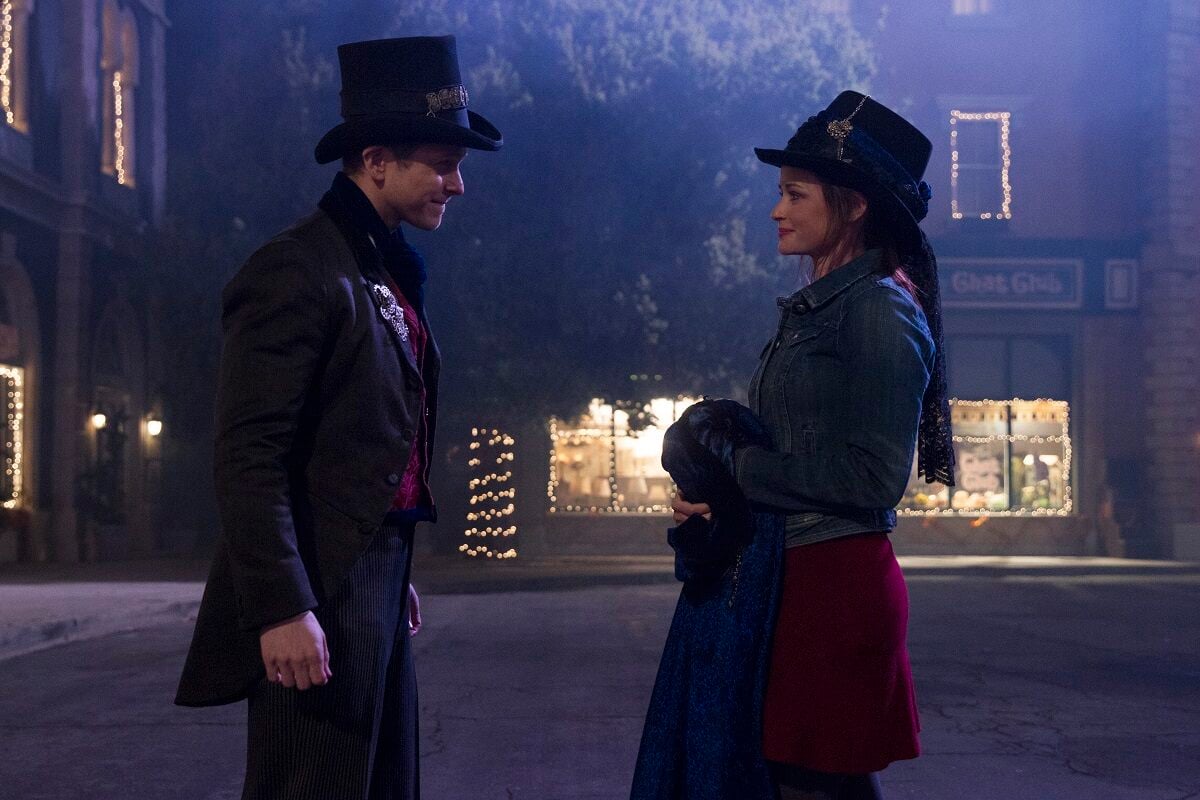 In a recent TikTok post, Campbell responded to another creator who asked about the father of Rory's baby. While spilling the beans about Logan Huntzberger being Rory's baby daddy, she noted that Amy Sherman-Palladino never intended it to be a big secret. Campbell claims that Sherman-Palladino thought it was pretty obvious that Logan was the father of Rory's child. We agree, and if you look at Campbell's math, you'll see that it was obvious all along, too. 
What would become of Logan and Rory in a second revival? 
What that means for Logan and Rory's relationship remains unknown, though. While Campbell was willing to share the paternity of Rory's baby, she didn't drop any intel about where their relationship would head if Gilmore Girls: A Year in the Life 2 ever gets made.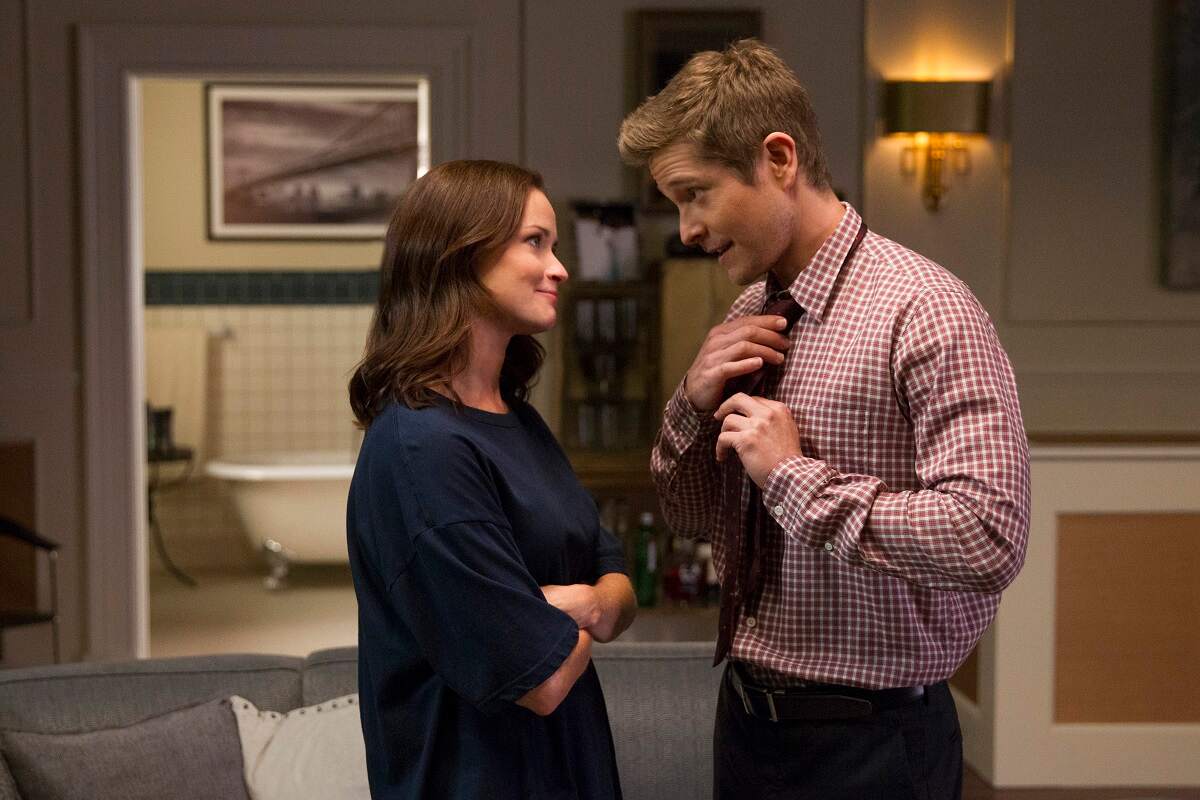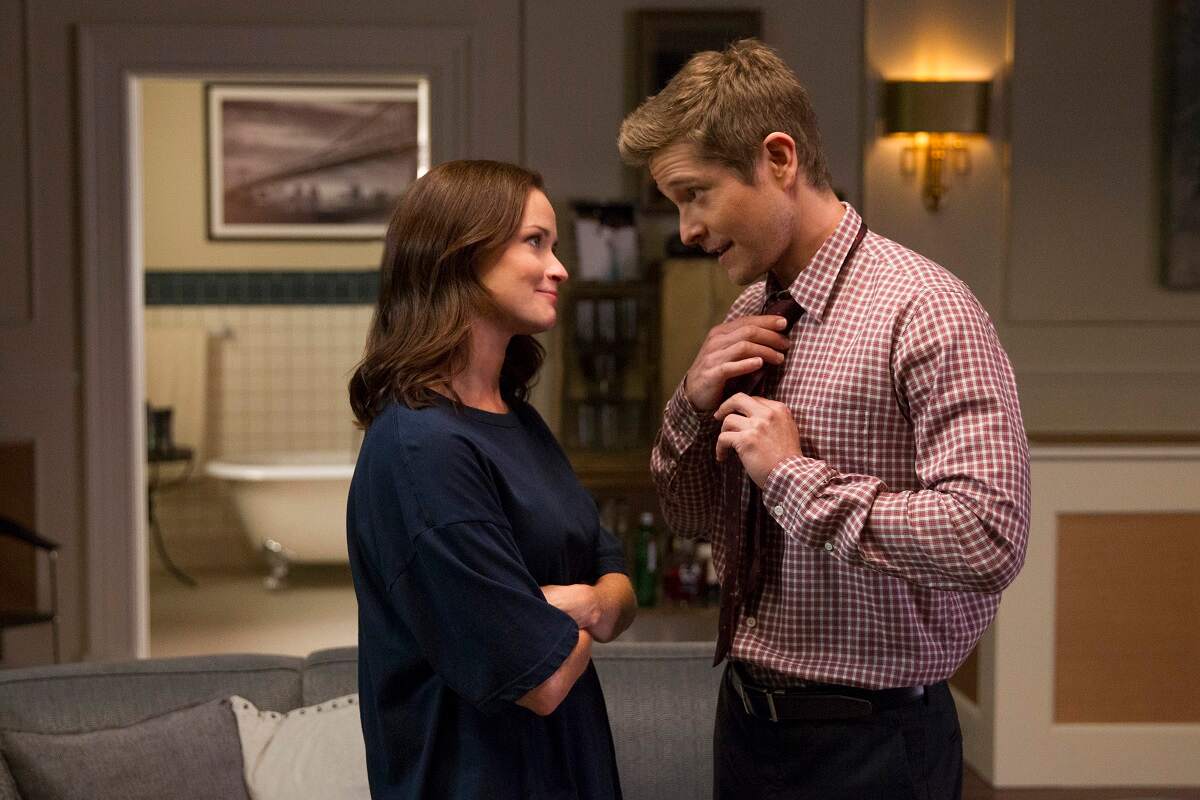 When we last left them, Rory and Logan were no longer seeing each other. Logan's wedding to Odette was still on, and she was living with him in London. Rory had finished up the book that we can only assume would end up being a success. Fans didn't even learn whether Logan was even aware that his longtime love was pregnant before the screen went black. Still, we must believe he'd want to do the right thing for Rory and his child. 
If a second revival were to be made, fans seem to fall into one of two camps regarding what they want to happen. Some fans want to see Logan leave Odette to make it work with Rory. Some would rather see Logan flake on Rory. It would allow someone like Jess Mariano to step in to be her child's father figure. The storyline would effectively allow Jess to become to Rory's baby what Luke Danes was to Rory.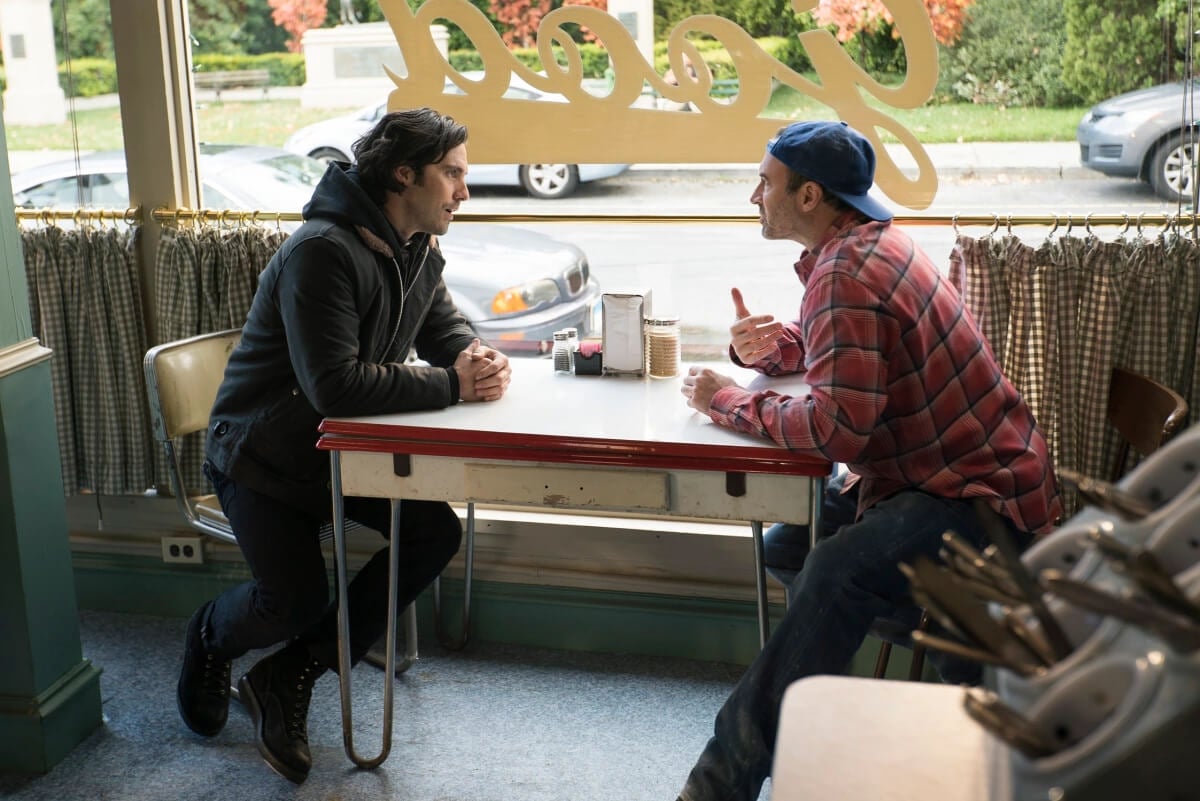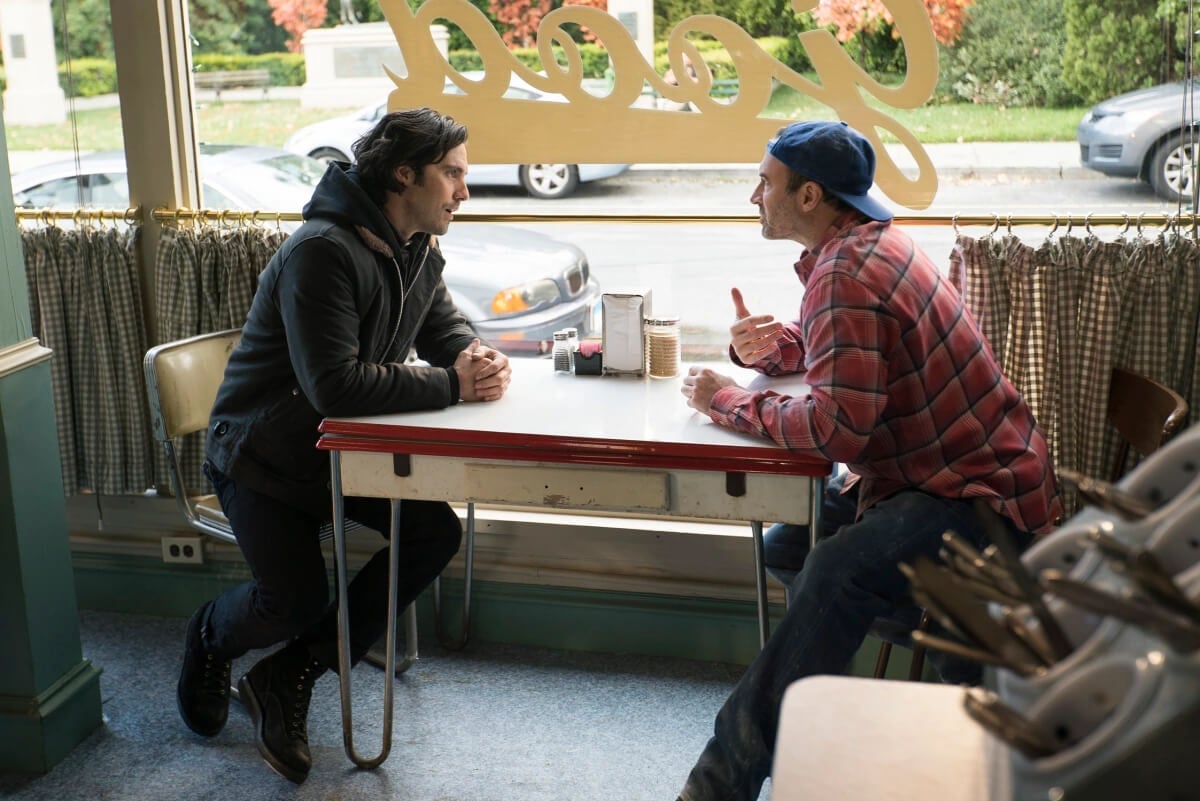 There have been no updates about a second revival. For now, fans will just have to stick to streaming the original series. There are still details and hidden easter eggs to be found, and you never know. A second revival could still be announced someday.