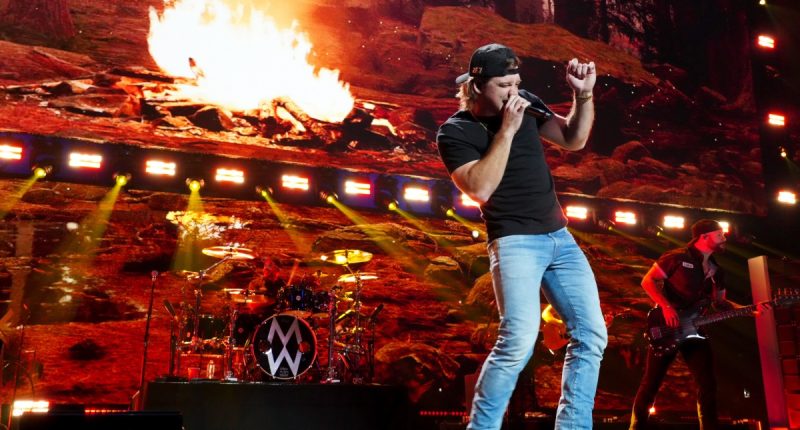 Morgan Wallen is one of the best-known modern country artists, with hidden meanings and messages in his music. That includes One Thing at a Time's single "Days that End in Why" and the double entendre in its title. 
'Days that End in Why' by Morgan Wallen lyrics and meaning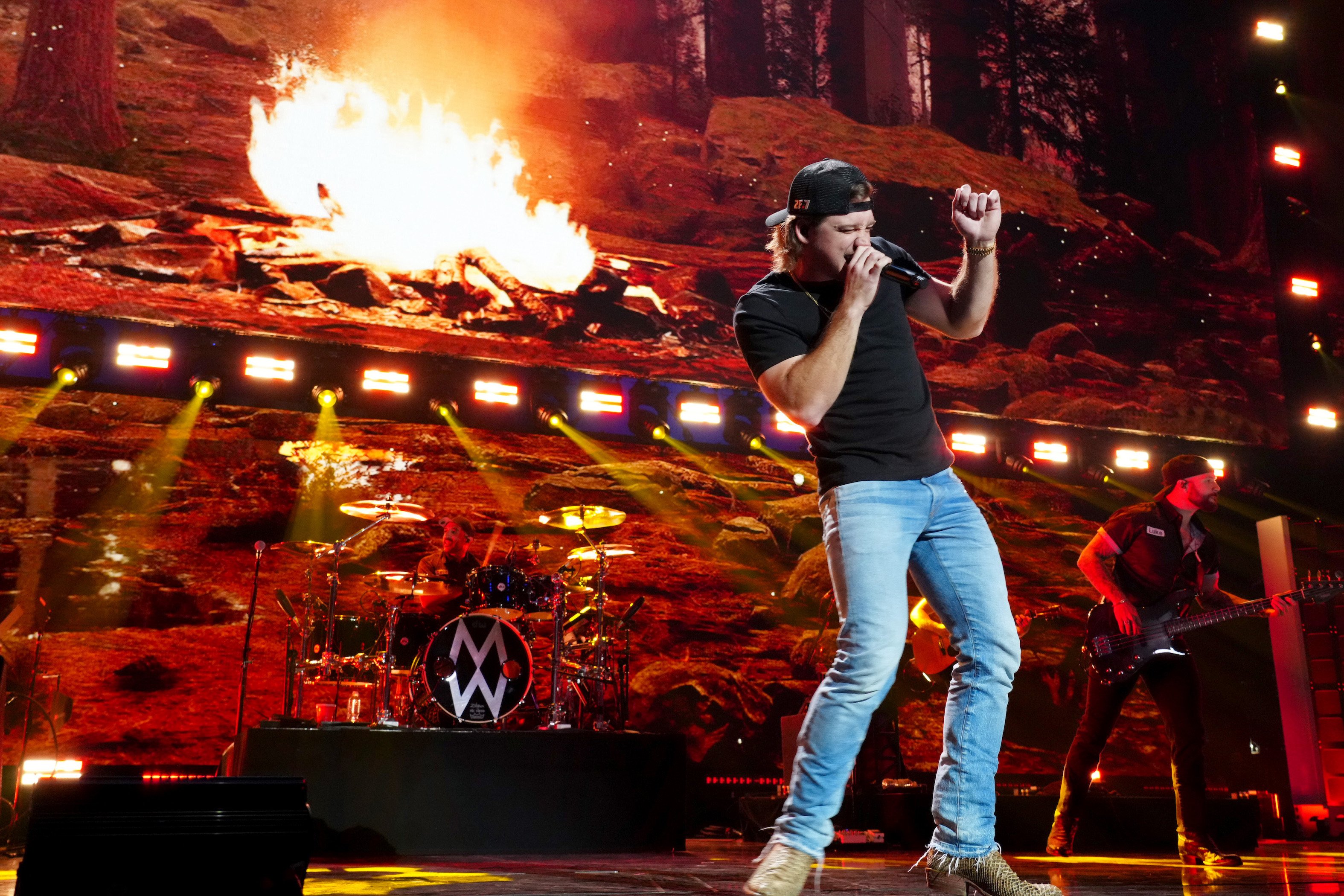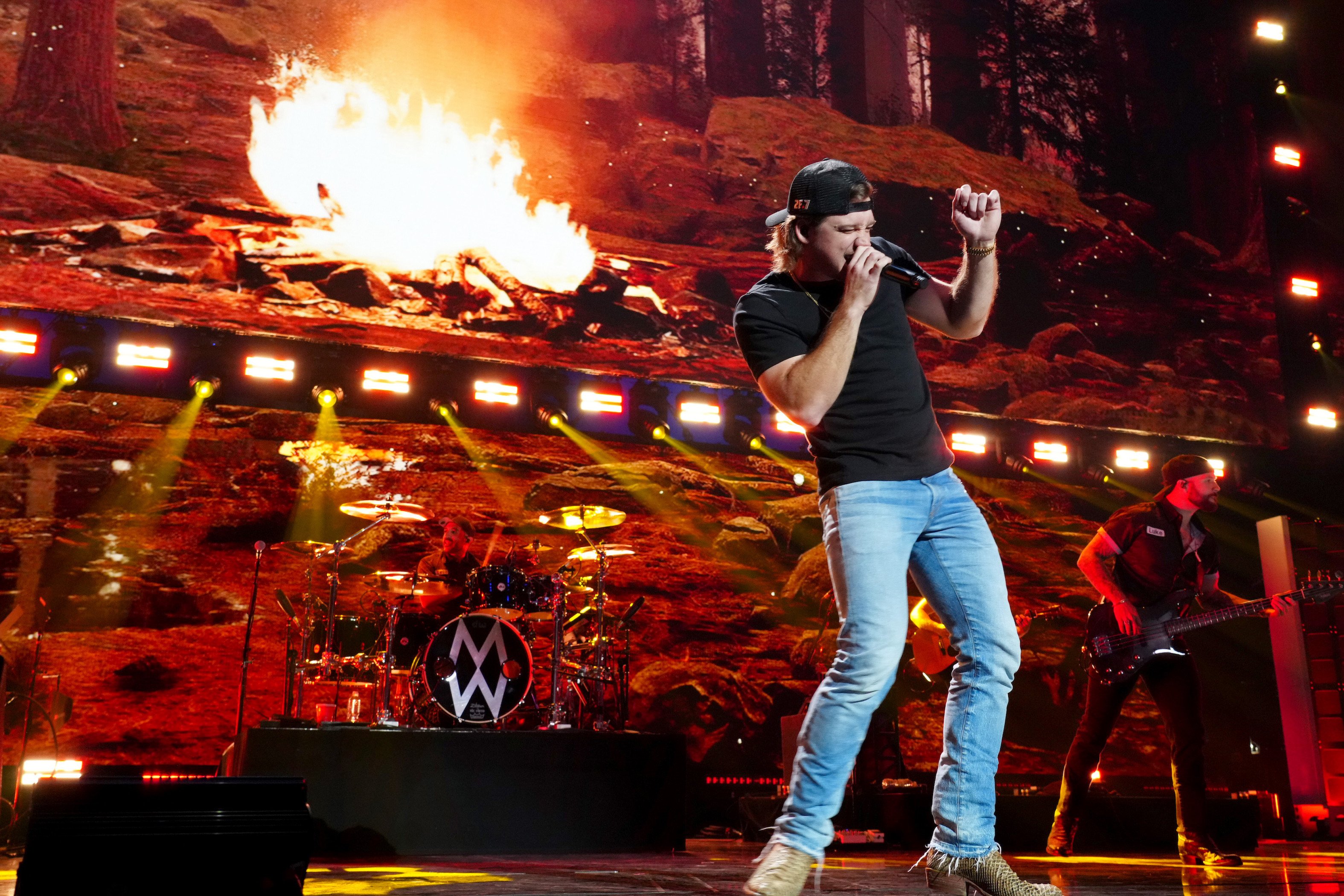 As one of the most popular songs from One Thing at a Time, Wallen released "Days that End in Why," co-written by Blake Pendergrass, Driver Williams, and John Byron. 
The country track detailed a couple post-breakup. The narrator wondered why his girlfriend left and, instead of getting an answer, turned to alcohol. 
"I know how a goodbye sounds when it's pedal down in tail light glow," Wallen sings in the chorus. "I know what she said, and I won't forget where she told me to go / But, hell, ever since them / Goodyears pulled right out my dead grass drive / It's been nights that start with whiskey / And days that end in 'why.'"
The lyrics continue, mentioning the "damn I miss you Tuesdays" and the "take me way back Wednesdays." Each day of the week held reminders of the lost relationship.
'Days that End in Why' has a double meaning 
As noted in the chorus, the narrator's week consists of "nights that start with whiskey and days that end in 'why.'" The "why" in the song title is sort of a double entendre; the narrator refers to both the question, "why," and the last letter of every day of the week — "y." 
This further emphasizes the point that the narrator is thinking about his ex-girlfriend every single day. This hidden message has not been confirmed by Wallen, although many One Thing at a Time listeners interpreted it as a fun "easter egg" in the single.
"Ending or leaving a relationship while still needing closure is one of the hardest things to go through, and those feelings are written so genuinely in this song," one YouTube comment read on the lyric video.
Morgan Wallen released 36 songs on 'One Thing at a Time'
"As promised," Wallen released new year songs to wrap up 2022 — all of which were featured on One Thing at a Time. That was "One Thing At A Time," "Days That End In Why," and "Tennessee Fan." In 2023, Wallen released One Thing at a Time, complete with 36 new songs from the country star. 
"It's going pretty good. I've got a full album coming," Wallen said during his Barstool Sports "Sundae Conversation with Caleb Pressley" interview. 
"It has way too many songs, yeah," Wallen joked. The interviewer added people would never hear the end of it. Wallen agreed, saying, "I think most people won't."
The chart-topping collection soared to the No. 1 spot on Billboard Hot 200, with each song earning millions of Spotify streams. That includes "Days That End In Why," initially released as a single, which currently has over 30 million Spotify plays.