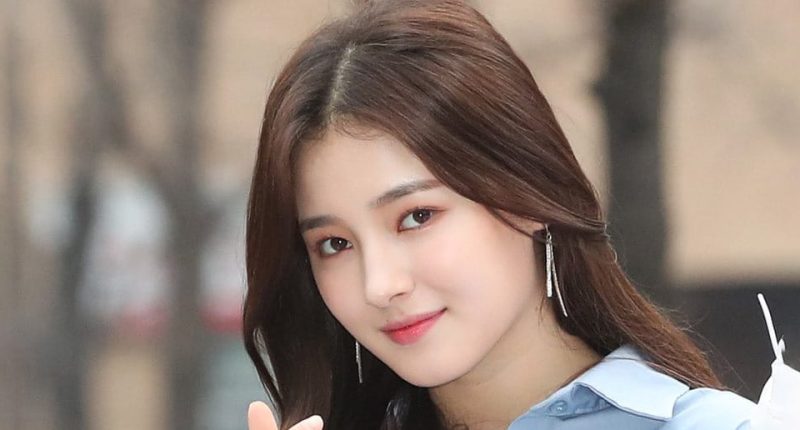 Who is Nancy?
Nancy Jewel Mcdonie – or Lee Geu-roo – was born on 13 April 2000, in Daegu, South Korea, and is a singer, best known for being a member of the South Korean K-pop girl group Momoland. She is the lead vocalist and lead dancer of the group, often placed at the center during performances.
The Net Worth of Nancy
As of early-2020, Nancy has a net worth estimated to be over $150,000, earned through a successful career in the music industry. She's gained wealth through her work with Momoland, as well as other projects she's been given by management MLD Entertainment.
Early Life, Education, and Career Beginnings
While Nancy was born in Daegu, her family later moved to Ohio, USA where she would grow up. She is of Korean, American, and Irish descent. She wanted to return to South Korea and pursue a career in the entertainment industry there. She returned during her teenage years and enrolled at Hanlim Multi Arts High School which is a well-known school for the arts, known to be the previous school of many K-pop artists.
While studying, she began auditioning for talent agencies and was successful, hired by Duble Kick Company which was created by the songwriting duo Duble Sidekick. The company later changed its name to MLD Entertainment. One of her first public appearances was in the television show "Korea's Got Talent" where she auditioned as a part of a hip hop group called Cutie Pies. The reality competition show is based on the "Got Talent" format which originated in Britain.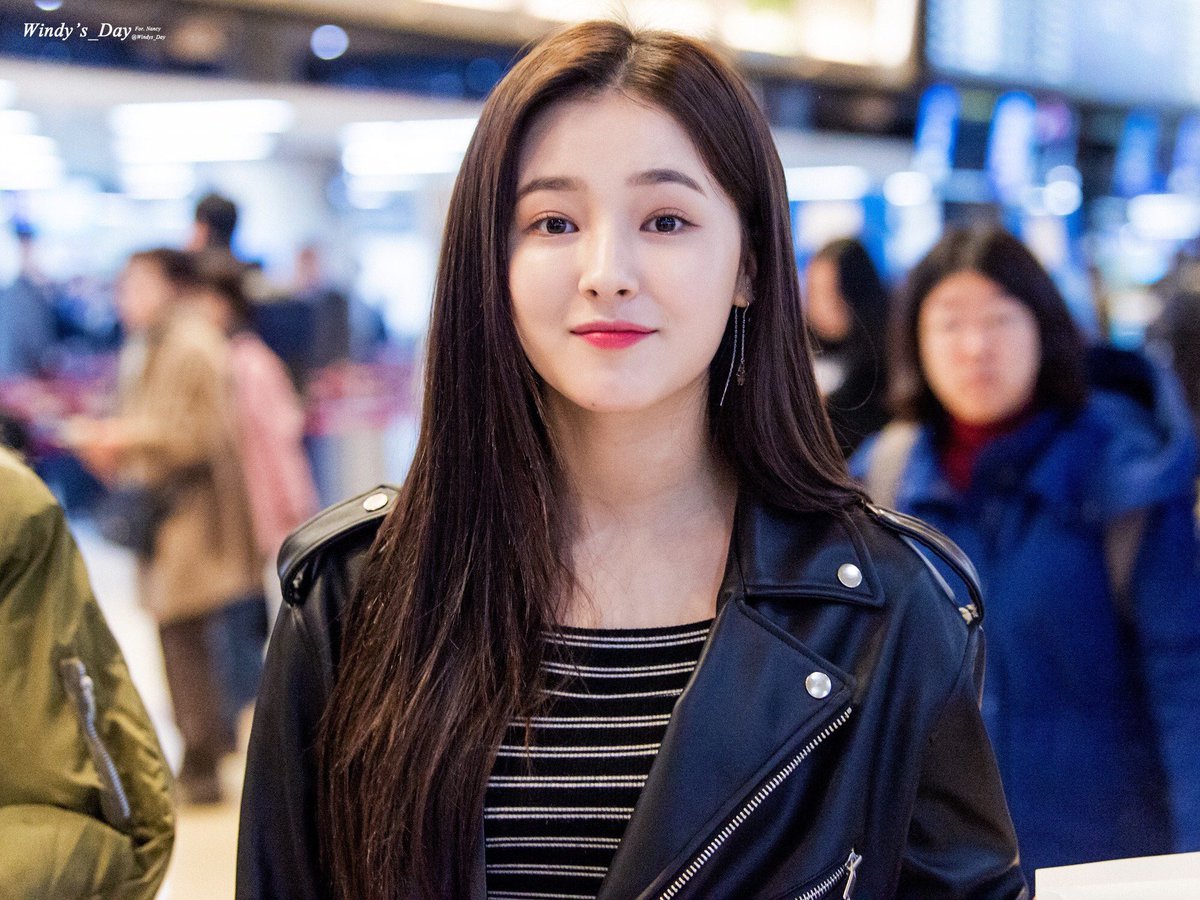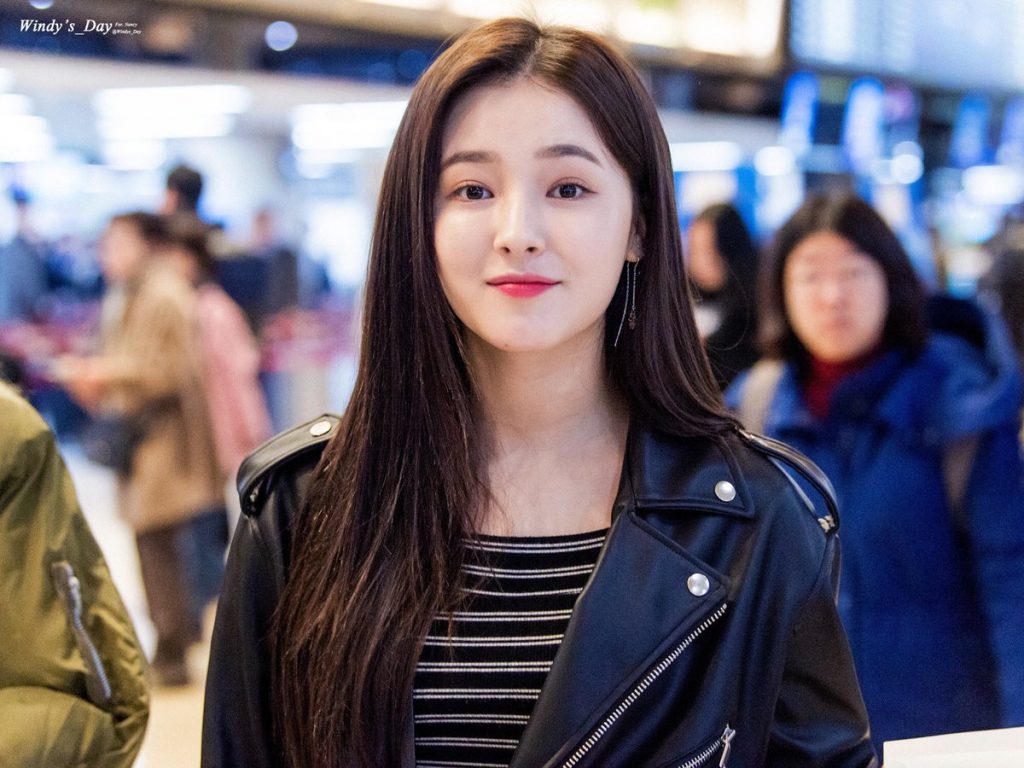 Regional auditions were held in the country with winners gaining a contract with Sony Music along with a cash prize. She was unsuccessful in making it far into the competition but it didn't stop her forward momentum.
Momoland
Shortly after, Nancye appeared in music videos, mostly in small roles. Some of the artists she worked with include SNUPER in the single "Stand By Me" and MC GREE in "Dangerous". In 2016, Duble Kick launched the reality survival program "Finding Momland" which was created to find the seven final members of their planned girl group Momoland out of 10 trainees.
She was successful and gained one of the spots in the competition.
However, their intended debut was delayed due to a lack of attention with the group so they spent the next few months promoting their music, going to events, and meeting people on the street. Later in the year, they gained a bit more attention as they partnered with Relief Development NGO Plan Korea. Shortly after, they released their debut extended play (EP) called "Welcome to Momoland".
They also made their live debut at the "M Countdown". They were also invited to the music festival SBS Gayo Daejeon though one of their members Yeonwoo didn't attend due to some health problems. They remained consistent with their work with the International Relief Development NGO Plan Korea, appearing in Vietnam to encourage students.
Recent Projects
In 2017, two more members joined the group and they made their comeback near the middle of the year with the single "Wonderful Love" leading to their second EP "Freeze!" which contained a lead track of the same name.
The following year, they worked on another EP in "Great!" which contained the lead single "Bboom Bboom". Following its release, they were accused of plagiarism by the Russian girl group Serebro to which Momoland's producer Shinsandong Tiger quickly defended. This was due to Serebro's song "Mi Mi Mi" having the same bass line which is often found in electro or house music.
The group toured Japan to promote their music, leading to signing with the Japanese label King Records.
They released a Japanese version of "Bboom Bboom" before working on their fourth EP "Fun to the World" which contained the lead single "Baam". "Bboom Bboom" would reach platinum certification. In 2019, they worked on their fifth EP "Show Me" which had the title track "I'm So Hot". The EP was the first to feature the group without two of its members. They later worked on the Japanese studio album "Chiri Chiri" but three of its members were also not present. It was later revealed, that Daisy, Taeha, and Yeonwoo had left the group.
One of their latest projects is signing with the Philippine media company ABS-CBN.
Personal Life
It is known that Nancy is single and like many K-pop artists, they usually don't have any time for romantic relationships due to their busy work schedule. If they do have, they often don't reveal it to the public, or it is heavily controlled by management as it may affect their public image.
During her free time, she enjoys watching movies and likes Disney films in particular. She also loves food with cheese and also loves mint chocolate. Her favorite color is blue.


Post source: Affair Post