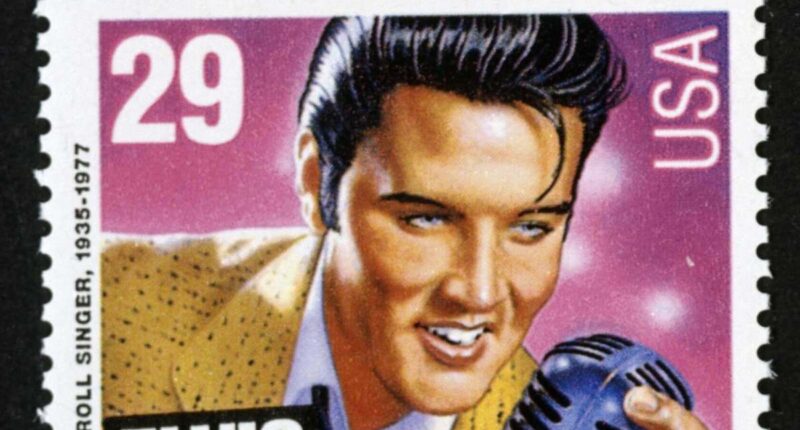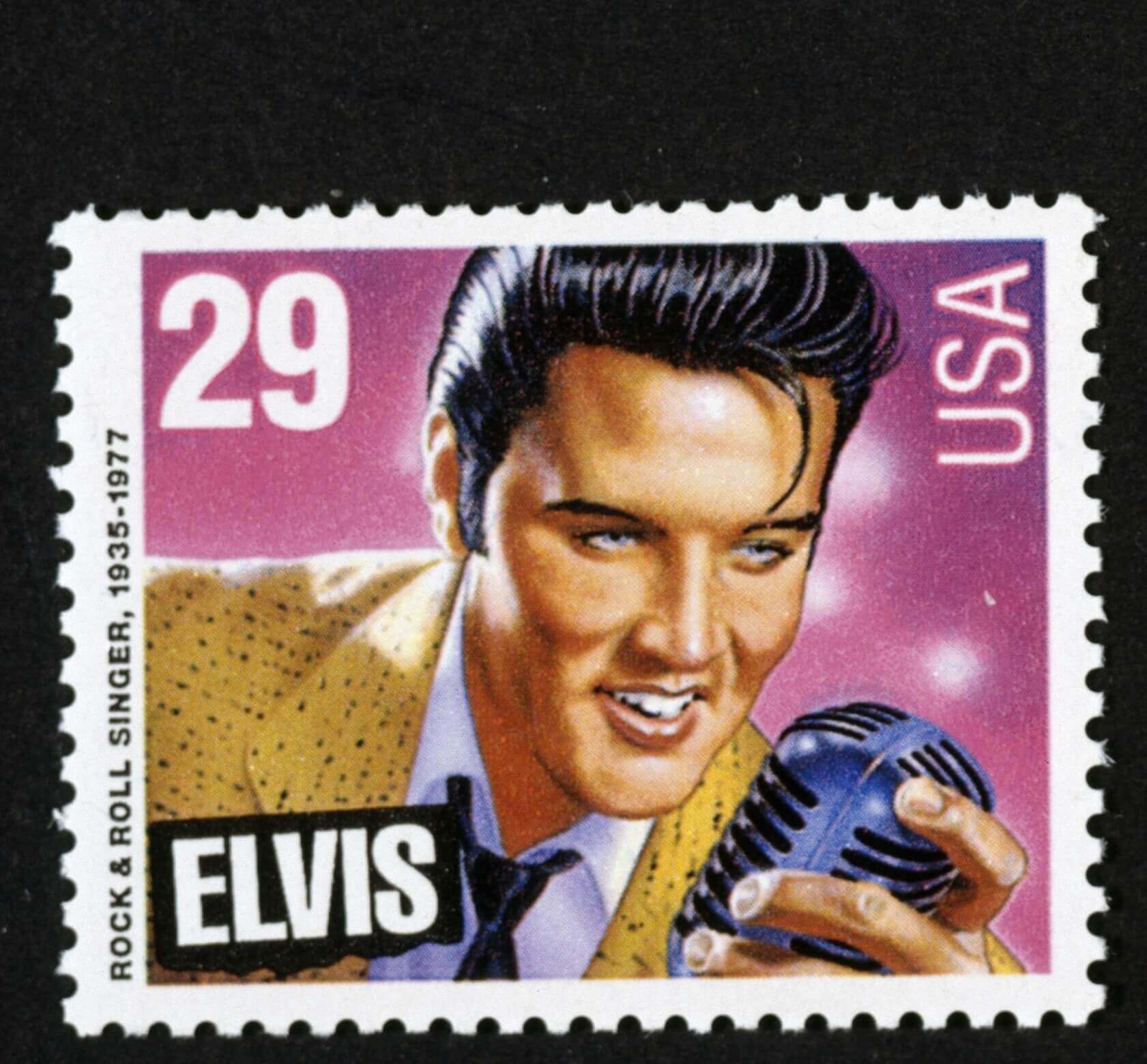 Music
The writer of Elvis Presley's "Hound Dog" was unaware the King of Rock 'n' Roll covered it until he returned home from an infamous shipwreck.
One of the writers of Elvis Presley's "Hound Dog" survived an infamous shipwreck. This led to one of the most famous comments ever made about the King of Rock 'n' Roll. Afterward, one performance of "Hound Dog" made Ed Sullivan change his mind about Elvis.
The co-writer of 'Hound Dog' was initially unaware Elvis Presley covered it
Jerry Leiber and Mike Stoller wrote hits for several different artists during the 1950s. In a 2020 interview with Elvis Australia, Stoller revealed he was on the SS Andrea Doria, a cruise ship that sank in 1956. Fortunately, Stoller and his then-wife, Meryl Stoller, survived the sinking.
"We were ultimately picked up by the Cape Ann, a freighter standing by," he recalled. "From the Cape Ann, I sent a telegram to Atlantic Records. I was supposed to have met Jerry and [record label executive] Lester Sill at Atlantic's offices.
"Anyway when the Cape Ann pulled into New York harbor, Jerry was waiting for me," Stoller recalled, laughing. "He said, 'Hey you're alive!' I said, 'I guess so.' 'Great to see ya, man!' He said, 'Listen, we have a smash hit!' I said, 'You're kidding!' And he said, 'No, Hound Dog'. And I said, 'Big Mama Thornton's record?' And he said, 'No, some white kid named Elvis Presley.' I said, 'Elvis who?'" For context, Elvis had only recently achieved national stardom by that point.
How television performances of 'Hound Dog' changed everything
According to The Billboard Book of Number 1 Hits, Elvis covered the song well before he recorded it in the studio. Famously, the tune was initially released by blues singer Big Mama Thornton. After performing in Las Vegas for the first time in 1956, the future "Suspicious Minds" singer heard Freddie Bell and the Bellboys perform a joke version of "Hound Dog" and liked it enough to incorporate the song into his shows.
The King of Rock 'n' Roll performed "Hound Dog" during an infamous appearance on The Steve Allen Show, where sang it to an actual hound dog. Contextualizing the song to be about an actual song removed its sexual subtext. The ratings for the performance were through the roof. In response, producer Steve Sholes urged the singer to record "Hound Dog" in the studio and he did so.
The tune was released alongside another famous Elvis Presley song
Ed Sullivan had previously banned Elvis from his show for his risque dance moves, but he changed his mind when Allen's show did so well in the ratings. Sullivan paid Elvis $50,000 for three performances in late 1956 and early 1957.
"Hound Dog" was released as a double A-side single alongside "Don't Be Cruel." Those two classics remain some of Elvis' best-known songs to this day. The tunes topped the Billboard Top 100 for 11 weeks. No song would perform as well on the American charts until Santana and Rob Thomas released the 1999 single "Smooth."
Elvis' "Hound Dog" became a huge success even if Stoller didn't initially know who Elvis was.