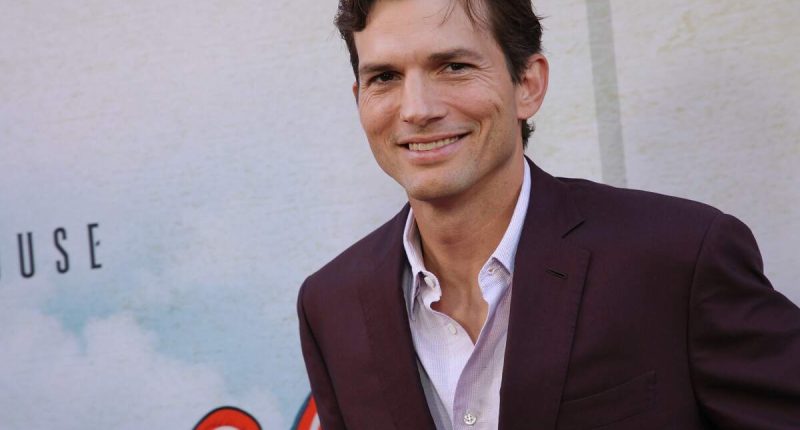 That '70s Show was one of the most popular and influential TV shows of the early 2000s. It incited a wave of interest in '70s culture and introduced several young performers who would go on to become superstars. Ashton Kutcher and Mila Kunis were relatively new to Hollywood when cast in That '70s Show, but they made waves with viewers. Not only did their characters on the show date, but Kutcher and Kunis went on to get married and have two children. As Kutcher joked in a recent interview with Vanity Fair, his history with Kunis and the show would be a real brain-bender for the couple's two kids, if they were ever to sit down and watch the series.
Ashton Kutcher and Mila Kunis played a young couple in 'That '70s Show'
Kutcher and Kunis played Kelso and Jackie on That '70s Show, a lovable yet dramatic pair in the same friend group. After a while, Kelso and Jackie started dating, and although they broke up before the series ended, many fans believed that the two were definitely endgame. When That '70s Show went off the air, Kutcher and Kunis went their separate ways, working on their own projects and becoming more famous.
In 2012, Kutcher and Kunis reunited offscreen at the Golden Globe Awards. Both stars were newly-single, so they decided to start a romantic relationship. Ultimately, things became more serious than they anticipated, and in 2015, the former co-stars tied the knot. These days, Kutcher and Kunis are still together, raising their two kids out of the Hollywood limelight.
Ashton Kutcher joked that his kids would be 'real confused' by watching 'That '70s Show'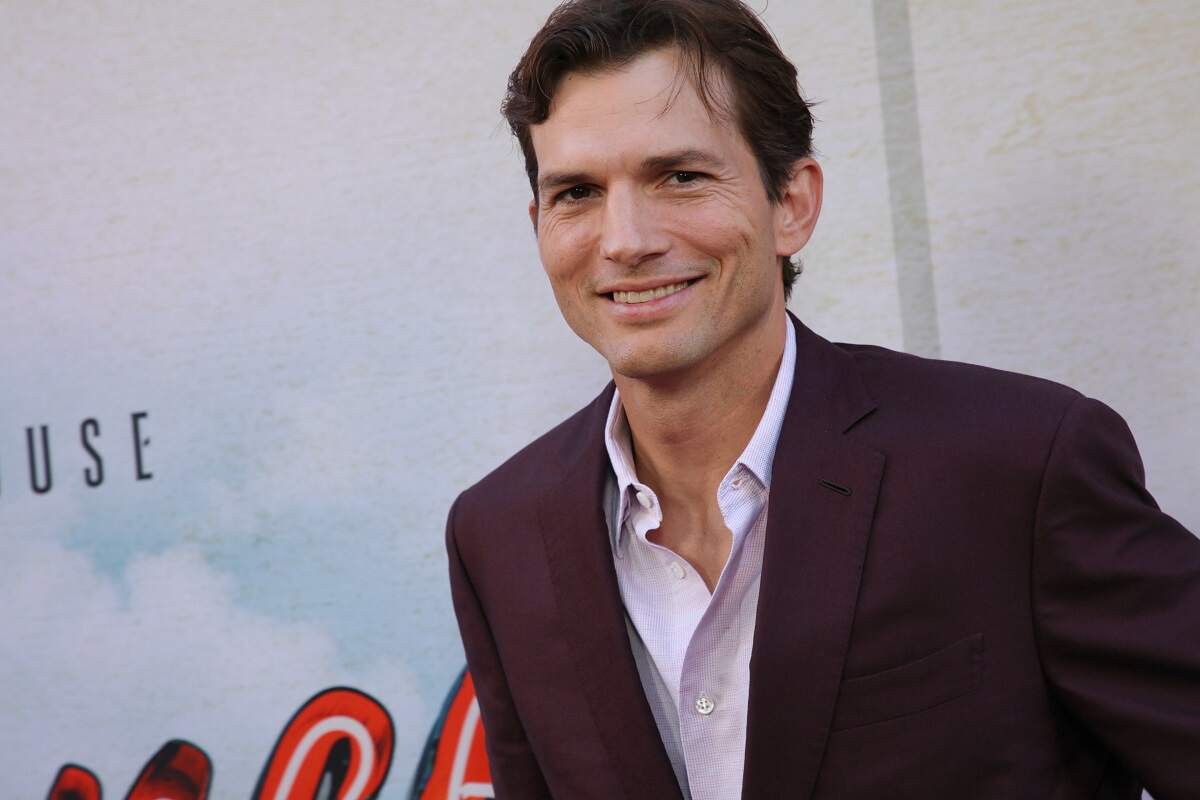 Kutcher and Kunis might be big stars to fans around the world, but to their kids, they are just "mom and dad." As Kutcher noted in a recent sitdown with Vanity Fair, that might make it confusing for them, if they were ever to watch Kutcher and Kunis' work in That '70s Show. "It was 25 years ago," Kutcher said, watching one of his scenes with Kunis in That '70s Show. "It's funny, someday my kids are gonna have to watch this and they're gonna be real confused about what was real and what wasn't real. And then we'll have to walk them through it. Terrifying to think."
He also gave some insight into how his romance with Kunis developed. "The irony of this whole thing? While I was making [the romantic comedy] No Strings Attached, my wife was making a movie called Friends with Benefits, it's the exact same plot," Kutcher mused. "We were both making virtually the same movie. And the way we ended up together was very much a friends with benefits, no strings attached relationship that became something more than that. So, yeah kind of wild."
Ashton Kutcher and Mila Kunis made cameo appearances in 'That '90s Show'
Kutcher and Kunis remember their time on That '70s Show fondly — so when a reboot was in production, the two stars were open to stopping by for cameo appearances, effortlessly stepping into the shoes of their characters, Kelso and Jackie. Kutcher and Kunis had brief roles in the all-new Netflix series That '90s Show, but fans loved seeing them together again onscreen.
"It was really nostalgic to be back on the set," Kutcher admitted to Variety in the summer of 2022. "It's all the same folks that made That 70s Show, so it was pretty bizarre." The jury is still out as to whether the two will return for the second season of the popular series.