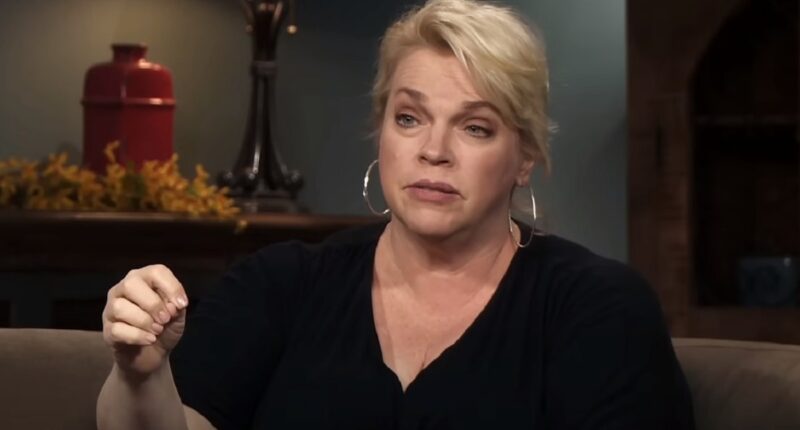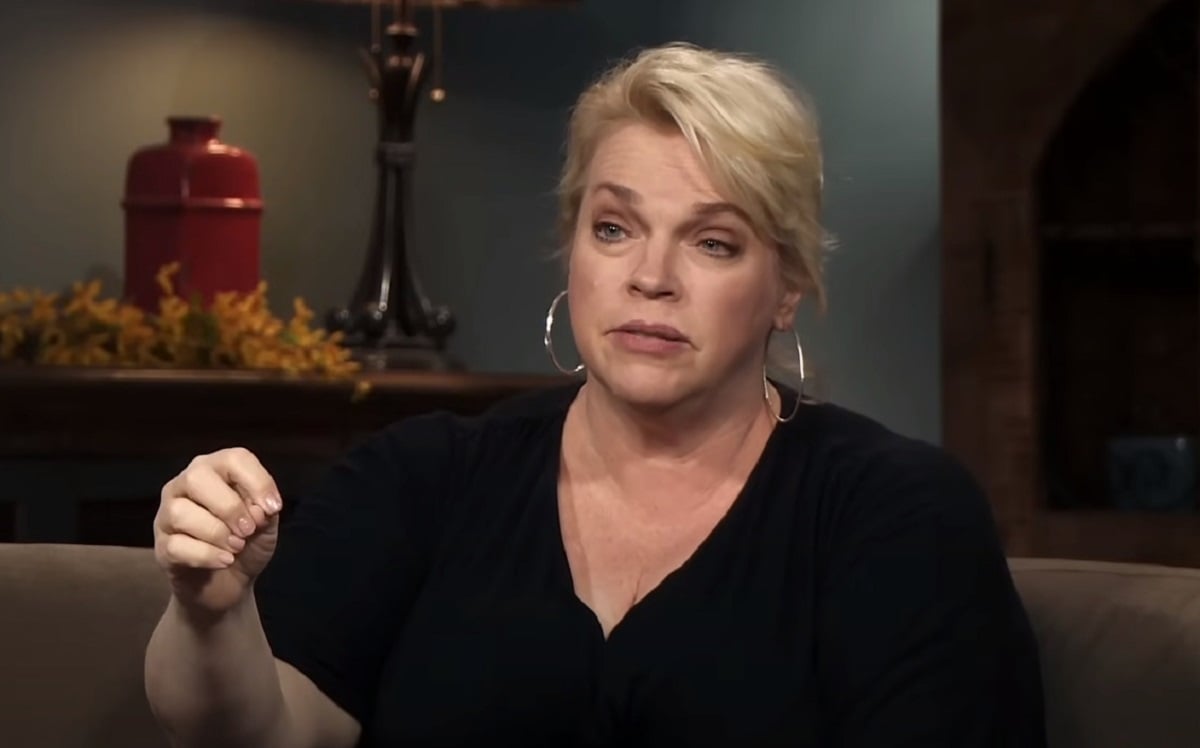 Thanks, I Hate It
Janelle Brown seems to still be living in Flagstaff in 2023, despite stating that she was considering a return to Utah in an upcoming 'Sister Wives' episode.
Janelle Brown has spent the last five years living in Flagstaff, Arizona. Despite growing up in Utah, the mother of six managed to make Arizona her home base after her then-husband, Kody Brown, moved the entire plural family to the state. Now that her relationship with Kody Brown has ended, she appears to be planning her next move. While she mused about a potential move back to Utah on Sister Wives, it doesn't seem like she's leaped just yet. So, where exactly is Janelle Brown living in 2023? 
Where is Janelle Brown originally from? 
Janelle Brown was introduced to Sister Wives fans as Kody Brown's second wife, but she had a full life before she became a polygamist. Janelle grew up in a religious household but did not grow up in polygamy. Her father, Robert Schriever, died when she was still a young child. 
According to Fandom, Janelle spent most of her early life in Utah. She grew up close to Salt Lake City and graduated from Bountiful High School in Bountiful, Utah. Before marrying Kody Brown, Janelle was married to Adam Barber. The couple lived in Utah during their short-lived union. 
Janelle didn't initially want to leave Flagstaff, but she seems to be considering it now
Hearing Janelle consider a return to Utah in a sneak peek for an upcoming Sister Wives episode caught some viewers by surprise. Janelle Brown was initially opposed to living in Utah again during season 15 when Christine Brown floated the idea to her then-husband, Kody Brown.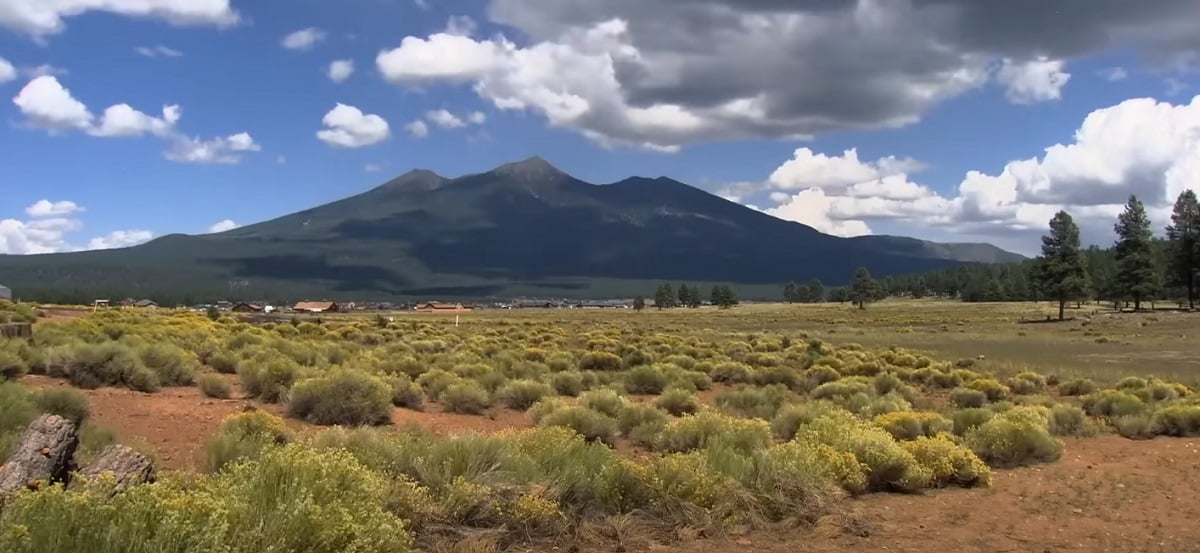 In several tense moments, Kody sat down to discuss potentially living in Utah with his wives after Christine approached him about moving again. Janelle told him that she had no intention of leaving Flagstaff and was looking forward to building a home on the land the family had purchased. The house was never built, and Janelle's marriage to Kody fell apart. Now might be a perfect time to consider a change of scenery. 
Where does Janelle Brown live in 2023? 
Janelle Brown considered moving back to Utah during the 2021 holiday season. Still, it looks like she's still living in Flagstaff in 2023. The mother of six is renting an apartment with her youngest child, but she doesn't seem tied down to any particular location. Janelle's kids are officially over 18, and most seem happily settled into their own lives. While Hunter, Garrison, Gabriel, and Savanah all live in Flagstaff right now, their lives could really take them anywhere. Janelle has also spent most of her free time traveling extensively.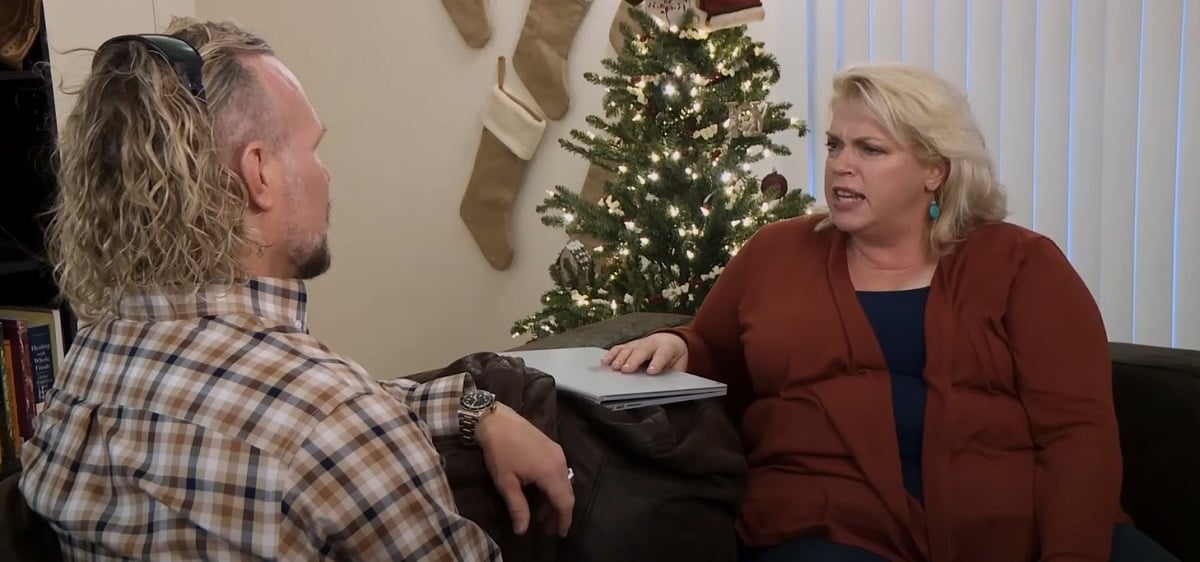 Janelle and Kody's eldest son, Logan Brown, resides in Las Vegas with his wife. Their eldest daughter, Madison Brush, lives with her husband and children in North Carolina. Janelle isn't connected to Utah by her children. Several of Christine Brown's kids call the state home, though. So does Christine and her new love, David Woolley. Whether that is enough of a draw to pull her back to the Beehive State remains to be seen. 
Right now, in 2023, Janelle Brown is living in Flagstaff. If a move does eventually happen, it will probably be featured in a future season of Sister Wives. The series is in its 18th season and is more popular than ever.