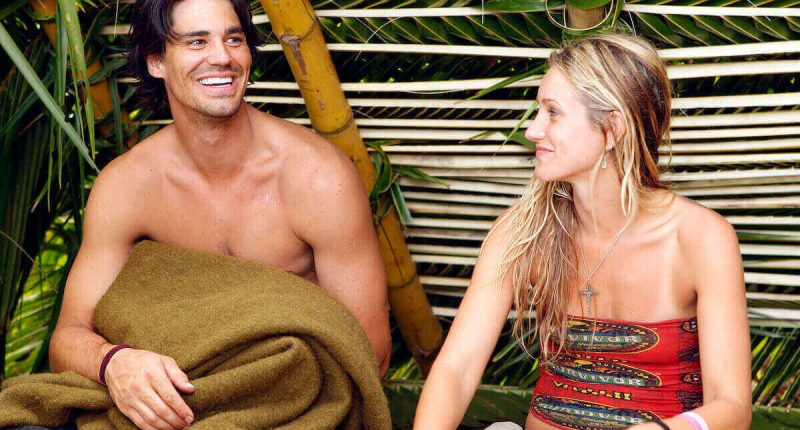 Reality TV shows are known for creating some of the most unlikely couples. Whitney Duncan and Keith Tollefson are one such pair that gained attention in the entertainment industry. Duncan, a country singer and songwriter, rose to fame after her appearance on the 23rd season of the reality TV show Survivor.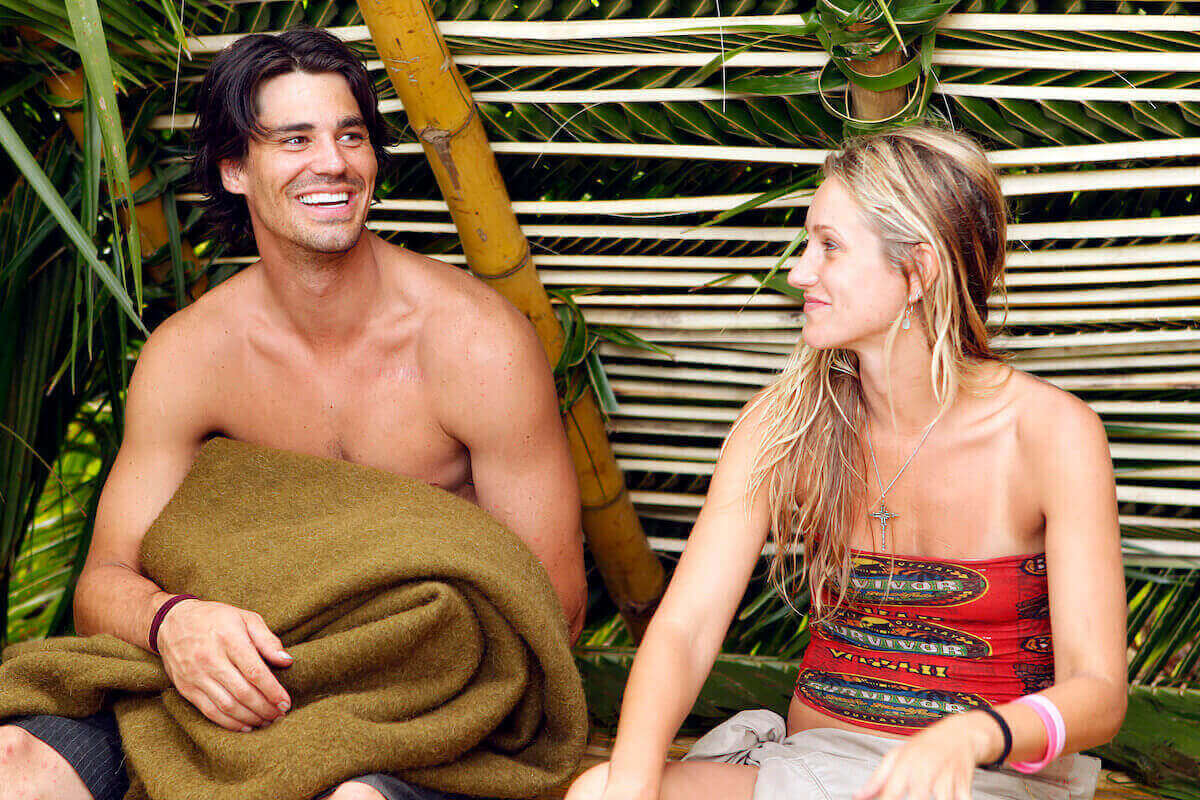 However, her time on the show was not just a platform for her musical career but also the beginning of a controversial love story. While on Survivor: South Pacific, Duncan met her now-husband and fellow contestant Tollefson while married to her ex.
Whitney Duncan was married to Donny Fallgatter when she joined 'Survivor: South Pacific'
Even though she was married to Donny Fallgatter (lead singer of the band KingBilly) since August 2010, the "Skinny Dippin'" singer portrayed herself as single on the 23rd season of Survivor.
A KingBilly band member told PEOPLE in 2011 that Duncan and Fallgatter met in June 2010 during the CMA Music Festival in Nashville. "They were good together, and they looked good together," said the source. "They both fell hard." The romance heated up quickly, and Duncan moved into Fallgatter's home and occasionally traveled and performed with KingBilly while they were on tour.
Fallgatter and Duncan kept their marriage a secret from friends and family, CNN reports. This was until the country singer confessed her feelings for Tollefson to Fallgatter during a phone call just before she returned from filming Survivor. Unfortunately, the marriage didn't work out, and the pair divorced in November 2011.
Whitney Duncan met her now-husband Keith Tollefson while still married
Duncan met her now-husband, Keith Tollefson, on Survivor in 2011. Tollefson and the "Skinny Dippin" singer were part of the same tribe, and their attraction to each other grew stronger as they spent more time together.
Unfortunately, news broke out in 2011 that Duncan was still married when filming Survivor. Many viewers were upset and accused her of cheating on her husband. However, the country singer disputed the claims and said that she didn't have an affair while still married to Fallgatter. 
According to a US Weekly source, it wasn't until after her divorce from Fallgatter was finalized that the "Roll all Night" singer and Tollefson started dating. "Whitney and Keith did not expect to fall in love on the show, but they did," the source said. "She never lied to her ex about falling for Keith. She told him the day she returned from Survivor."
Their relationship flourished, and Tollefson eventually proposed on Valentine's Day, 2013. The pair then tied the knot in a beautiful ceremony in Tennessee in 2014, surrounded by family and friends. 
Duncan has been open and honest about her past and said she never intended to hurt anyone. She has also made it clear that she has no regrets about how her relationship with Keith started.
What have Whitney and Keith been up to since 'Survivor'?
Since their time on Survivor, Duncan and Tollefson have been busy building their lives together. The pair raced as an engaged couple on The Amazing Race 25. Unfortunately, they were eliminated on the fifth leg of the race, finishing in eighth place.
On her part, Duncan has continued to pursue her music career and released her latest album, Heartbreaker, in 2021. She has also been busy on social media, sharing glimpses of her life with Tollefson and their son, whom they welcomed in 2022. Tollefson— a self-described environmentalist—is his wife's biggest fan and shares numerous posts supporting her music.
Duncan and Tollefson's love story may have started in an unconventional way, but it has blossomed into a beautiful partnership. Their marriage is a reminder that sometimes, the path to love may not be straightforward, but it can lead to a happy ending.