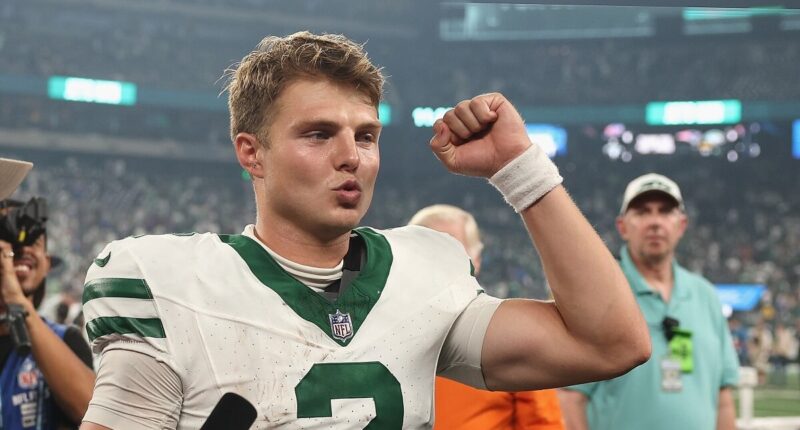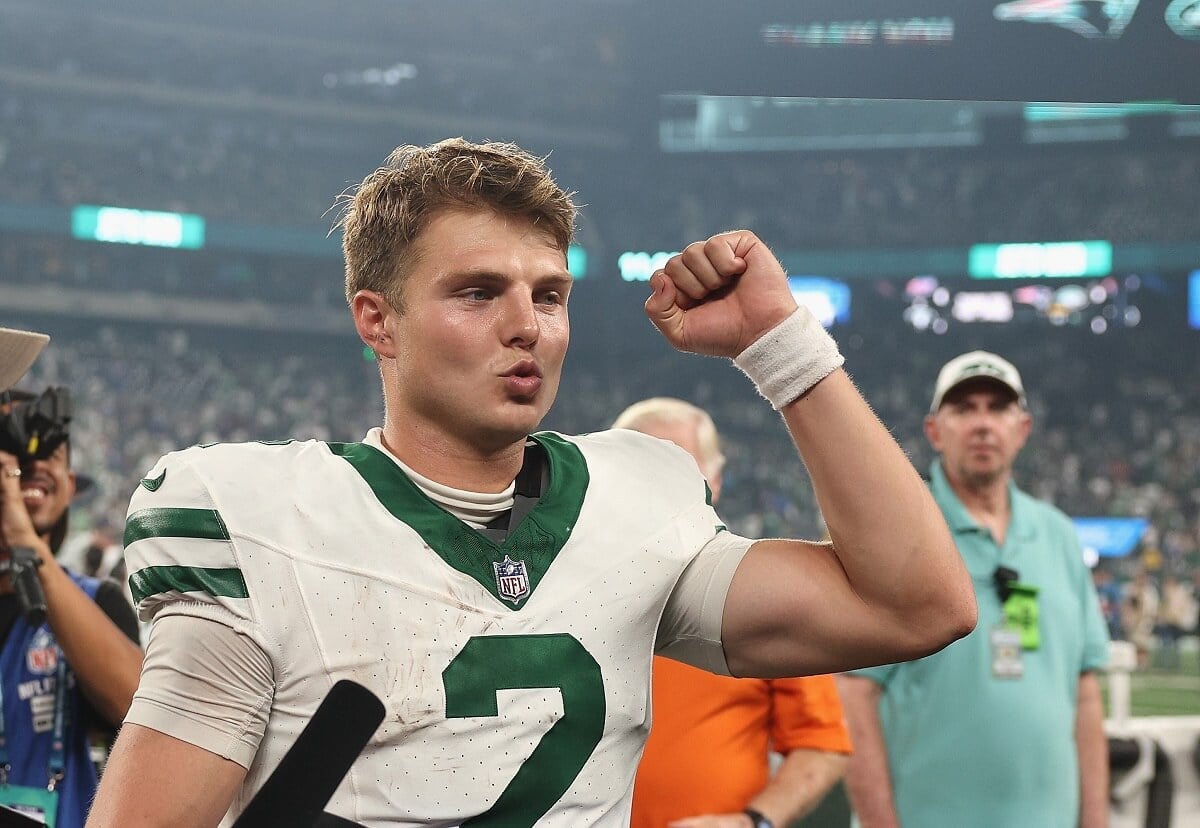 Celebrity
Get to know more about the woman dating New York Jets quarterback Zach Wilson now following his messy breakup with ex-Abbey Gile.
After losing the starting job in 2022 and the New York Jets signing veteran quarterback Aaron Rodgers in the 2023 off-season, Zach Wilson wasn't sure if and when he would play under center in the NFL again. But in the early minutes of the team's home opener on Sept. 11, 2023, Rodgers went down and Wilson's number was called.
The Jets won a thriller that evening with Wilson at the helm and the next morning news broke that Rodgers suffered an Achilles injury that would keep him out the entire season. Now fans in New York and beyond want to know more about the young signal caller who was given a chance to prove himself once again. Here's more about Wilson and the woman he's dating now Nicolette Dellanno.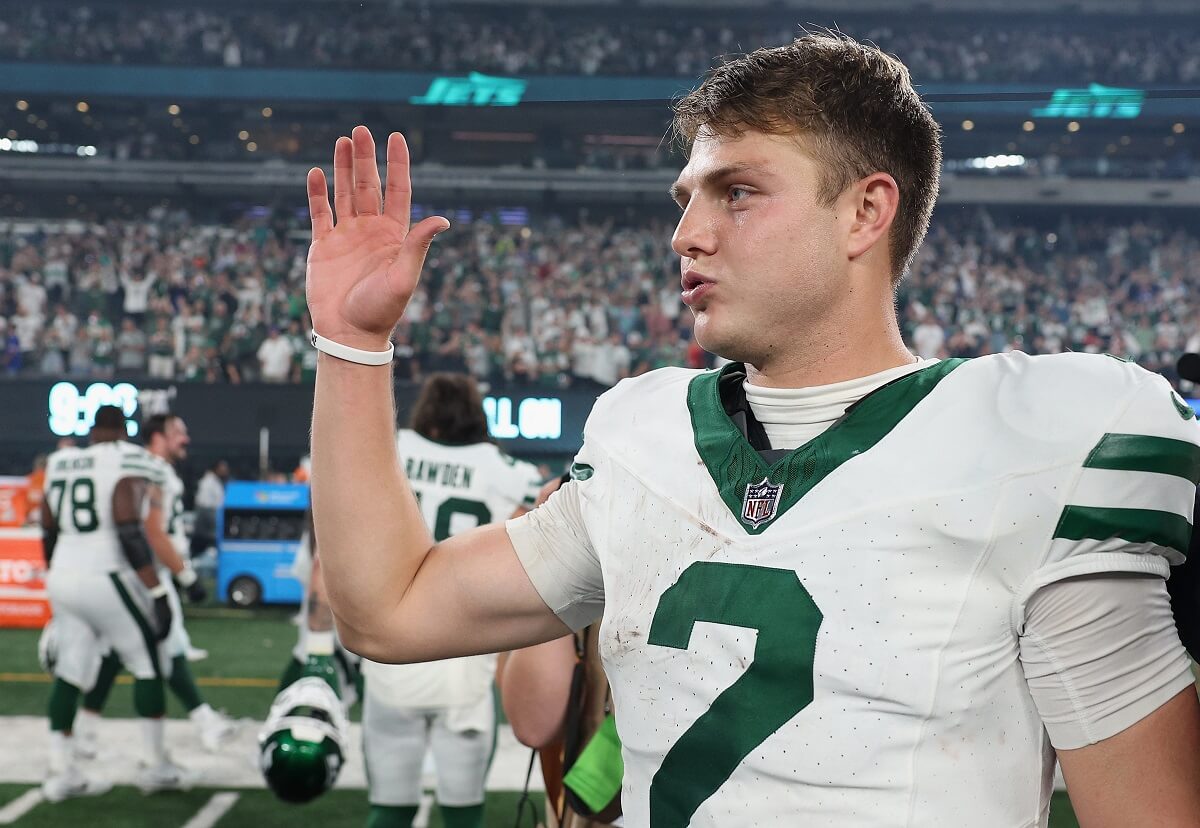 Wilson's ex-girlfriend aired out some of his dirty laundry
Before he began dating Dellanno, Wilson was in a relationship with Abbey Gile.
The two were high school sweethearts and dated for several years. However, things ended in early 2022, and when Gile started seeing another NFL player one fan called her a "homie hopper." That prompted her to air out some of Wilson's dirty laundry.
"He was sleeping with his mom's best friend … that's the real homie hopper," Gile responded before deleting the post.
Later, when the athlete began seeing Dellanno, her social media accounts were flooded with comments and emojis from Jets fans regarding Wilson's alleged affair.
When Wilson and Dellanno started dating
Dellanno was born on Dec. 15, 2001, in Colts Neck, New Jersey.
She and the quarterback were first linked in the summer of 2022 when they were spotted at a New York Yankees game together after enjoying a group getaway with a few of Wilson's Jets teammates and their significant others.
In the summer of 2023, Dellanno posted about another vacation she and her beau took to a resort on a Caribbean island. She shared a handful of snaps showing them soaking up the sun on a yacht and swimming.
Dellanno is a model, social media influencer, and designer
Dellanno attended James Madison University and had modeling gigs with some big companies such as Target.
She's also a social media influencer boasting around 250,000 followers on TikTok and posts everything from lipsync videos to sponsored fashion content to insights into her daily life.
Dellanno works as a designer for Morgan & Co. in New York City making dresses as well.
Wilson spoke about his girlfriend's career during an interview with Deseret News.
"She used to do some TikTok stuff for fun, but she is actually one of the top designers at this company called Morgan & Co.," he said. "They make dresses, like mother of the bride, and prom dresses. So she works in New York City and she gets to design dresses every day, which is a pretty cool gig."