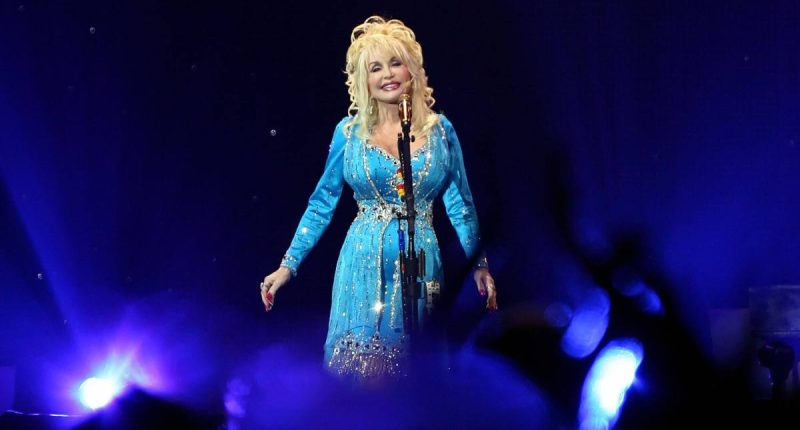 Dolly Parton offered a glimpse into her songwriting with 2020's Songteller: My Life in Lyrics. What, exactly, is a songteller, though? The "I Will Always Love You" artist described the term and why it fits so well with her music career. 
About Dolly Parton's book, 'Songteller: My Life in Lyrics'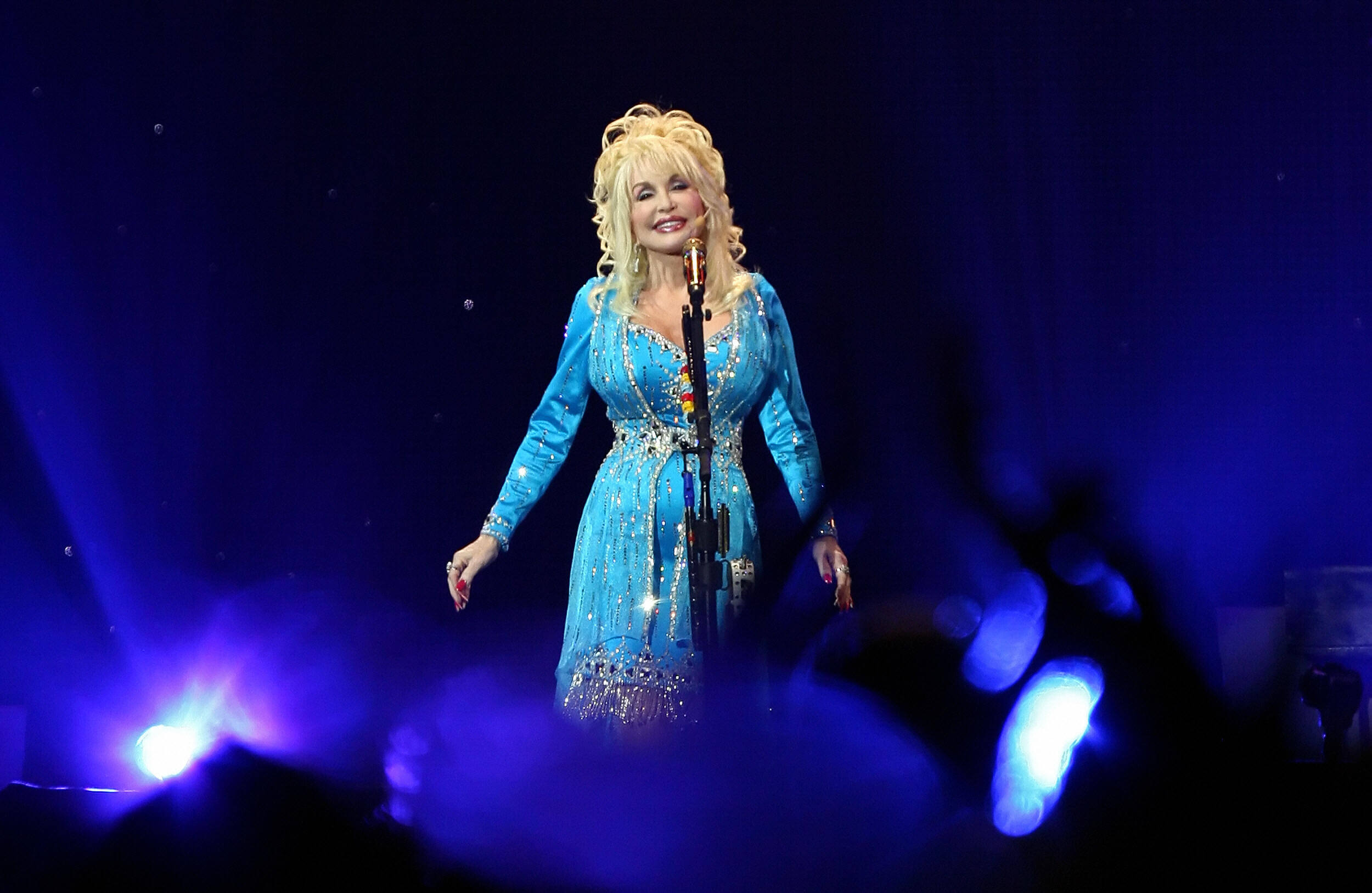 Parton is a published author, co-writing Run, Rose, Run with James Patterson. In 2020, the Queen of Country published Songteller: My Life in Lyrics — detailing her journey as a songwriter and describing the story behind some of her biggest hits.
"I'm so thrilled to be collaborating with Chronicle Books on Songteller," Parton said in a statement. "A songteller is what I am, and this is my first-ever book of lyrics. So, I've revisited my memories and opened up my archives to share the stories and treasures behind them in a way I never have before. It's going to be a beautiful book!"
The book was co-written by Robert K. Oermann, and also included Parton's own definition of a "songteller."
What is a 'Songteller'? Here's what the Queen of Country said about the nickname
Parton is the Queen of Country and a self-described "songteller." This term was a fitting title for her book, she explained, because of her relationship with writing, performing, and recording music. 
"I decided to call my book Songteller because that pretty much sums me up," Parton wrote. "I love songs, I love to tell stories, and most of all, I just love to write. It's just who I am. I am a 'song teller.'"
"My preference is to take time off to do nothing but write," she continued. "But that's a luxury I don't have much anymore."
Parton continues to release music today, including 2023's "Peace like a River" with Dionne Warwick.
Does Dolly Parton write her own songs?
According to the Grammy's website, Parton estimates she has written close to 3,000 songs over her 7-decade long career. On Spotify, she's credited a a performer and songwriter on some of her biggest hits, including "Jolene," "9 to 5," "I Will Always Love You," and "Coat of Many Colors." 
Parton sometimes performed and recorded hits by other artists, with Barry Mann and Cynthia Weil listed as co-writers on "Here You Come Again." She even wrote Tina Turner's "There'll Always Be Music." 
"I love to write songs for men," Parton noted in Songteller. "And it's a good thing I do because back then, there weren't that many women in the country-music business to write songs for. Especially ones who weren't writing their own songs, like Loretta Lynn was." 
She noted that she didn't have "space" to write for female artists, so she intentionally wrote male-centered songs — or originals "that could go either way. Now, Parton's Songteller is available at most major booksellers, including Target and Amazon.