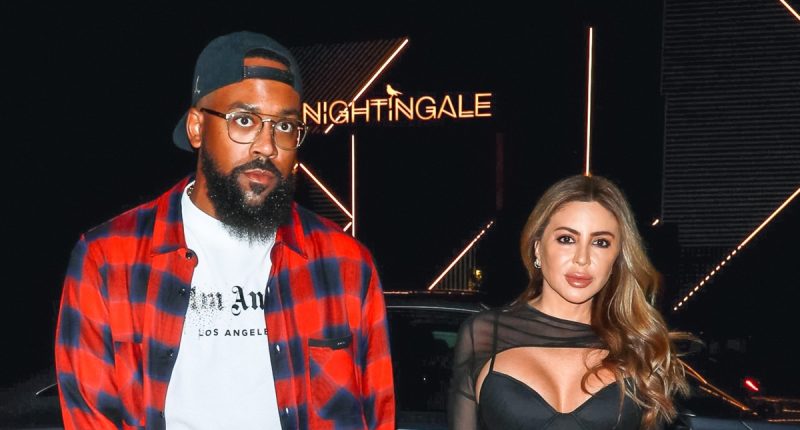 Larsa Pippen was a part of the inaugural season of The Real Housewives of Miami back in 2010 and rejoined the show when Peacock rebooted the series in 2021. Fans have gotten an inside look at her life post-divorce with basketball star Scottie Pippen, and in the season 5 reunion of the show, Pippen spoke about her relationship with Marcus Jordan, son of basketball legend Michael Jordan. And although Marcus has briefly appeared on camera, Pippen doesn't want to put him in front of cameras 24/7.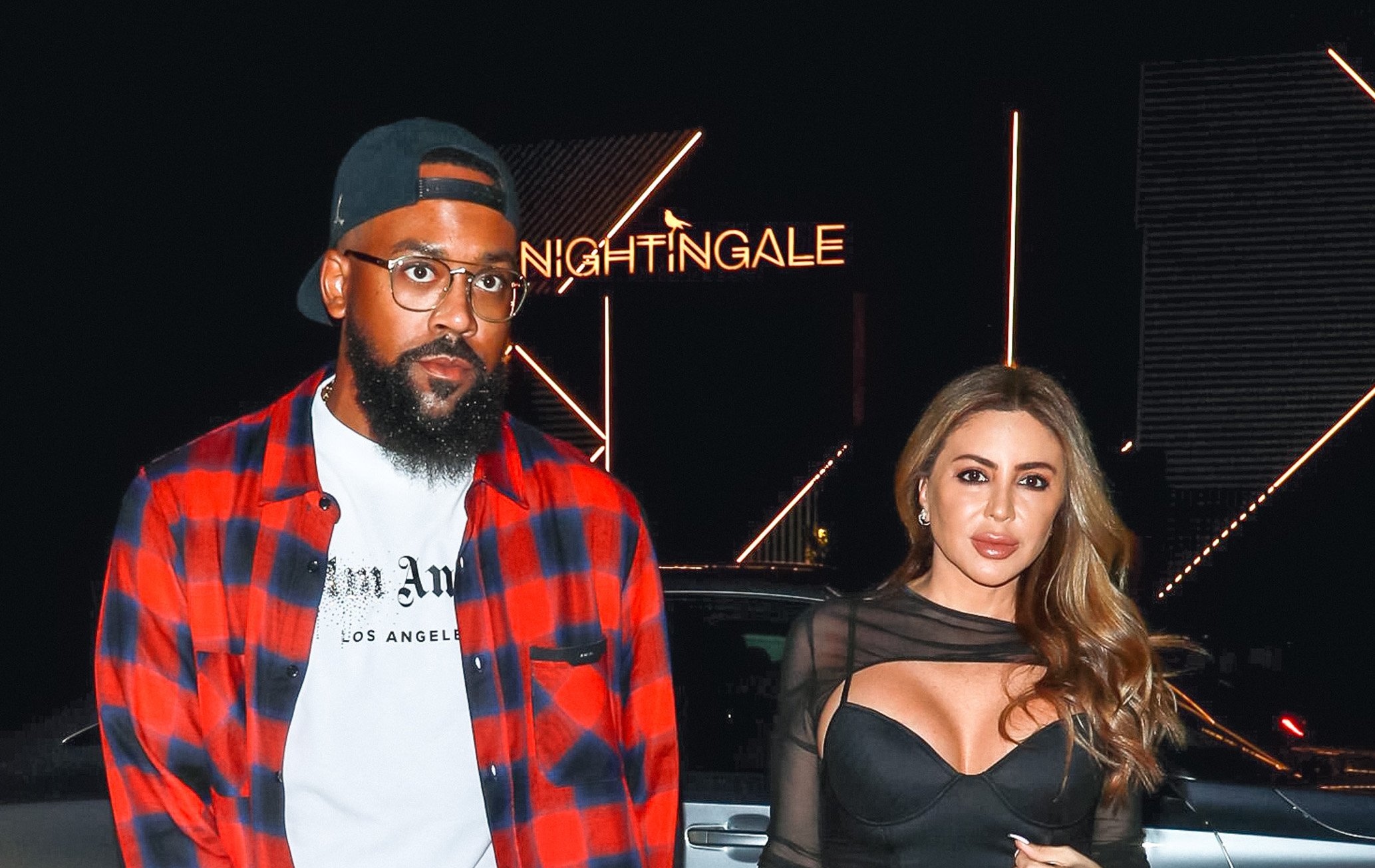 Larsa Pippen and Marcus Jordan have been romantically linked since September 2022
Larsa Pippen and Marcus Jordan were first rumored to be together in September 2022. Over the next few months, Pippen insisted that she and Jordan were close friends.
In February 2023, Pippen seemingly confirmed the true status of their relationship. She shared a photo of the two on Instagram and deemed Jordan her "forever Valentine."
Larsa Pippen and Marcus Jordan are official, but she's hesitant to feature him on 'RHOM'
As their relationship heats up, RHOM fans are wondering if they'll be seeing more of Jordan in the next season of the show. Pippen told Page Six in March 2023 that he'll be on the show "a little bit," but she doesn't want him featured too heavily.
"I don't want to put too much pressure on him. I feel like he signed up for me," she explained. "I don't think he signed up for the show, but I do feel like we're together now and if there's events and there's stuff, he would normally go with me, so he'd come there too."
What Larsa has said about her relationship with Marcus Jordan
After her divorce from Scottie Pippen, Larsa has been romantically linked to different men, though she told Page Six in February 2023 that they're often just friends that the media believes to be her boyfriend.
"I'm in a place right now where I'm finally open to dating. Every time I'm seen out with someone, [people] make it out to be more than it actually is, and it's normally nothing. So, yeah, I'm just dating right now and focusing on my businesses, my family, and having fun," she said.
In an interview with People magazine, Pippen described the moment when she realized she had real feelings for Jordan.
"I think it was one night we went out and there was a girl that was there. She was trying to talk to him, and I was getting jealous over it," she admitted. "And it was weird because I'm not really the jealous person, but I was jealous over the situation. And so then, I was thinking maybe I do really like him. That kind of sealed the deal."
Pippen noted that they "had a great foundation as friends" for four years before they started dating. "I do feel like timing is everything and it started off just getting to know each other and then, here we are," she said.