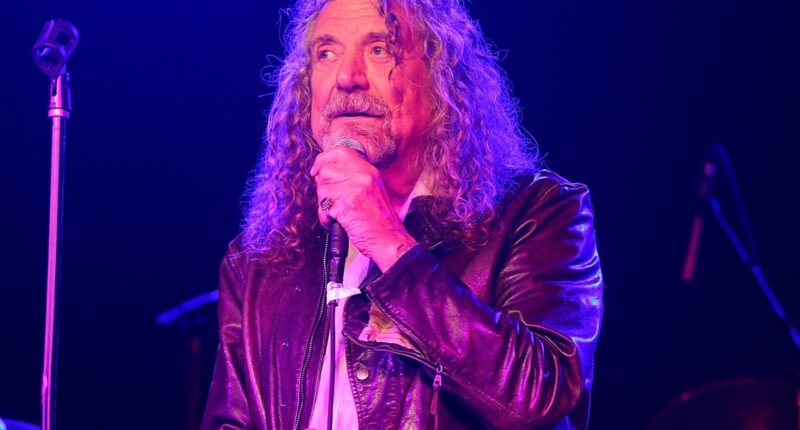 Led Zeppelin had an incredible run during the late 1960s and 1970s. After the band split, each member had to figure out what to do next. Lead singer Robert Plant started a solo career and did find success. However, he had previously stated he had little interest in any solo projects before the band ended. 
Robert Plant didn't want to do any projects without Led Zeppelin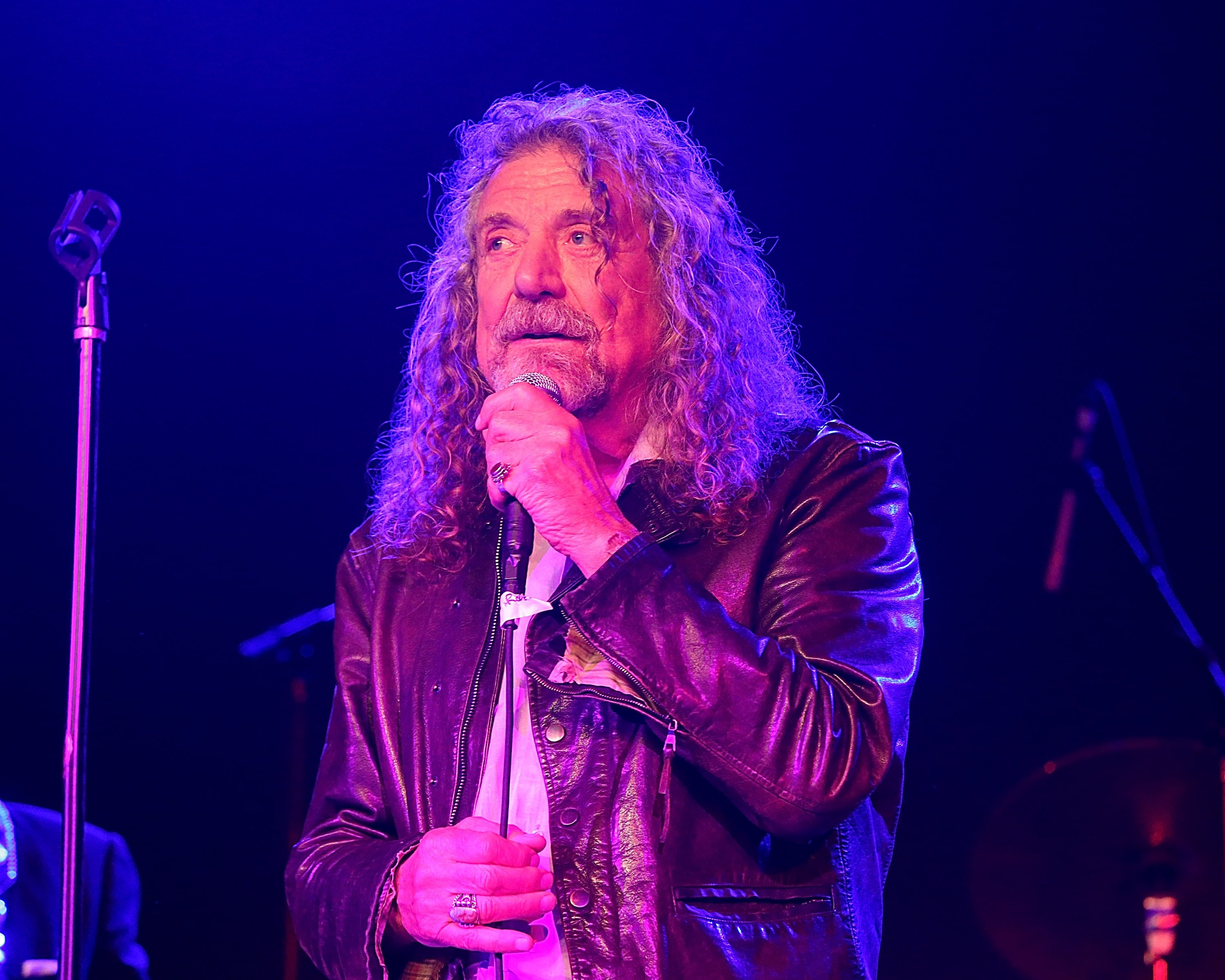 In the 1970s, Robert Plant became one of the world's biggest rockstars thanks to the success of Led Zeppelin. Due to his stardom, Plant could have done solo projects and achieved success just by riding on the success of his band. However, the singer never did so because he knew how essential the other members were to his success.
In a 1975 interview with BBC, Plant admitted he didn't think he could have a successful solo career without the other members of Led Zeppelin. 
"No doubt it would if we felt that it would benefit either of us, any of us, individually, but I don't think that I could possibly do it without playing with the other guys, you know," Plant said. "It's… Part of my charisma is reliant on the other three, and the same with everybody else. We really get off on playing together; that's the whole secret. I couldn't really go away and play with anybody else 'coz if I wanted to play, who else would I need for a drummer but Bonzo? And the same with Jimmy and Jonesy, I don't think it could… It wouldn't be right."
Led Zeppelin split in 1980 after the death of John Bonham
Drummer John Bonham died suddenly in September 1980. Bonham was known to be a heavy drinker and had reportedly drunk 40 shots of 40 percent vodka and then choked on his own vomit. After his death, Led Zeppelin decided it was not in anyone's best interest to move forward without their drummer and friend. The band shared a statement in December 1980 regarding their decision: 
"We wish it to be known that the loss of our dear friend and the deep respect we have for his family, together with the sense of undivided harmony felt by ourselves and our manager, have led us to decide that we could not continue as we were."
Following his death, each member has been involved in several solo projects or have joined other bands where they continued to show off their musical talents. 
Plant pursued a solo career after Bonham's death
Since Led Zeppelin ended, Robert Plant has remained involved with music and has many solo songs and albums. He briefly joined a band called Priory of Brion and also had a reunion project with guitarist Jimmy Page. In an interview with the Digging Deep podcast, Plant said he begrudgingly embarked on a solo career, knowing that the best path forward was to get away from the past. 
"It [his track Like I've Never Been Gone] was my first adventure as a solo artist since I was seventeen years old," Plant said. "I was just 33, and the whole my last previous 12 years have been sort of in the warmth and occasional tepid and freezing climate of Led Zeppelin. So when we all lost John [Bonham], there was only one thing to do, and that was to carry on, to try and carry on and distance myself if I could from the wondrous shadow of the past."
Elements of this story were first reported by Express.