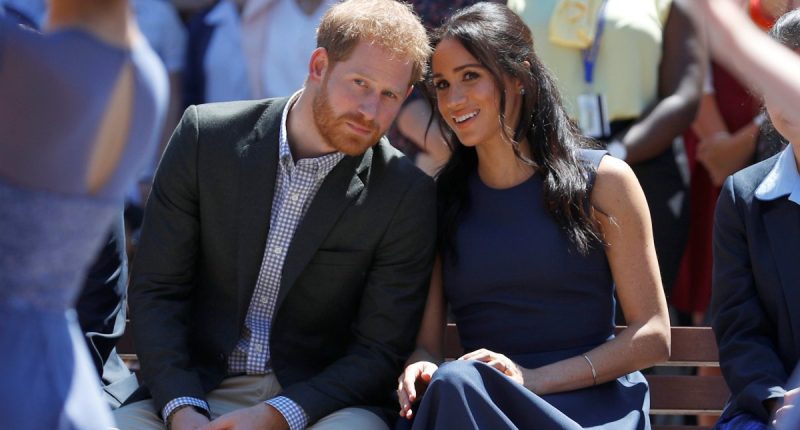 Prince Harry and Meghan Markle had a lot to say about the royal family over the last couple of weeks. However, the palace has remained silent so far. A royal commentator gave his take on why the royal family isn't saying anything.
The royal family won't reconcile any time soon, says Charles Rae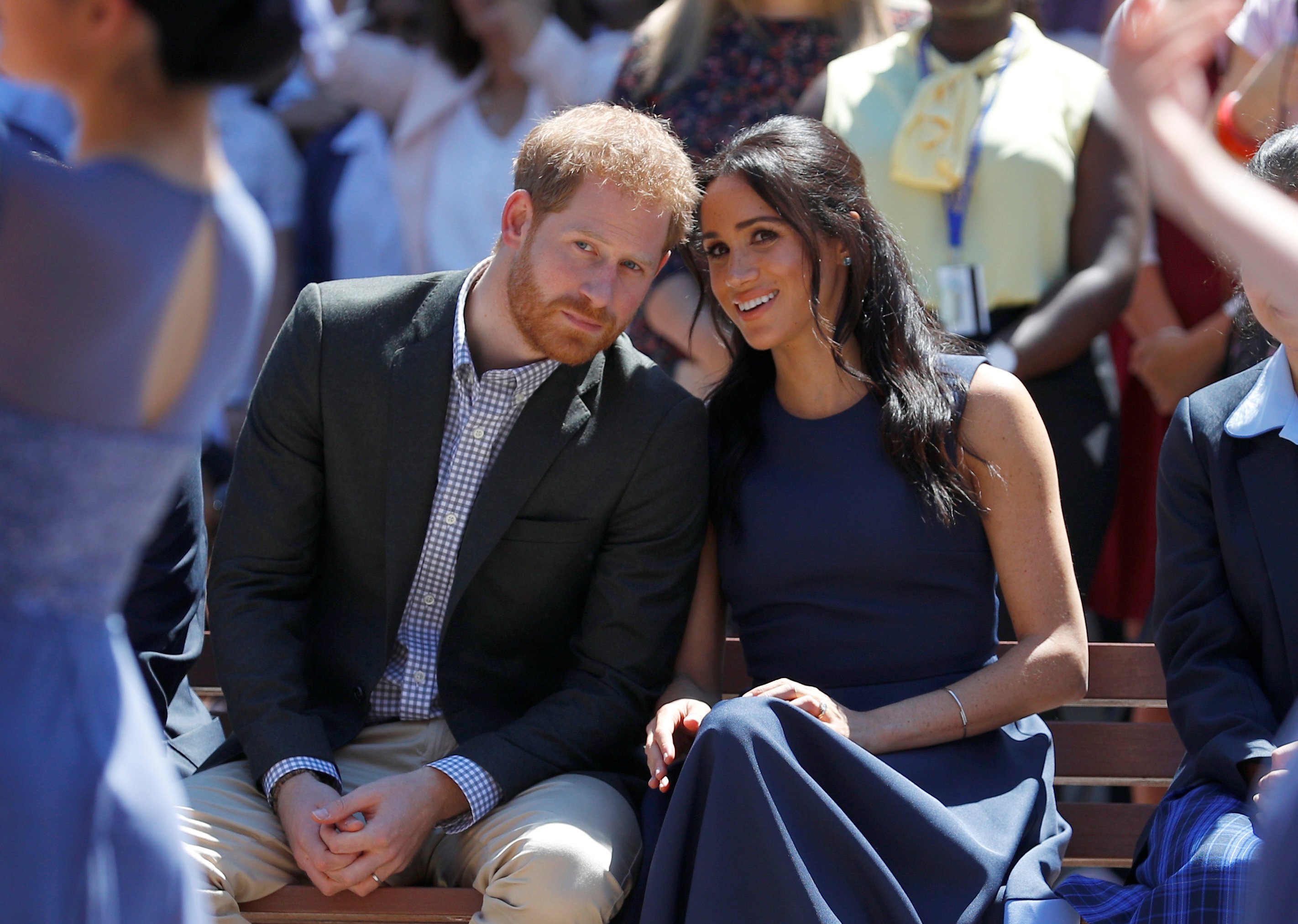 Prince Harry says he wants to reconcile with his family, but royal commentator Charles Rae doesn't think that will happen any time soon. According to him, it will take time before everyone is willing to take steps toward healing the rift.
"I do not think there is any chance, in the short term, of any reconciliation between the Sussexes and the rest of the family," says Rae on behalf of Slingo. "So many accusations by Harry and Meghan have been made, but lots of families have fallouts and, in many cases, there has been reconciliation, sometimes years later. They say time is a great healer and it could happen sometime down the line."
Why the royal family isn't responding
Many people want to know why the royal family isn't saying anything after Harry and Meghan's revelations. Harry's book, Spare, offered up a lot of details about the family. And Meghan made some comments in the Harry & Meghan documentary that had a lot of people talking. Rae believes the royal family is simply trying to avoid conflict.
"I believe the royal family has decided to keep quiet as they believe, and I think it is right, it would unleash even more criticism from Harry and Meghan," says Rae. "If they respond to one part of the accusations, then the question will be is the remainder accurate. I very much doubt that the royal family will in the future make any official comments. As I say, if they did it would only lead to much more publicity, which they certainly don't want."
How can the family move forward and get to a healthier place?
Rae says it will be necessary for both Meghan and Harry to apologize before the family can settle their differences. In his opinion, Harry's side of the family doesn't owe anyone an apology. Rae says Meghan and Harry will have to be the first ones to extend an olive branch.
"I do think any reconciliation would have to involve a lot of apologies, particularly from Harry and Meghan," says Rae. "I do not believe that King Charles, Camilla, William and Catherine have anything to apologize for, as I believe that Harry's version of events in his book Spare is largely distorted by him. It is also difficult to repair the relationship when you have taken part in a Netflix series bashing the royal family."
Our take
Silence is the best option at this point. Responding could cause more trouble down the road. There's the possibility that a statement could be misinterpreted. Also, Meghan and Harry could still be dissatisfied if certain issues are not addressed in an apology. Hopefully, both sides will come to an agreement and the relationship will be healed.
Follow Sheiresa Ngo on Twitter.