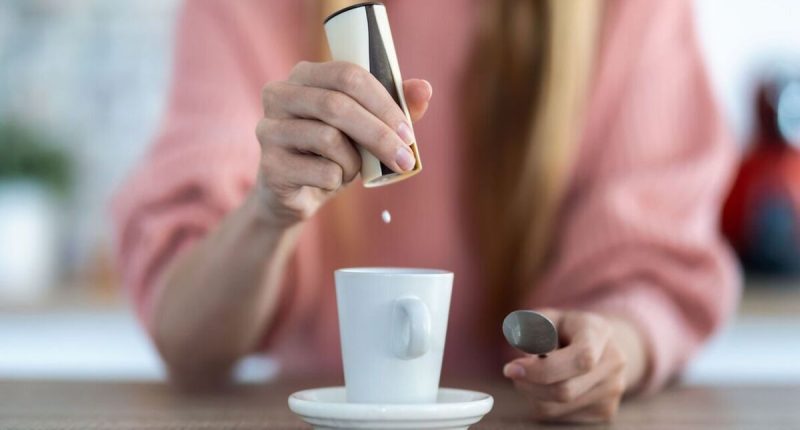 While this research is in the earliest stages, what can be done for those currently suffering from rheumatoid arthritis?
The Arthritis Foundation pointed out that rheumatoid arthritis can lead to chronic joint pain, tenderness, swelling or stiffness.
Rheumatoid arthritis can lead to joint stiffness first thing in the morning, which can last for up to 30 minutes.
"Many people with rheumatoid arthritis get very tired (fatigued) and some may have a low-grade fever," the charity adds.


Post source: Daily Express