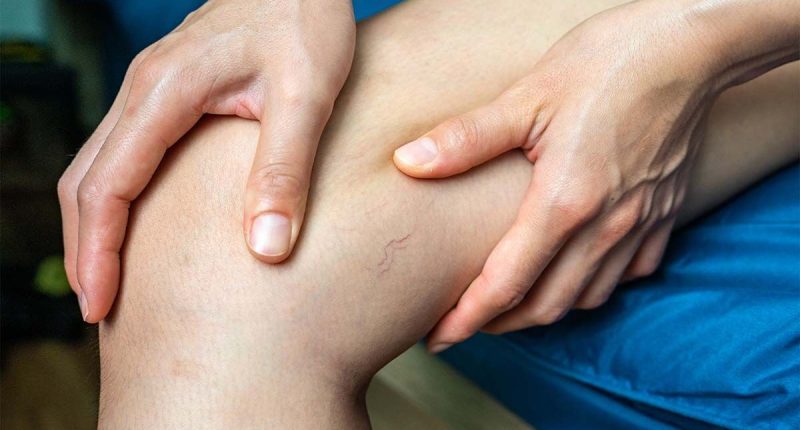 In a previous interview with Express.co.uk, Professor Mark Whiteley, leading venous surgeon and founder of The Whiteley Clinic, also warned that cold weather could be risky for your blood viscosity.
Professor Whiteley said: "Sudden changes in temperature, such as when people enter a warm, central-heated building after being out in the cold, can cause thermal stress to the body. 
"This means it must work harder to maintain a constant temperature. This thermal stress can have a direct effect on the viscosity of the blood, making it stickier and more likely to clot."
What does the research say?
The UKHSA and the expert aren't the only ones to highlight this risk, as research, published in the journal International Angiology, also warns that lower temperatures seem to be "significantly associated" with deep vein thrombosis (DVT).
READ MORE: Assisted dying inquiry must listen to terminally ill people, campaigners say


Post source: Daily Express