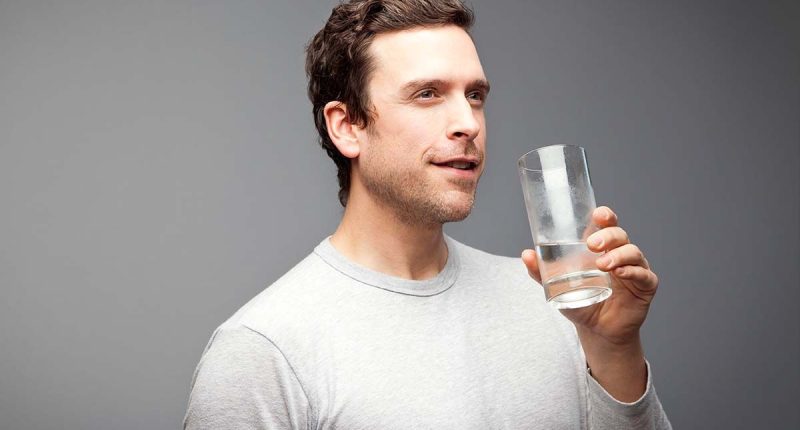 However, the expert shared that your urine could help you determine how much water you need.
Professor Whiteley said: "If your urine is clear, it means you are over hydrated. If it is deep yellow, you are dehydrated. 
"You should aim for your urine to be straw-coloured."
While water can be a simple way to reduce your risk of harmful clotting, exercise could also help.


Post source: Daily Express