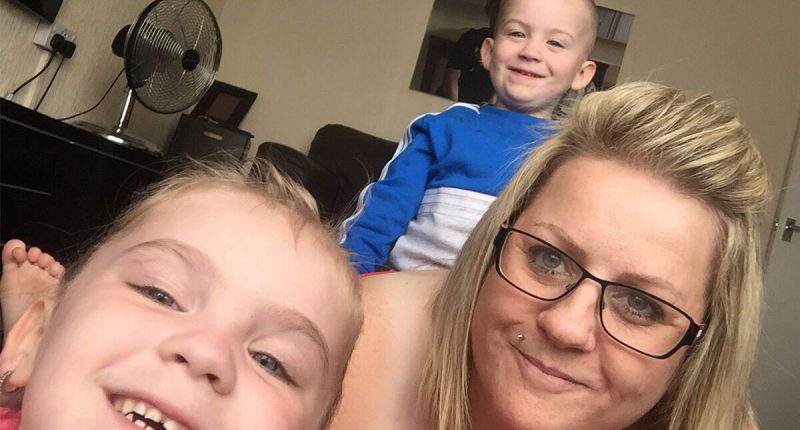 Louise's sister, Rachel, 47, whose children are grown up, will eventually move into Louise's house to parent little Faith and Louie.
While her eldest son William, a mechanics apprentice, is aware of her prognosis, her little ones have no idea yet.
She wants to raise as much money to support her three children as she can, before she tells them.
"It's so unfair on my kids – they know about my cancer but I haven't been able to tell them I'm dying," Louise said. "How do I tell them they're going to lose their mum at such a young age?"


Post source: Daily Express