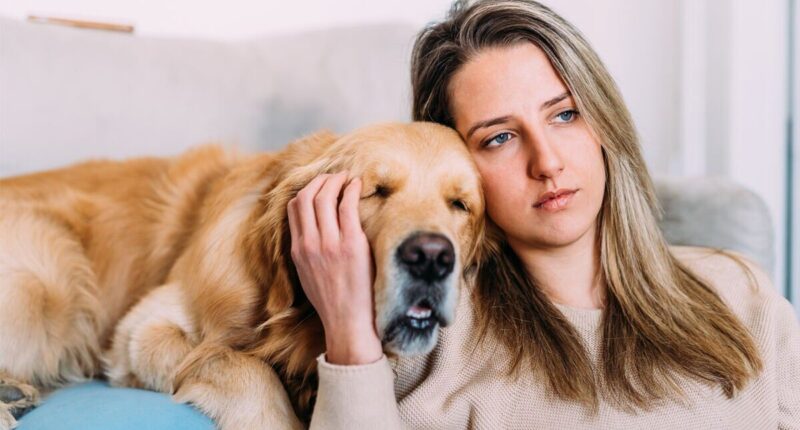 "Breeders should consider the risk of B. canis and the testing of any newly introduced dog that will be used for breeding," advised Dr Patel.
The infection in humans "can show no symptoms", cautioned Dr Patel and, for those who do have symptoms, people can expect anything from fever to blood poisoning.
Symptoms of a B. canis infection in humans can include:
Complications of the infection can include endocarditis, which is potentially fatal, osteomyelitis (bone infection), arthritis, meningitis and septicaemia.
Dr Patel said: "It can take months, even years, before symptoms develop in chronically infected individuals."
People can be tested for the bacteria via a blood test requested by their doctor.
There have been no documented reports of B. canis associated with fatality in humans.
The infection can be treated in humans with a course of antibiotics, Dr Patel confirmed.
"It is important to finish your course even if you start to feel better," she asserted.
Dr Patel encouraged dog breeders, charities and organisations who import dogs from B. canis endemic countries to perform pre-export testing on the animals.
Countries described as "at risk" by the Centres for Control and Prevention (CDC):
Portugal
Spain
Southern France
Mexico
South and Central America
Eastern Europe
Asia
Africa
The Caribbean
The Middle East.
Dogs imported from other countries should be tested for B. canis, Dr Patel added.
Post source: Daily Express