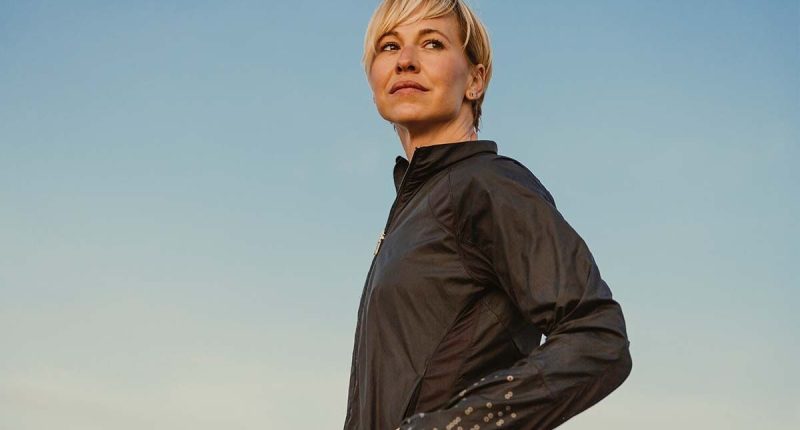 During this time, they took various cognitive tests for verbal memory, including immediate and delayed tasks where they would have to recall certain words.
The participant group was also tested on their executive function, which describes the ability to plan, focus, multitask and remember instructions.
The findings showed that those who performed well in cognitive tasks spent more time doing MVPA and less time sleeping and doing stationary activities.
Furthermore, the results showed that the less MVPA in someone's daily routine, the worse their cognitive abilities.


Post source: Daily Express