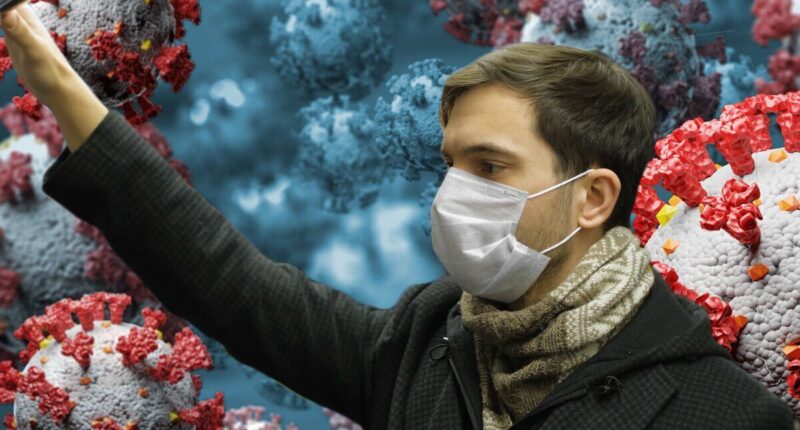 In 2020, a lengthy analysis of the risk of Covid transmission among train passengers suggested there may be ways to avert the risk of infection during travel.
The study's lead investigator, Shengie Lai of the University of Southampton said at the time: "Our study shows that although there is an increased risk of COVID-19 transmission on trains.
"[…] A person's seat location and travel time in relation to an infectious person can make a big difference as to whether it is passed on."
It was suggested that train passengers sitting with three rows widthwise, and five columns lengthwise, have between zero and ten percent risk of catching the virus.


Post source: Daily Express