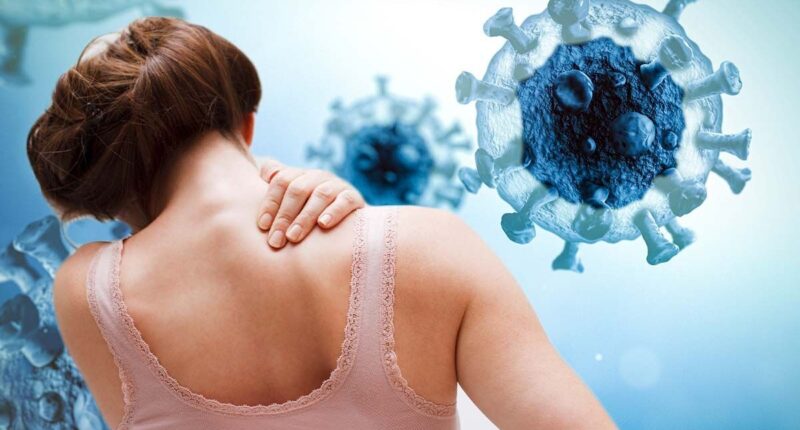 Similarly to headaches, muscle pain is considered an "early" sign of coronavirus.
The ZOE explains: "COVID-related muscle pains can range from being mild to quite debilitating, especially when they occur alongside fatigue.
"For some people, this muscle pain stops them from doing day-to-day tasks."
This sign can usually persist for two to three days, with some older people reporting longer duration.


Post source: Daily Express