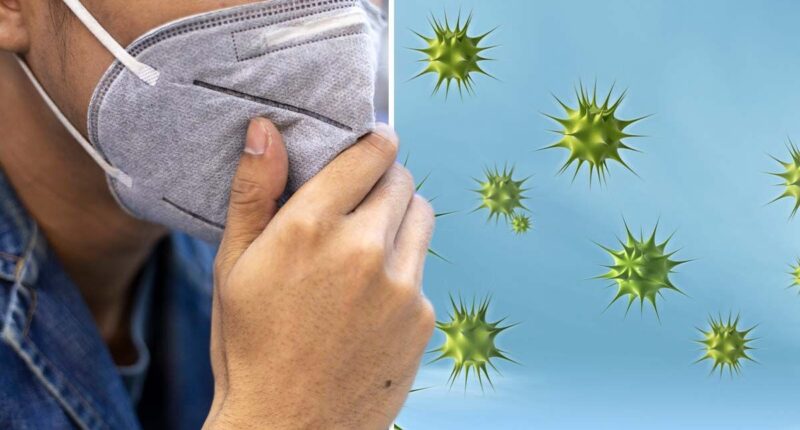 Although fever could be a sign of Covid, some people go through the virus without suffering from this symptom.
Only 40 percent of ZOE's contributors, who had the virus, complained about fever.
There are also other Covid signs that could help identify the culprit. Mr Donovan said: "The original symptoms of COVID-19 that were recognised in the UK at the start of the pandemic included a high temperature, a new continuous cough and a loss of sense of smell or taste. 
"Since then, the list of symptoms has expanded to include shortness of breath, feeling tired or exhausted, aching body, headache, sore throat, blocked or runny nose, loss of appetite, diarrhoea, feeling sick or being sick.


Post source: Daily Express