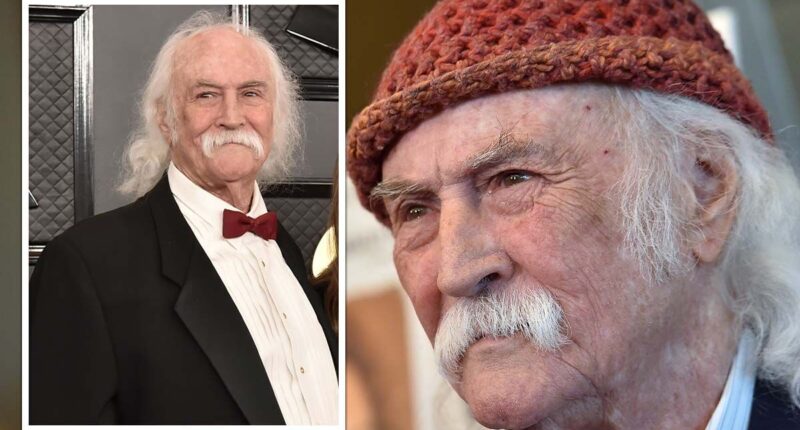 However, the NHS generally concurs with David Crosby's advice of dropping the calories.
The health body explains there is "evidence that eating a low-calorie diet (800 to 1,200 calories a day) on a short-term basis (around 12 weeks) can help with symptoms of type 2 diabetes".
Crosby criticised American "packaged" food for being overly sugary and recommended his fellow Americans avoid it.
"It's just because they are eating crap food largely because all of the packaged foods, all of them, every cereal they make, is full of high fructose corn syrup. Bad. The worst kind of sugar. And they put it in all the packaged foods, all of the bread. It's bad for you. It's crap. But they also are just feeding you too much food. The portions are too big.


Post source: Daily Express