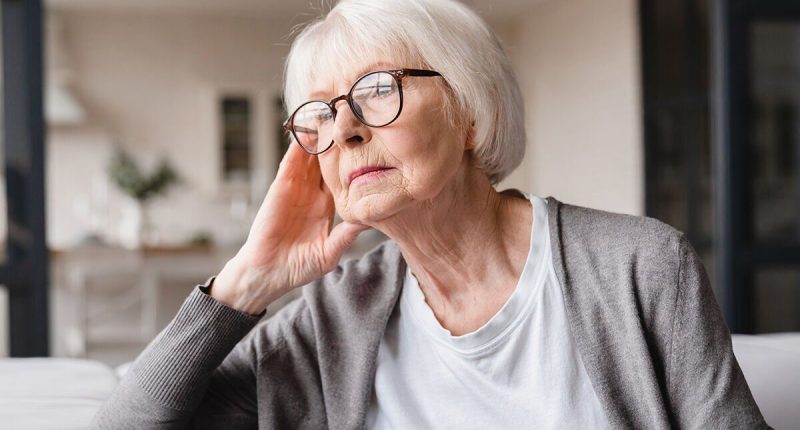 When to seek help
She added: "Problems with memory can also be caused by other things such as stress, the menopause, medication, anxiety and depression.
"Therefore, it is always advisable to speak to your GP if you have concerns about your memory, or a family member's, so that other treatable causes can be identified."
Your GP will carry out a memory test to see if they think you have dementia.
They might also conduct some physical tests to rule out dementia as a cause.


Post source: Daily Express