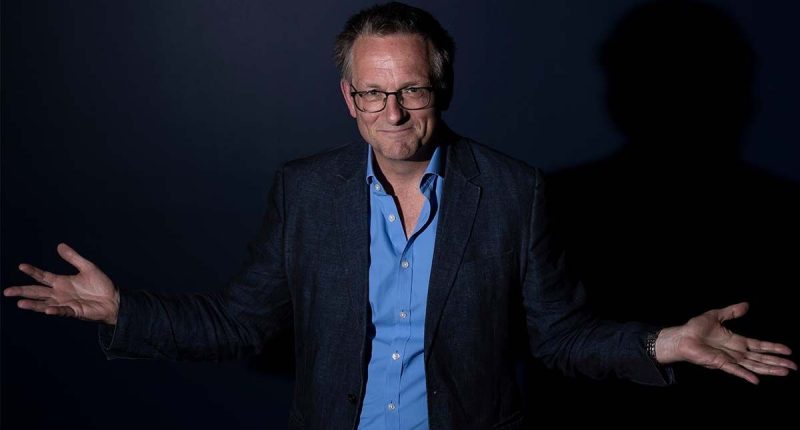 "Amazingly, six months after receiving the vaccine, these students had a stronger immune response and far higher antibody levels than a control group, who merely had the vaccine."
Speaking on the podcast, Professor James Pennebaker, from the University of Texas, Austin, also backed the effects of expressive writing on immunity.
"When a person writes about an upsetting experience, you find certain enhancements in immune activity, [showing] that the immune system is working more efficiently," the guest expert said.
The professor shared that on the flip side, being stressed and obsessing about things can make your heart beat faster and suppress your immune system.
READ MORE: Dr Amir recommends the 'top 3' supplements to take as evidence on others is 'patchy'


Post source: Daily Express