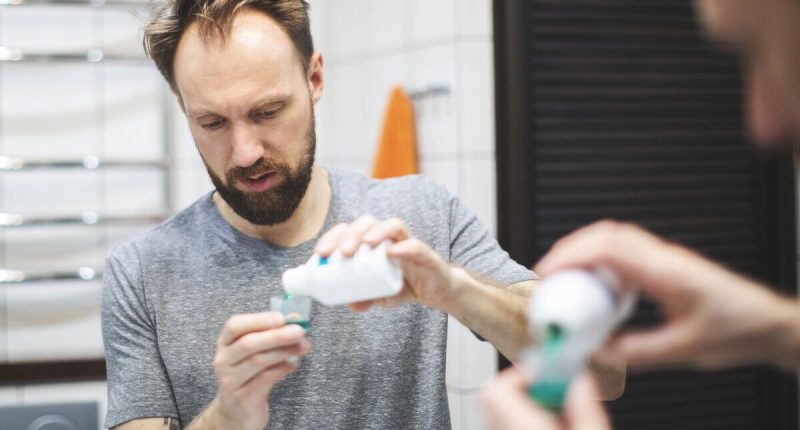 This is mainly because it acts as a vasodilator, meaning it relaxes the inner lining of the blood vessels and causes them to widen.
In this way, the blood vessels are able to accommodate a higher volume of blood, which increases the flow of oxygen and lowers blood pressure.
When nitric oxide bioavailability is depleted, this also increases oxidative stress and inflammation, which are also linked to the onset of hypertension.
Previous studies have suggested the antiseptic and disinfectants used in mouthwash, namely chlorhexidine, may be responsible for the deleterious effects.


Post source: Daily Express