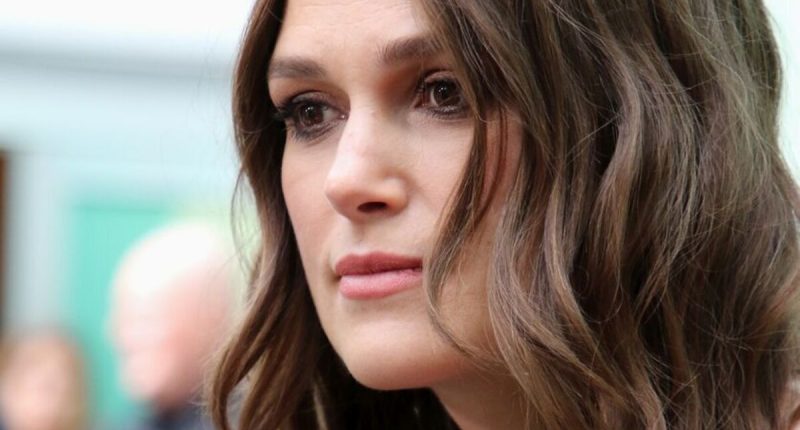 "It's not clear exactly why some people develop the condition and others do not," the health body says.
If troublesome symptoms occur four weeks after a traumatic experience, it's recommended to seek support from your doctor.
"If necessary, your GP can refer you to mental health specialists for further assessment and treatment," the NHS adds.
"Before having treatment for PTSD, a detailed assessment of your symptoms will be carried out to ensure treatment is tailored to your individual needs."


Post source: Daily Express