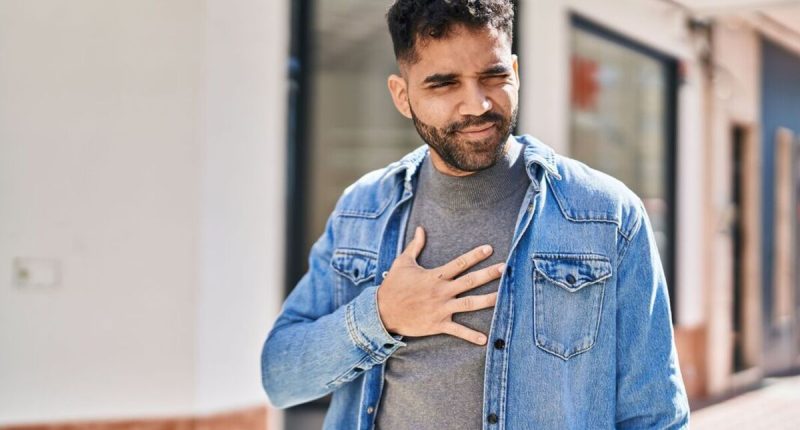 Long Covid has also been associated with mental health effects, such as anxiety, depression, and post-traumatic stress disorder.
Respiratory symptoms are also included, such as a persistent cough, sore throat, and difficult breathing.
Then there's digestive issues, such as stomach pain, diarrhoea, vomiting, and bowel incontinence.
Additional long Covid symptoms could include:
Changes to sense of smell or taste
Earache
Ringing in the ears (tinnitus)
Nausea
A high temperature
Feeling hot and cold
Heavy arms or legs
Hair loss
Skin rashes.


Post source: Daily Express