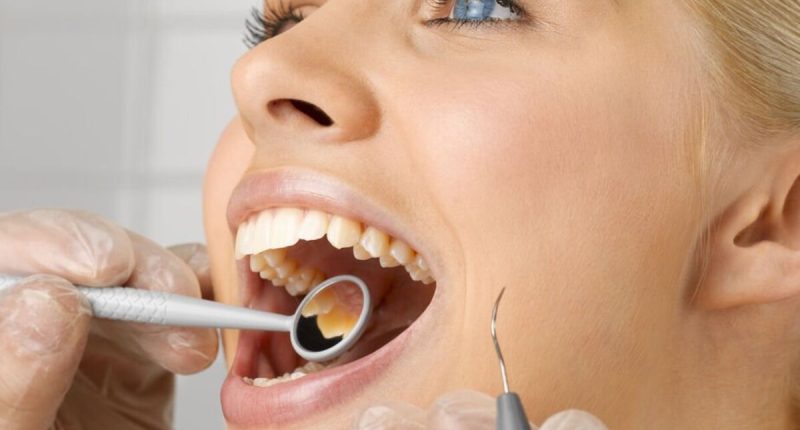 Signs of poor brain health were then screened via MRI images showing accumulated damage in the brain's white matter, which may impair memory, balance and mobility.
The researchers also looked at microstructural damage, which describes how much the fine architecture of your brain has changed in comparison to a normal brain scan of a healthy adult of similar age.
The findings suggested that those who were genetically prone to cavities, missing teeth or needing dentures, had a higher risk of silent cerebrovascular disease – a group of conditions, diseases, and disorders that target the blood vessels and blood supply to the brain.
This represented a 24 percent increase in the amount of white matter damage visible on the MRI images.


Post source: Daily Express