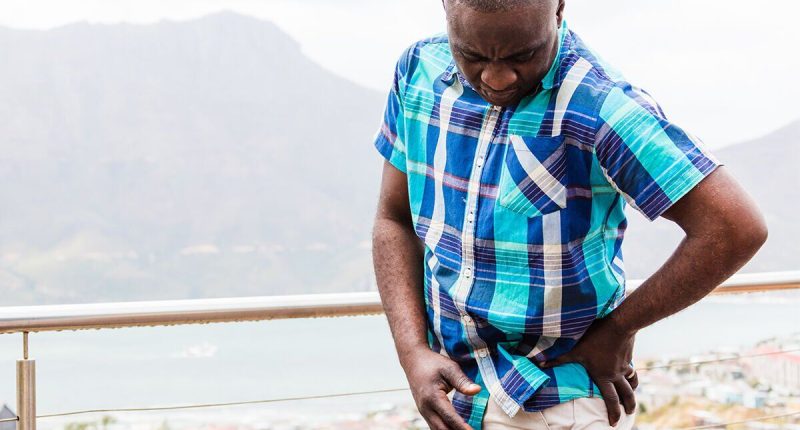 This means that some symptoms, if there are any, are toilet related.
According to the NHS, these can include:
Needing to urinate more frequently, often during the night
Needing to rush to the toilet
Difficulty in starting to urinate (hesitancy)
Straining or taking a long time while urinating
Weak flow
Feeling that your bladder has not emptied fully
Blood in urine or blood in semen.
However, these are not necessarily signs of prostate cancer.
"Many men's prostates get larger as they get older because of a non-cancerous condition called benign prostate enlargement," the NHS says.


Post source: Daily Express