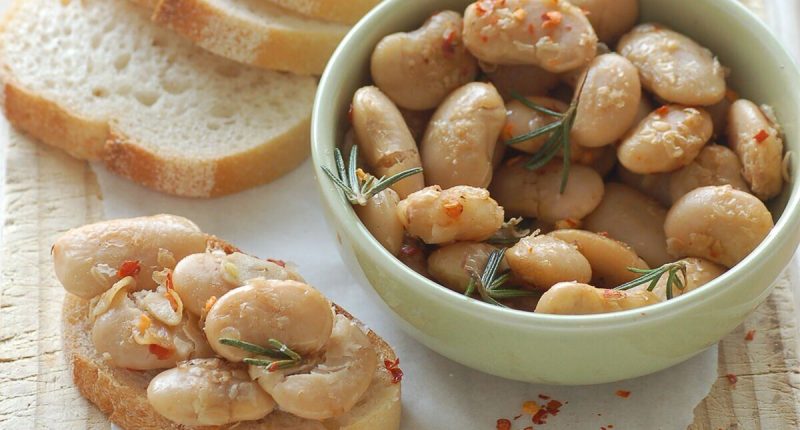 The analysis considered 22 existing trials, which involved more than 1,600 participants.
It concluded: "High quality evidence shows that increased potassium intake reduces blood pressure in people with hypertension and has no adverse effect on blood lipid concentrations, catecholamine concentrations, or renal function in adults.
"Higher potassium intake was associated with a 24 percent lower risk of stroke (moderate quality evidence).
"These results suggest that increased potassium intake is potentially beneficial to most people without impaired renal handling of potassium for the prevention and control of elevated blood pressure and stroke."


Post source: Daily Express