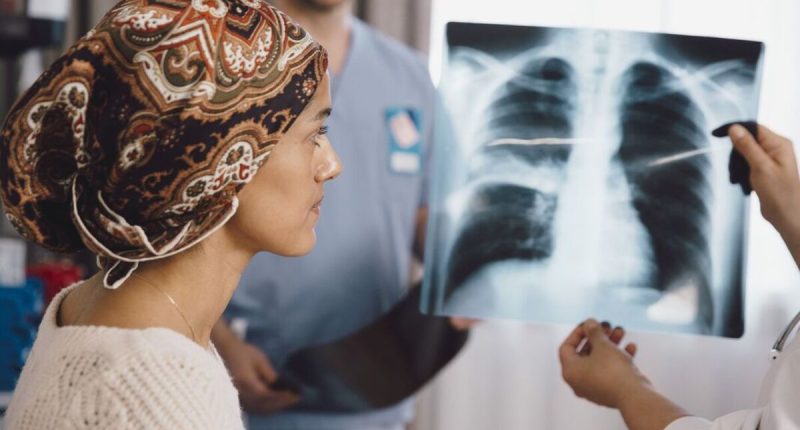 "And how they vary between people so that we can create treatment strategies that prevent cancer cells 'reawakening'."
Dr Simon Vincent, the director of research at Breast Cancer Now, which funded the study, commented on the landmark project.
"We know that for years after finishing breast cancer treatment many women fear the disease returning.
"With an estimated 61,000 people living with secondary breast cancer in the UK, more research to understand and treat it is vital.


Post source: Daily Express