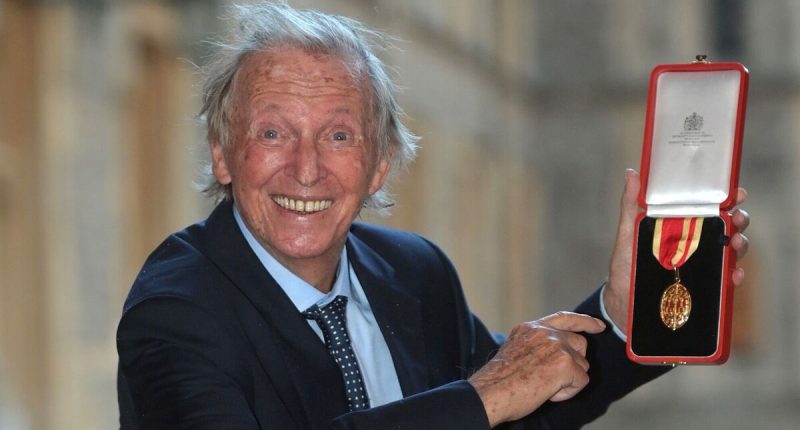 At 82, Sir Tommy Steele has secured success as a singer, actor, author and sculptor – and has triumphed over King's disease. "I've been lucky, mate," Sir Steele told the Glasgow Times. "All my ill health happened before I was 11 and I was ill for four years." Steele revealed: "The war had been over three or four years, and I was trapped in a hospital bed.
It's believed porphyria is caused by a hereditary faulty gene, which can lead to skin sensitivity to sunlight.
Known as cutaneous porphyria, sun exposure can lead to:
Burning pain
Painful skin redness and swelling
Blisters on exposed skin
Fragile thin skin
Itching
Excessive hair growth in affected others
Red or brown urine.
The Mayo Clinic says: "All types of porphyria involve a problem in the production of heme.
"Heme is a component of haemoglobin, the protein in red blood cells that carries oxygen from your lungs to all parts of your body.
Supplementation with vitamin D all year round is also recommended as Sir Steele would most likely need to limit his exposure to direct sunlight.
The chronic condition, while incurable, is manageable with treatment and lifestyle adjustments.
And it seems Sir Steele has lived up to the notion that people with the condition can go on to live a full and healthy life.
The Tommy Steele Story is showing on Saturday, March 25 at 1:10pm on BBC Two.


Post source: Daily Express