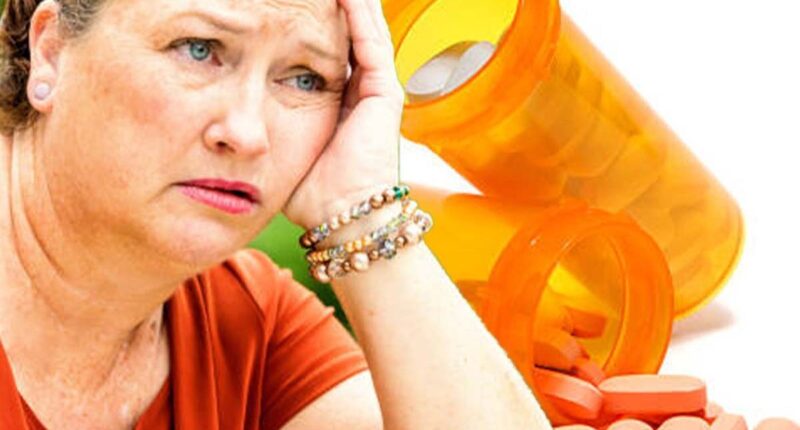 It adds that statins can occasionally cause muscle inflammation and damage."Speak to your doctor if you have muscle pain, tenderness or weakness that cannot be explained – for example, pain that is not caused by physical work," the NHS advises.
It explains: "Your doctor may carry out a blood test to measure a substance in your blood called creatine kinase (CK), which is released into the blood when your muscles are inflamed or damaged."
The NHS recommends maintaining cholesterol levels below 5mmol/L. In the UK, however, three out of five adults have a total cholesterol of 5mmol/L or above, and the average cholesterol level is about 5.7mmol/L, which can be a risk factor in heart disease.


Post source: Daily Express