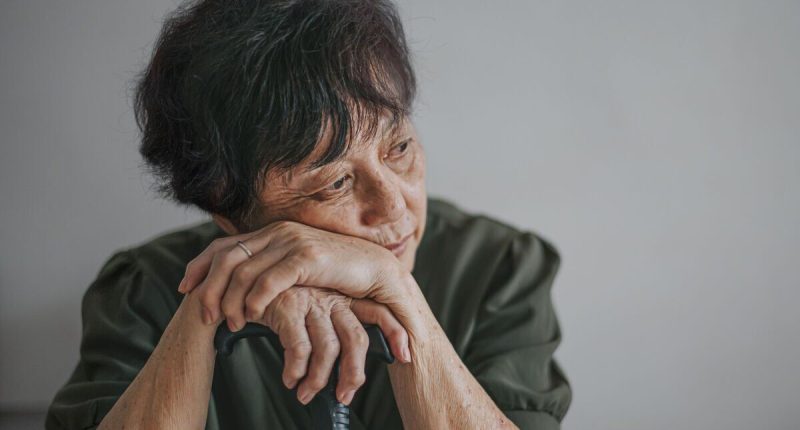 These were decided by the participants' reproductive life span, the number of years from first menstruation to menopause.
Results initially showed that participants in the group with the longest reproductive lifespan – of 36 years – had slightly more strokes than those in the group with the shortest reproductive lifespan.
But when adjusting for other factors like age, smoking, physical activity and high blood pressure, it transpired that participants with the longest reproductive lifespan had a five percent lower risk of all kinds of stroke.
Study author Peige Song, PhD, of the Zhejiang University School of Medicine in Hangzhou, China, said: "Our study suggests that higher oestrogen levels due to a number of reproductive factors including a longer reproductive life span and using hormone therapy or contraceptives are linked to a lower risk of ischemic stroke and intra-cerebral haemorrhage.
READ MORE: Ataxia is early sign of stroke that can appear week beforehand


Post source: Daily Express