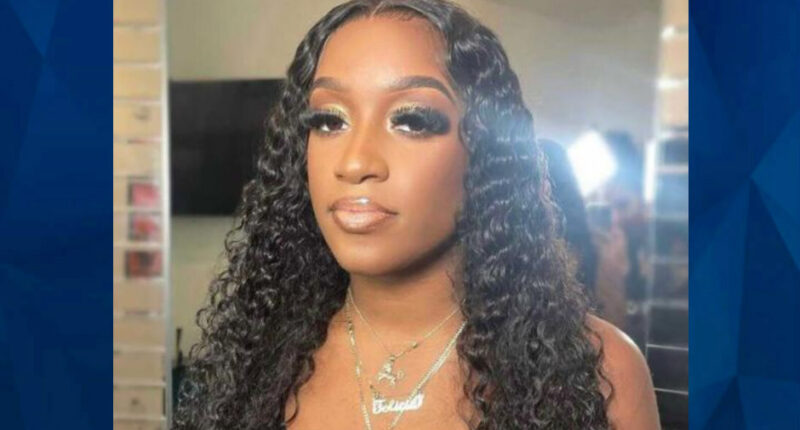 A Texas man wanted for the murder of a woman may have other victims and allegedly searched the internet for "how to be a serial killer," KRIV-TV reports.
Police are searching for 28-year-old Chukwuebuka Nwobodo in connection with the disappearance of 24-year-old Felicia Johnson, who police believe has been killed and her body dismembered.
Inexplicably, after investigators arrested Johnson in May, he was released from custody and remains on the lam.
Johnson vanished in April after traveling from San Diego to Houston, where she was attempting to secure employment at a strip club.
Court records obtained by the television station indicate that Nwobodo connected with Johnson on Snapchat and paid her $500 to meet.
Johnson was reportedly picked up in an Uber from an InterContinental hotel on April 16 around 3 a.m. The Uber driver took Johnson to an old address associated with Nwobodo on Windchase Boulevard, where police believe Nwobodo was waiting.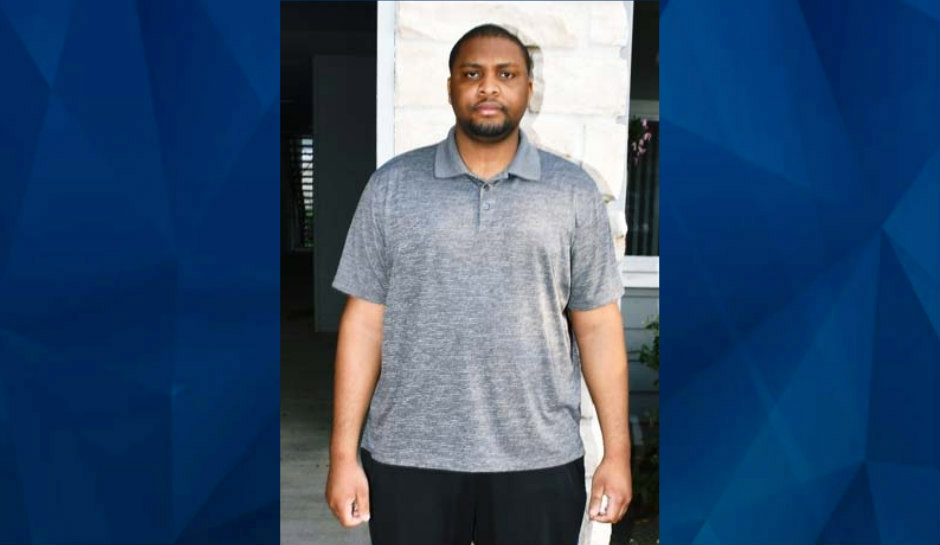 Nwobodo allegedly met Johnson at that address and brought her to his most recent apartment on Richmond Avenue. Johnson has not been publicly since, but investigators believe there is growing evidence that she was murdered.
Police located her phone and purse near Bear Creek Park. The phone had blood on it. Authorities have also determined that Nwobodo bought large trash bags, towels, a saw and a flashlight.
Inside Nwobodo's vehicle, police also found a large kitchen knife, a gun, latex gloves and a shovel. Johnson's blood was detected in Nwobodo's back seat and trunk, and blood stains were identified in his apartment.
Further, police allege that Nwobodo searched Google with questions like "how to be a serial killer," "what does bleach do to blood" and "how does one plan a murder without getting caught," according to KRIV-TV.
Nwobodo sought medical care for his right hand at a clinic on April 16, asserting that he cut himself while opening boxes, KHOU-TV reports.
Information obtained by police indicates that Nwobodo was still searching for "Houston escorts" two weeks after Johnson's apparent death, according to KRIV-TV.
Police arrested Nwobodo on May 13 on a traffic stop. He was not charged and was later released, but police did seize his phone.
Investigators searched the phone and found photos of a dismembered woman and what police believe are three other dead bodies, KRIV-TV reports.
Nwobodo has since been unable to be found, according to the Houston Police Department.
Nwobodo reportedly was accused previously of attempted sexual assault, but the victim did not want to press charges, KRIV-TV reports.
Nwobodo is facing charges of murder and tampering with evidence in connection with the apparent death of Johnson, whose remains have yet to be located, Fox News reports.


Post source: Crime Online