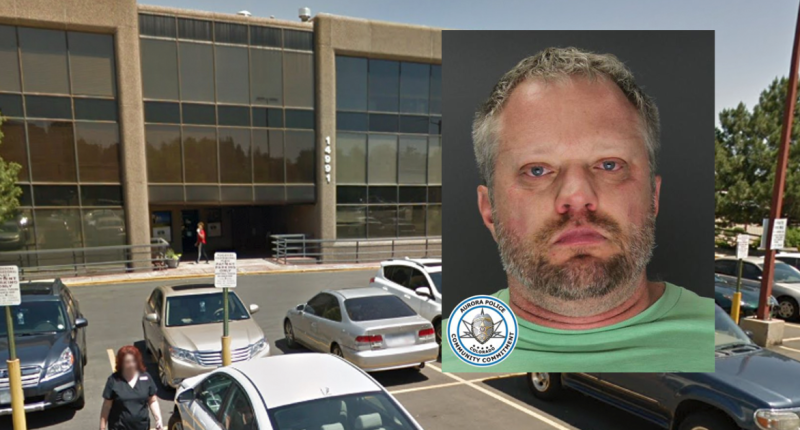 AURORA, Colo. — An Aurora dentist was arrested for the alleged poisoning death of his wife in what police said called a "heinous, complex and calculated murder," the Aurora Police Department announced Sunday.
Officers arrested James Toliver Craig, 45, early Sunday morning and booked him into jail on charges of first-degree murder.
Police are accusing Craig of poisoning his 43-year-old wife, who died Saturday at a local hospital. The type of poison allegedly used in the murder was not disclosed.
According to police, around 8:45 p.m. Wednesday, Craig drove his wife to a local hospital because she was complaining of severe headaches and dizziness.
Shortly after arriving at the hospital, the wife's condition deteriorated rapidly, and she was placed on a ventilator in an intensive care unit. She was declared medically brain dead a short time later, according to a department release.
Aurora police said an investigation was launched soon after the wife's death and an arrest warrant was obtained early Sunday morning shortly after doctors decided to take the victim off life support.
"When the suspicious details of this case came to light, our team of officers and homicide detectives tirelessly worked to uncover the truth behind the victim's sudden illness and death," said Division Chief Mark Hildebrand in a release. "It was quickly discovered this was in fact a heinous, complex and calculated murder. I am very proud of our Major Crimes Homicide Unit's hard work in solving this case and pursuing justice for the victim."
According to his website, Craig practices dentistry at Summerbrook Dental Group, located at 14991 East Hampden Avenue in Aurora. Craig's bio page states that he has six children with his wife.
The victim's identity has not been released.
---
The Follow Up
What do you want Denver7 to follow up on? Is there a story, topic or issue you want us to revisit? Let us know with the contact form below.


Post source: CB