Disbarred attorney Alex Murdaugh is set to appear before a judge again.
The convicted killer has been indicted by a federal grand jury on one count of bank fraud, a total of five counts of wire fraud, one count of conspiracy to commit wire fraud, and 14 counts of money laundering. The indictment alleges that while an attorney, Murdaugh came up with three schemes to take money and property from his clients.
If convicted on the federal charges, 480 more years could be added to his current sentence. Fines could exceed $13 million.
That's not all of Alex Murdaugh's legal woes. He will soon be deposed in a high-profile wrongful death suit against him. The family of Mallory Beach filed suit in connection with the March 2019 death of Beach in a boating crash. Paul Murdaugh was at the helm.
Joining Nancy Grace Today: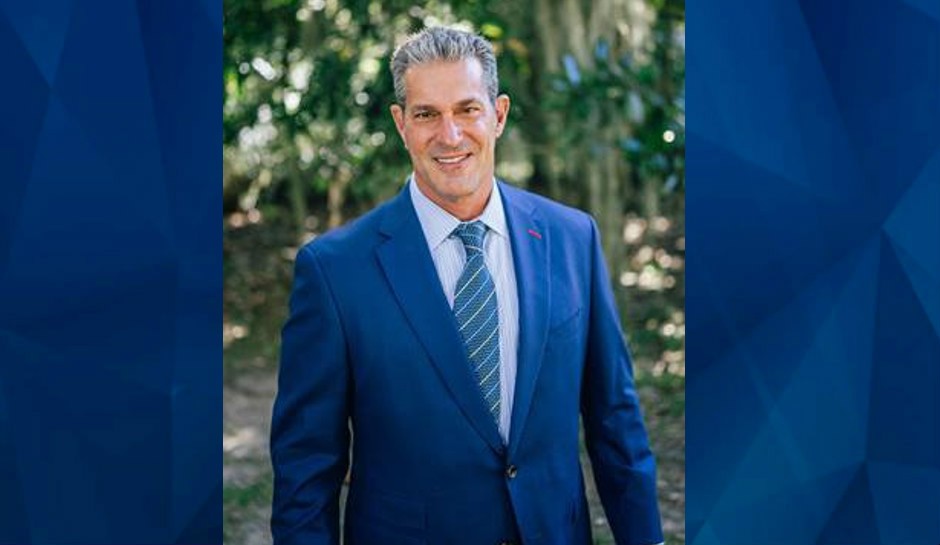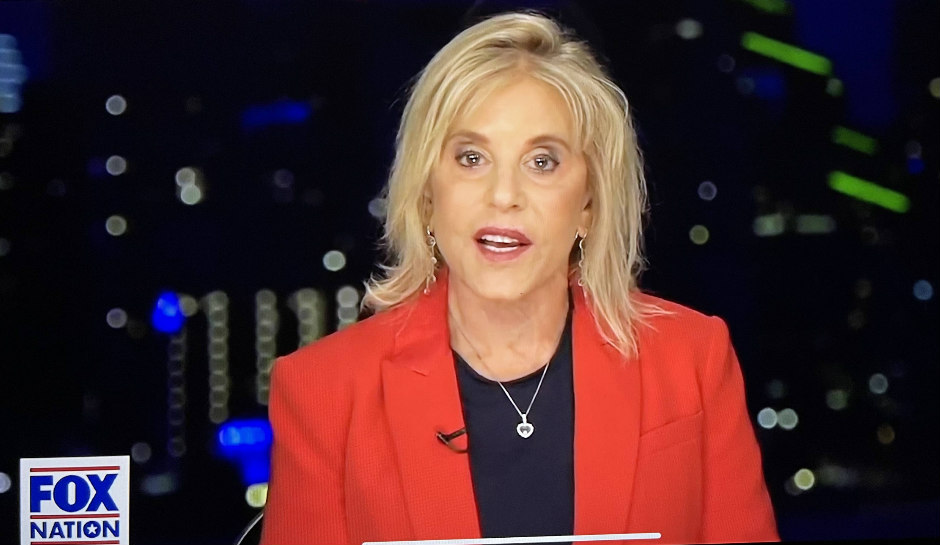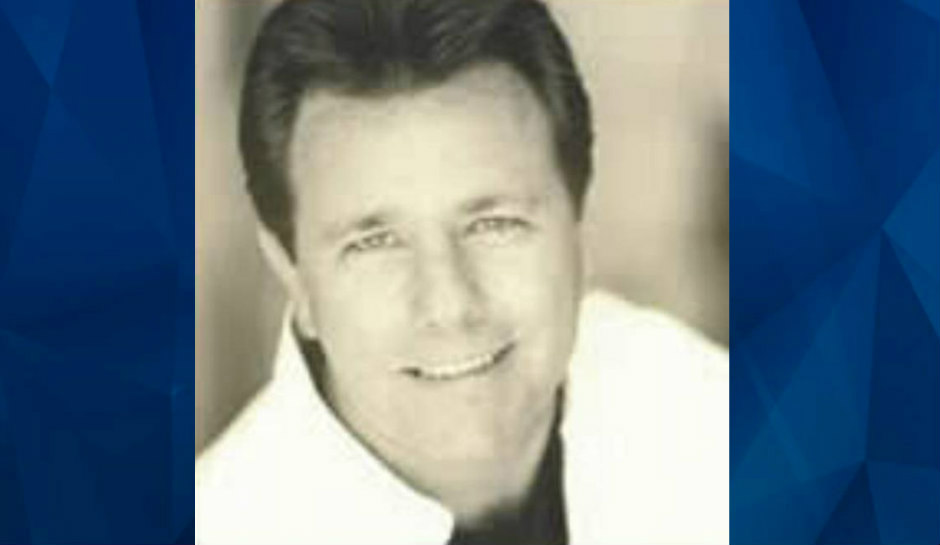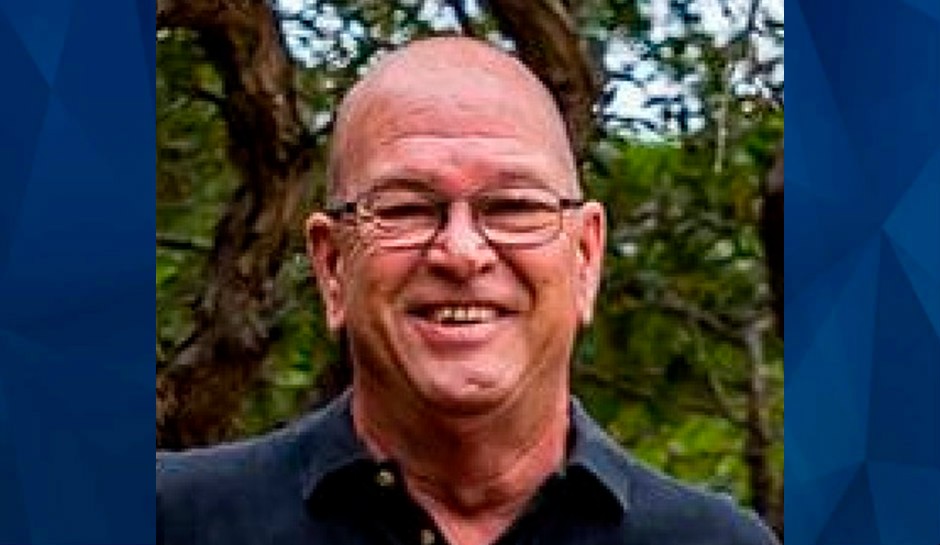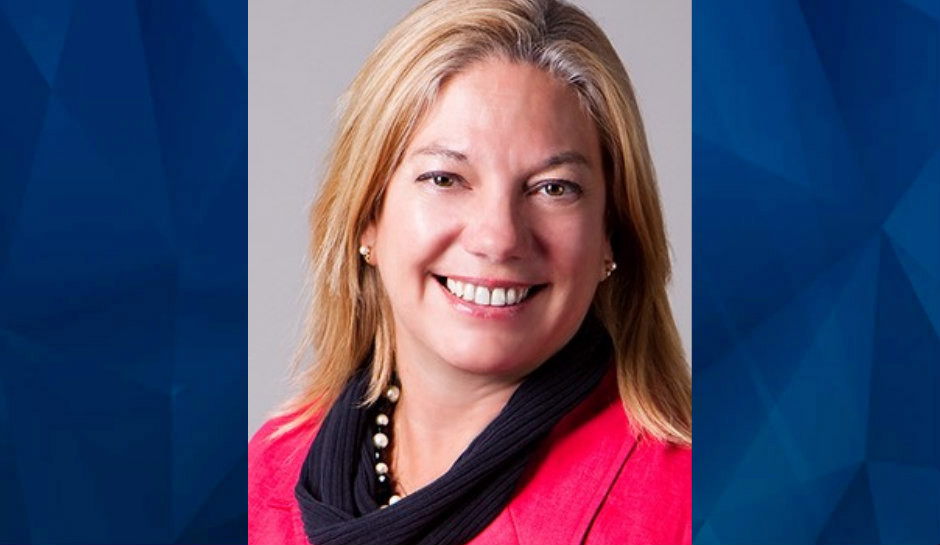 "Crime Stories with Nancy Grace" on Fox Nation is also a national radio show on SiriusXM channel 111, airing for two hours daily starting at 12 p.m. EST. You can also subscribe and download the daily podcasts at iHeart Podcasts.
[Feature Photo: Alex Murdaugh reacts to testimony during his double murder trial at the Colleton County Courthouse in Walterboro, S.C., Monday, Feb. 27, 2023. The 54-year-old attorney is standing trial on two counts of murder in the shootings of his wife and son at their Colleton County, S.C., home and hunting lodge on June 7, 2021. (Jeff Blake/The State via AP, Pool)]


Post source: Crime Online