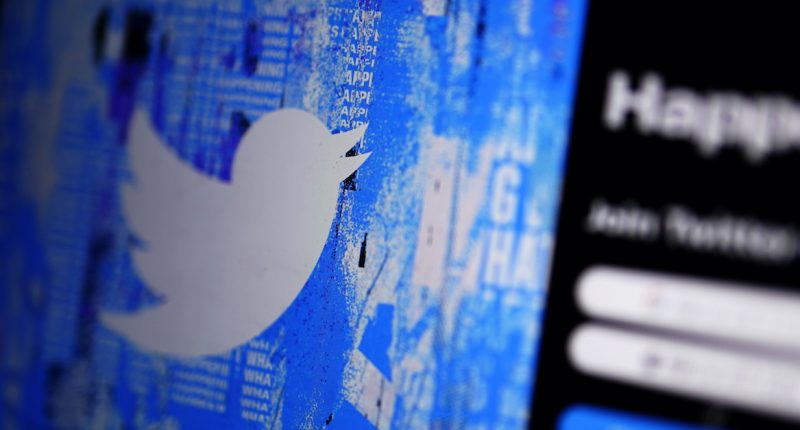 The trial of "alt-right" Twitter troll Douglass Mackey, better known by his "Major League"-referencing handle "Ricky Vaughn," has been postponed after a researcher from an anti-hate watchdog group obtained "private" emails concerning the defense's expert witness.
Now, Mackey's expert has withdrawn from the case, and his defense team is scrambling to replace him, his lawyer revealed.
It's the latest wrinkle in the high-profile prosecution of Mackey, who was on the cusp of an imminent trial for sharing memes encouraging Black supporters of Hillary Clinton to vote by text message in the 2016 election. Federal prosecutors say that Mackey measurably interfered with the election through misinformation about casting votes by phone, which isn't a valid way of casting ballots in the United States. The government says the meme fooled at least 4,900 Democrats.
Mackey is known for laundering racist, antisemitic, and white supremacist talking points into mainstream conservative discourse. His Twitter bio read "It's okay to be white," before his account was suspended. He tweeted out images of an octopus with a Star of David enveloping the globe with its tentacles and another suggesting Jewish control of the media to elevate Black people. Mackey also appeared to obliquely find a supporter in Twitter's owner Elon Musk, who agreed with someone who called Mackey's prosecution "concerning."
In the middle of jury selection for his trial, Mackey's lawyer Andrew Frisch alerted the court to a story pursued by the Southern Poverty Law Center (SPLC) on the defense's would-be expert witness George Hawley, an associate professor of political science from the University of Alabama. Though the article has not yet been published, Frisch claimed that it "unfairly disparages" Hawley and is based in part on the professor's "private emails."
The SPLC has not yet run the story by freelance journalist Luke O'Brien, who specializes in investigating extremism and disinformation.
"Mr. O'Brien waited until the start of trial to submit written questions to Professor Hawley in an apparent attempt to paint him as an extremist, including questions based on private emails which Mr. O'Brien obtained, simultaneously asking Professor Hawley if his employer, the University of Alabama, is aware of his proffered testimony at Mr. Mackey's trial," Frisch wrote in a letter requesting a two-week trial delay.
O'Brien declined to discuss the story on the record because it has not yet been published, but Mackey's lawyer claims that Hawley responded to the journalist's questions in writing. Frisch told the judge that Hawley has now asked to withdraw his name as a witness.
"For these reasons, I have no choice but to request a short adjournment of trial so that I may endeavor to identify a replacement expert witness," Frisch wrote.
U.S. District Judge Nicholas G. Garaufis granted a tentative adjournment of opening statements until Monday, March 20. Those proceedings were originally expected to take place on Thursday, March 16. The judge also scheduled a telephone conference on Tuesday at 3:30 p.m. to discuss the matter and whether a further delay is warranted.
Have a tip we should know? [email protected]