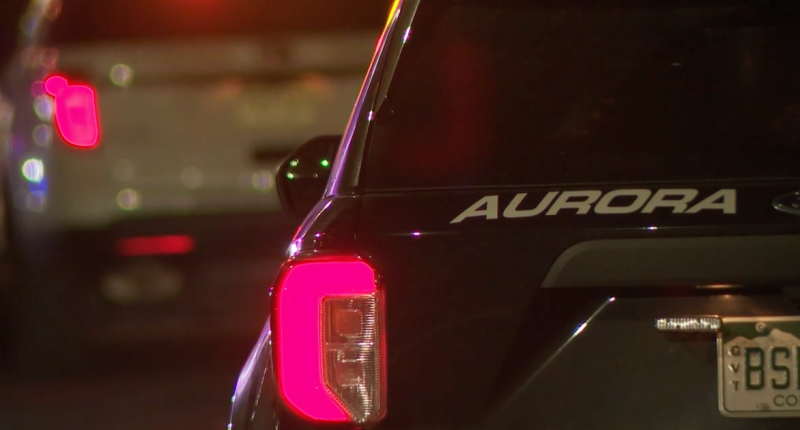 AURORA, Colo. — Police in Aurora are investigating a shooting from a passing motorist involving two boys who were playing with a toy gun Friday evening.
Police said the boys — ages 10 and 11 — were firing pellets from a pellet gun at passing cars in the 200 block of South Tucson Circle when the driver of a Subaru hatchback or sedan fired a single round from a handgun toward the boys.
One of the boys was injured in the incident, sustaining a graze wound to the leg from either the bullet fired from the Subaru or a pellet, according to the Aurora Police Department.
The injured boy was taken to the hospital by his parents where he was evaluated by doctors.
Police are asking anyone with information about this incident to contact Metro Denver Crime Stoppers at 720-913-7867.
---
The Follow Up
What do you want Denver7 to follow up on? Is there a story, topic or issue you want us to revisit? Let us know with the contact form below.