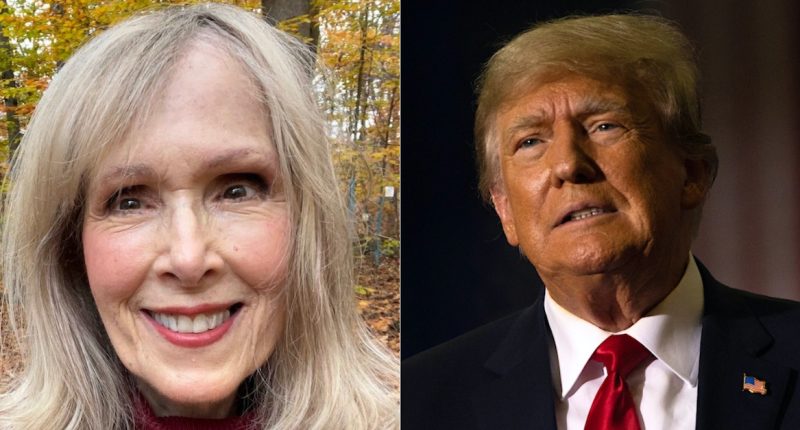 Trying to smooth out a historically strained relationship with the presiding judge, former President Donald Trump's new lawyer vowed there would be no delay tactics pending trial on writer E. Jean Carroll's rape case.
"If you say start tomorrow, I'll be ready," promised Trump's new star lawyer Joe Tacopina, who previously represented former Yankees third basemen Alex Rodriguez, rapper Jay-Z, Fox News anchor Sean Hannity, New York State Senator Hiram Monserrate, and Kimberly Guilfoyle.
Despite that assertion, Tacopina did request an adjournment of "weeks, not months," to be present for the birth of his first grandchild.
He also wanted more time to scrutinize Carroll's claim of emotional damages, to assess the lawsuit's claims that the "music had stopped" and the "light had gone out" after Trump allegedly sexually assaulted her in the dressing room of a Bergdorf Goodman in the mid-1990s.
Senior U.S. District Judge Lewis Kaplan, who repeatedly slammed Trump's former counsel Alina Habba for what he described as stalling, indicated that he has confidence in Trump's latest top attorney.

"To say we have no issues is a vast understatement," Kaplan said.
But Kaplan added that the case has a history.
"But things keep happening in this case, the case involving your client, and I would have to take that into account too," the judge added.
Now entering its fourth year, Carroll's litigation began its long and winding road in Manhattan Supreme Court in 2019. She had then accused Trump of defamation after he responded to her sexual assault allegations by telling reporters, "she's not my type." Then-Attorney General Bill Barr tried to intervene in the case, arguing that a sitting president couldn't be held liable for statements he made in office. His successor Merrick Garland adopted the same position, which was rejected in the trial court — but continues to hang over a pending appeal.
In the past, Carroll's attorney Roberta Kaplan has argued — and a federal judge has agreed — that Trump's many pretrial challenges smacked of delay tactics. She added that she's fully willing to submit her client to a medical examination — but suggested opposing counsel won't disclose what it entails.
"We're not refusing to offer our client for an IME," Carroll's attorney, who shares a surname with but isn't related to the judge, said.
She added that such a psychological profile isn't like "examining someone's knee."
Whatever the fate of that defamation suit, Carroll's other lawsuit likely will proceed to trial because it relates to Trump's alleged actions before and after his tenure as president. After New York passed the Adult Survivors Act, Carroll took advantage of that statute's temporary suspension of the statute of limitations to confront the rape allegations directly. The lawsuit accuses Trump of committing six crimes under New York's penal code, by penetrating her without her consent.
Shortly before Tuesday's proceedings, changes were afoot in Trump's legal team, but just what happened was disputed. Carroll's lawyers wrote a letter to the court indicating that Trump lawyer Alina Habba decided to withdraw, shortly after facing a nearly $1 million sanctions order in another case. Habba denied that as "fake news" in a phone interview with Law&Crime, saying flatly: "I am not withdrawing." She acknowledged in a letter, however, that Trump's legal team was in "transition."
Tacopina resolved the controversy in court, affirming that Habba remains at their defense table.
"Is Ms. Habba going to stay in the case or not?"
"Yes," Tacopina said.
But Tacopina signaled there would be changes under his stewardship. Habba once earned Trump's rebuke by ridiculing her opposing counsel's argument as "asinine."
Judge Kaplan began proceedings by warning the lawyers from making "personal accusations."
Tacopina appeared to take the warning to heart, putting a disclaimer before a mild critique of Carroll's legal team.
"This is not a personal attack," he said. We respect everyone at that table by the way."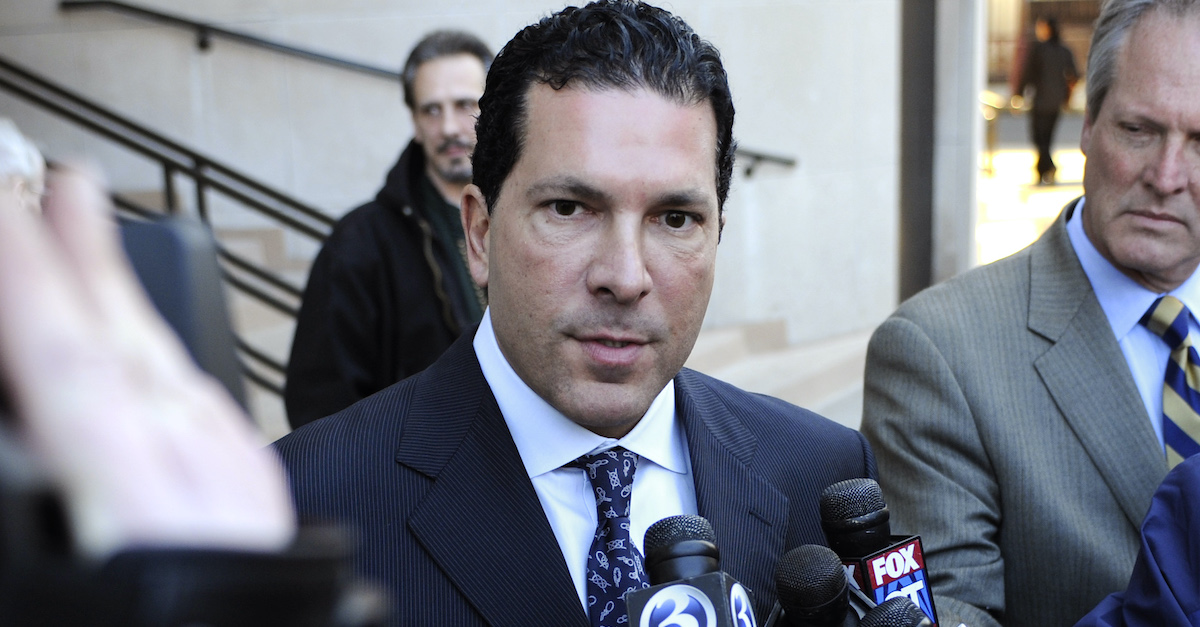 Judge Kaplan didn't immediately rule on whether to grant a postponement.
"So far as the contretemps of this morning, I'll let you know what I decide soon," he said.
Tacopina requested an early June trial.
Have a tip we should know? [email protected]