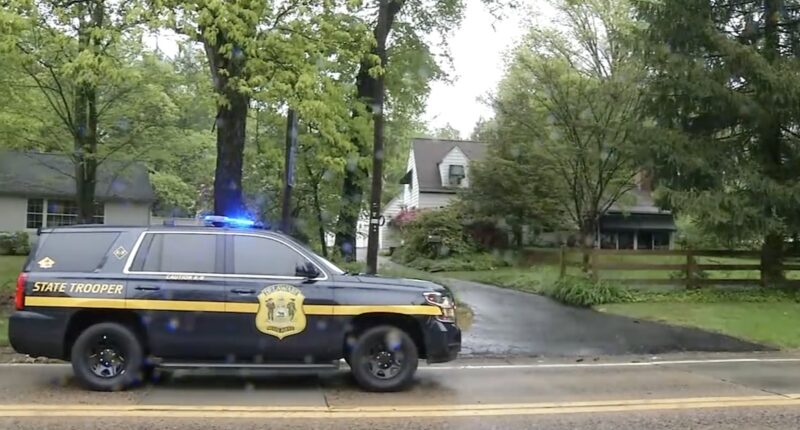 After announcing over the weekend that a criminal investigation was underway at a home in Wilmington, Delaware, state police determined that an 87-year-old man shot an 86-year-old woman in bed before turning the gun on himself.
Delaware State Police initially said Saturday that there was an "increased police presence" in the neighborhood but "no threat to public safety" as they investigated a crime scene in at a residence in the 1800 block on Veale Road. On Sunday, authorities provided an update calling the case a murder-suicide. According to investigators, a 911 call was made from the residence early Saturday before the two elderly people were found dead at the scene, reportedly in their beds.
What began as a welfare check by police quickly transformed into an investigation into the deaths of two people who lived at the home.
More Law&Crime coverage: Delaware man convicted of luring 17-year-old ex to woods, beating her to death with bat
"On April 29, 2023, at approximately 7:28 a.m., the Delaware State Police Communication Center received an open line 9-1-1 call from an address in the 1800 block of Veale Road, Wilmington, and troopers were dispatched to that location to check on the welfare. Responding troopers gained entry through an unsecured side door and discovered two elderly subjects, an 87-year-old male and an 86-year-old female deceased from apparent gunshot wounds," Delaware State Police said. "Both subjects who live at the residence were pronounced deceased at the scene."
Investigators have neither identified the deceased nor specified their relationship to one another, but WPVI described the man and woman as an elderly couple. Troopers said that the 87-year-old man was found with a pistol in hand at the scene.
Have a tip we should know? [email protected]