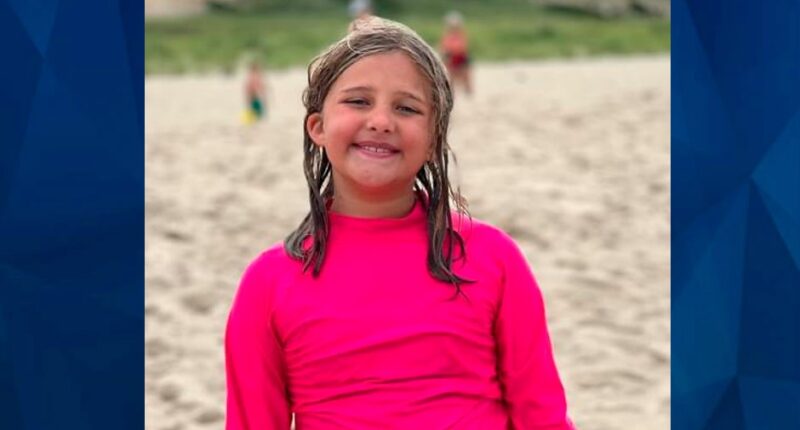 Charlotte Sena, 9, disappears during a family camping trip at Moreau Lake State Park.
The camping facility in upstate New York is now closed to the public as authorities continue their search. The 4th grader was riding her bicycle on a last trip for the day around the access of Loop A campsites. When she had been gone longer than expected, her parents began searching and then called police. Dozens of agents swarmed the park with dogs, drones, boats, and a helicopter.
Sena has been missing for three days.
Anyone with information is asked to call 518-457-6811 or send an email to [email protected].
Joining Nancy Grace Today: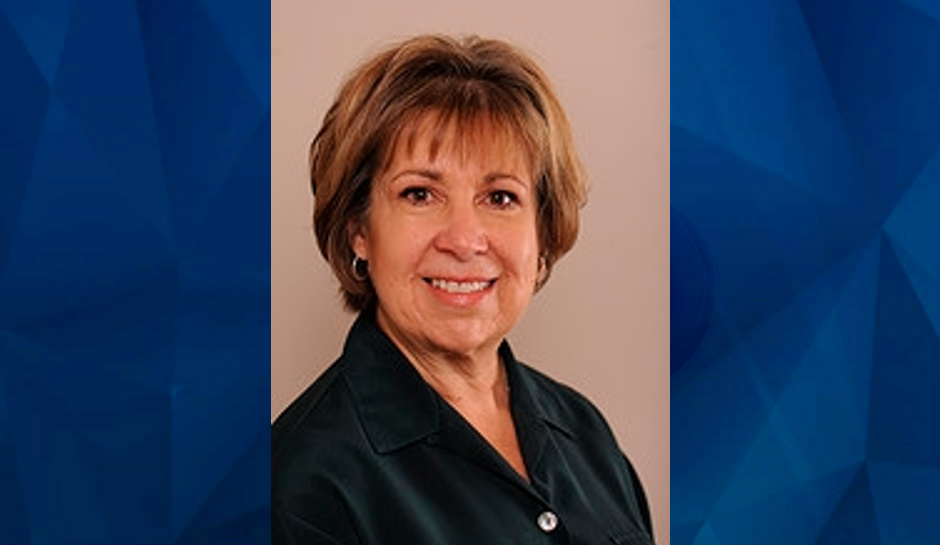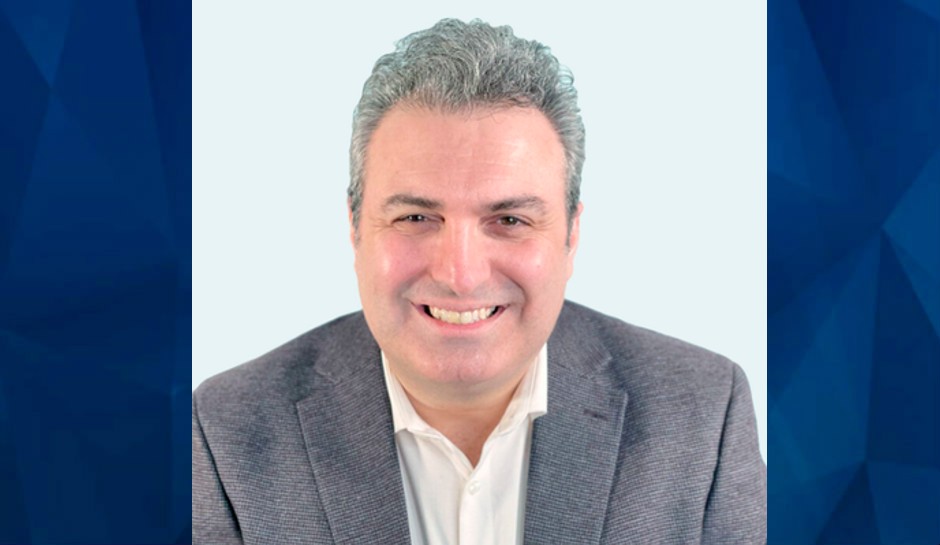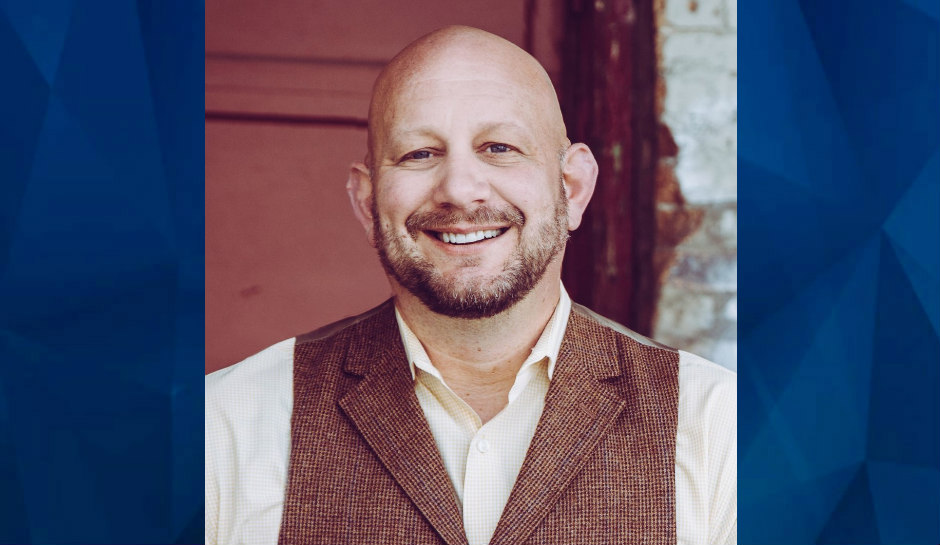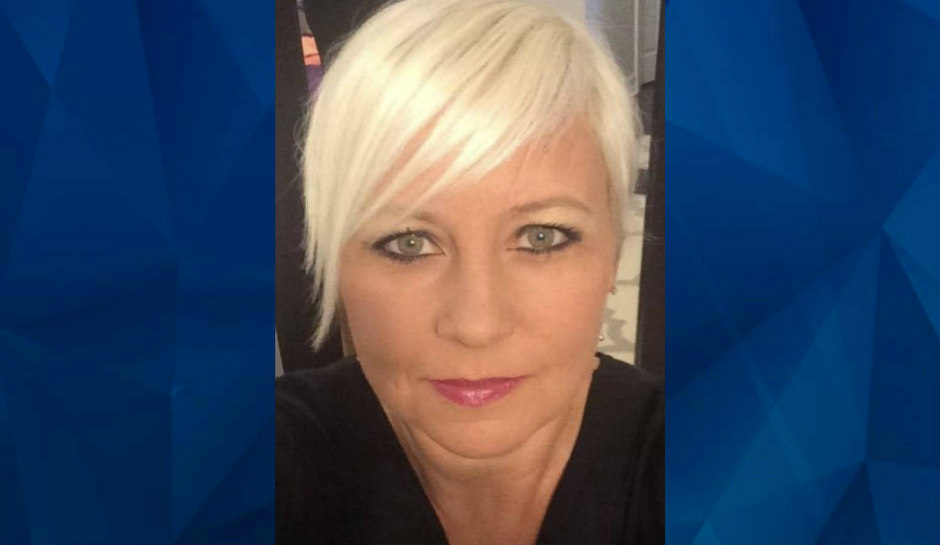 Additional Guests
Jené Sena – Charlotte's aunt
Mark Hopkins –   Chief of Field Operations, Greater Philadelphia Search & Rescue (GPSAR)
[Feature Photo: Family Handout]


Post source: Crime Online