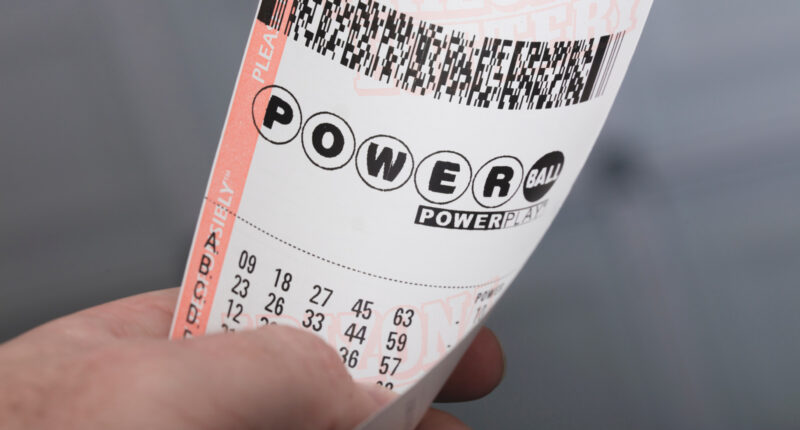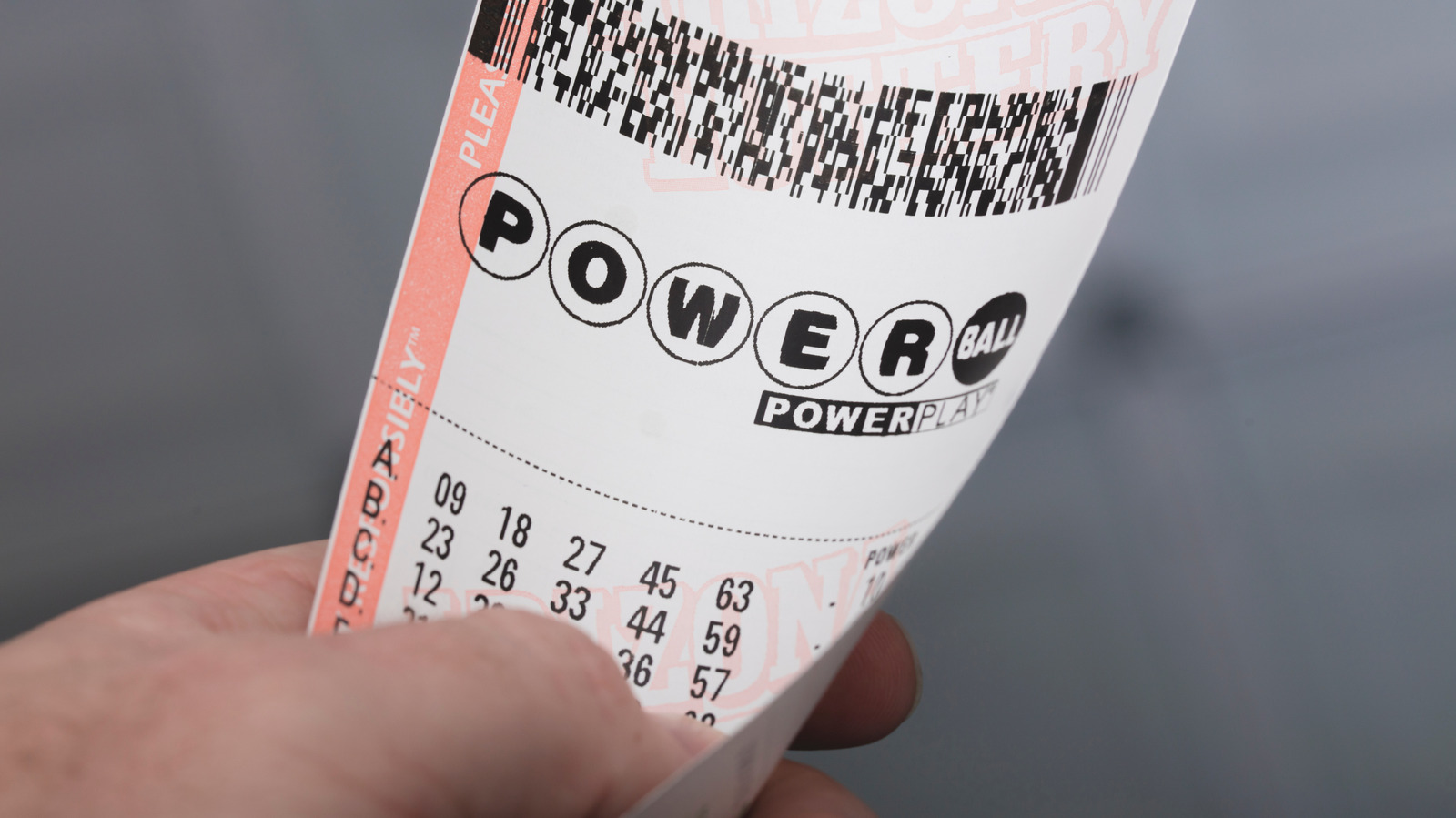 In 1996, Jeffrey Dampier Jr. won $20 million playing the lottery in Illinois. While that is enough of a life change for anyone, they kept coming, with him and his wife divorcing (they split the winnings evenly between themselves) before he met and married Crystal Jackson. The couple then moved to Tampa Bay, Florida. Considering her husband made smart business decisions and supported her family with the money, was Crystal happy about his win? Not at all. Interviewed by News Channel 8 in 2015, she said of the financial windfall, "I think it is a curse."
That's because, in 2005, Dampier was killed by Crystal's own sister. Victoria Jackson and her boyfriend Nathaniel Jackson (no relation) lured Dampier to Victoria's apartment where they bound him, kidnapped him, and eventually shot him in the head. While it was Victoria who pulled the trigger, at trial her defense claimed that the 23-year-old was not only controlled by Nathaniel but had been groomed by Dampier since she was 15. Regardless of whether these extenuating circumstances were true, the defense argued the murder was all about getting money, and the jury agreed. Victoria was sentenced to life in prison.
In her News Channel 8 interview, Crystal spoke of one small but poignant way the murder affected her life: "I don't play the lottery at all. I don't touch it because I'm afraid if I win it I would sit down and cry."
If you or anyone you know has been a victim of sexual assault, help is available. Visit the Rape, Abuse & Incest National Network website or contact RAINN's National Helpline at 1-800-656-HOPE (4673).