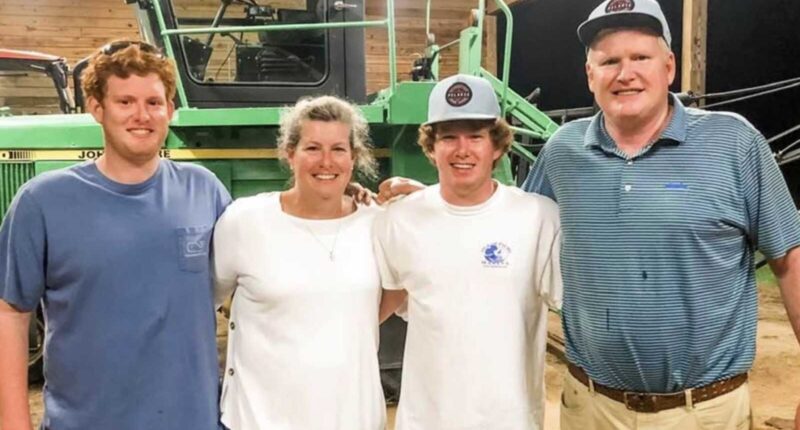 In the latest episode of "Body Bags," forensics expert and medicolegal death investigator Joseph Scott Morgan and CrimeOnline reporter Dave Mack take a deep dive into the case of the disgraced legal scion, Alex Murdaugh, accused of killing his wife and youngest son, while the family is connected with at least three other "violent deaths."
As CrimeOnline previously reported, Alex Murdaugh's world began crumbling the day he reported the murders of his wife, Maggie, and their son, Paul in 2021. Investigators also reportedly uncovered millions of dollars in fraud the former attorney allegedly perpetrated against clients and his own law firm, which was founded by his great-grandfather.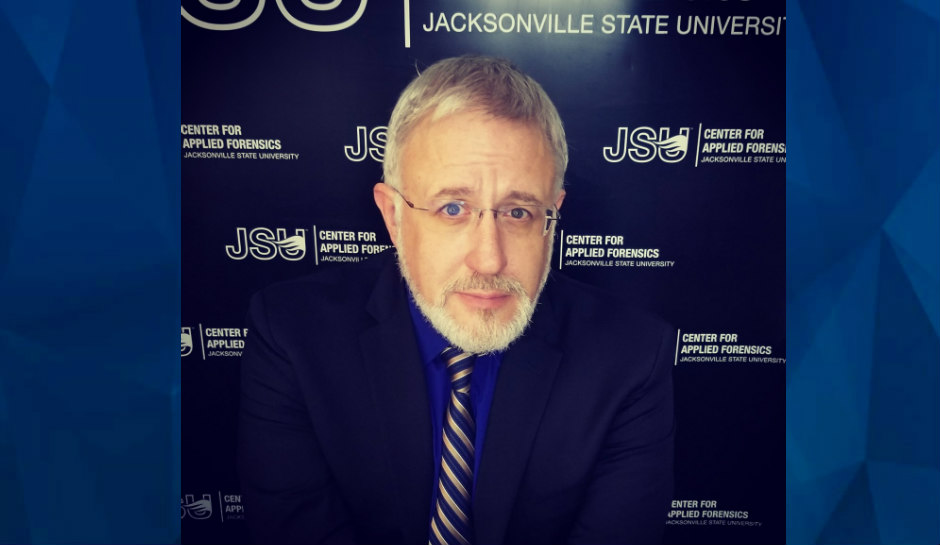 He's also been charged with hiring a former client to kill him in an attempt to win a $10 million insurance payout for his son Buster.
Maggie and Paul were found shot to death at the family's hunting property in a rural area in South Carolina's Lowcountry. Paul Murdaugh was struck in the chest, Morgan said, adding that his mother Maggie was shot in the back of the head.
The scene was reportedly gruesome, and it was Alex Murdaugh himself who saw the scene and contacted 911.
"When the call is placed by this man..he's in the presence of these two people whom you would think he loved more than anything in the world," Morgan said. "There's no talking over the operator, there's no screaming, there's no shouting.
"Many times what you will have — I've heard it for years now — you will have people who will be completely unintelligible, cuz they're screaming….but when you listen to this recording of this man, it's very thin, the sound of his voice….There's not a lot of passion."
Morgan also touches on the cases of Gloria Satterfiel, Mallory Beach, and Steven Smith. All three victims died after having interactions with the Murdaugh family at some point.
"Death has met these subjects in a variety of ways," Morgan said. "Two others connected with this family, and they all involved motorized vehicles."
Hear the full episode below
[Feature Photo: L-R: Buster, Maggie, Paul, Alex/Facebook]


Post source: Crime Online