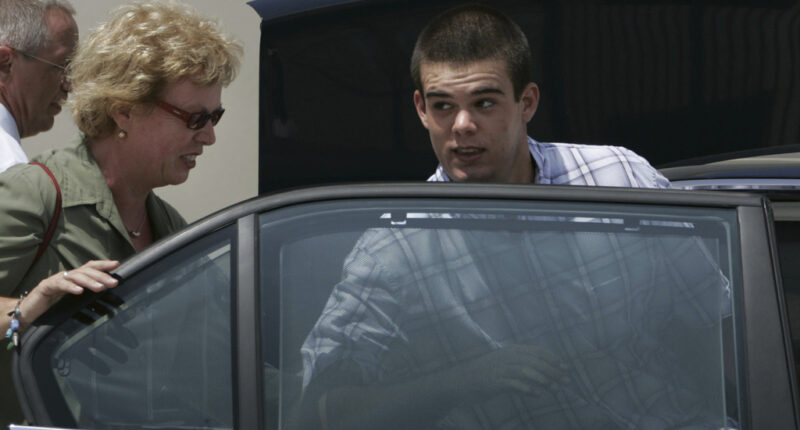 Joran van der Sloot will soon be on his way to the U.S. to face extortion and wire fraud charges after demanding Natalee Holloway's family pay him $250,000 in exchange for the location of Holloway's body.
Van der Sloot, who is serving a 28-year sentence in Peru for the murder of Stephany Flores, will be sent to the U.S. under a "temporary surrender" from the Peruvian government. The surrender is set to last for one year and could be extended for another in the case of any delays in the trial.
Joining Nancy Grace Today: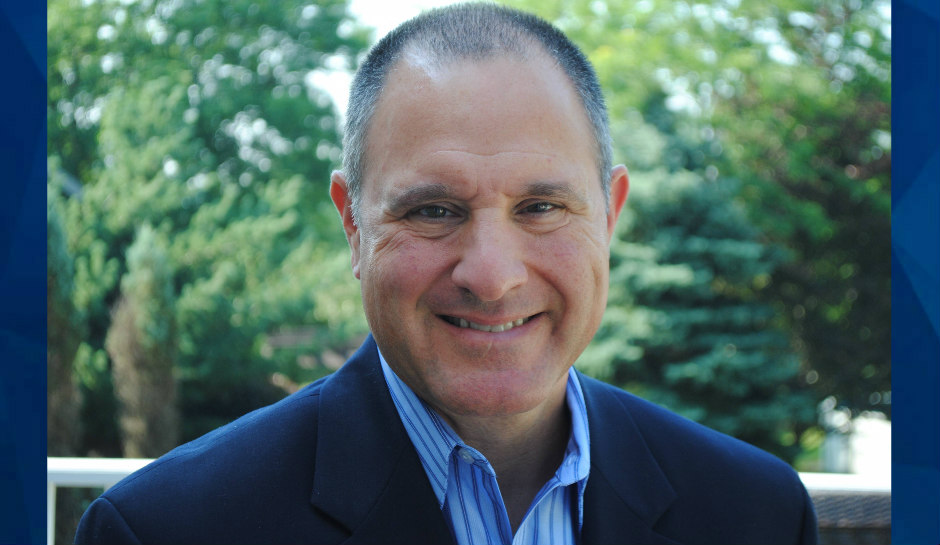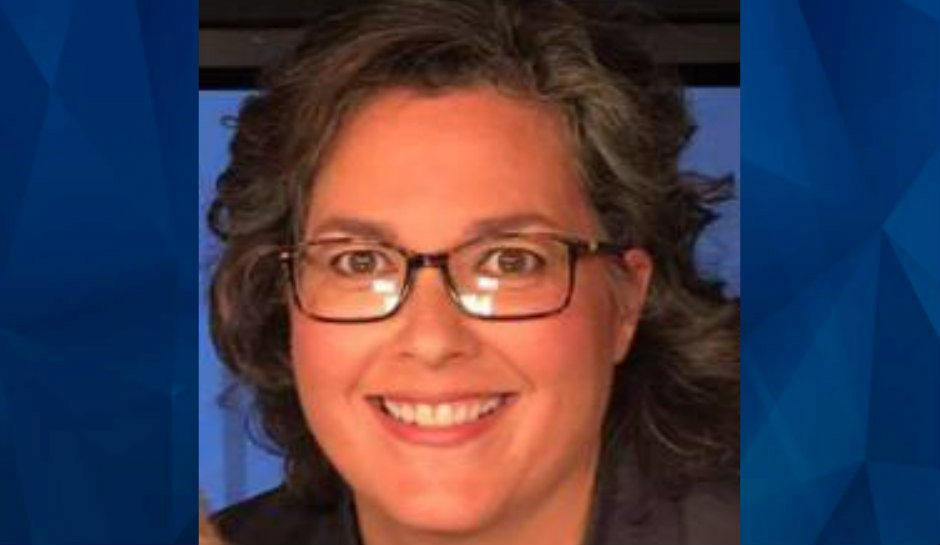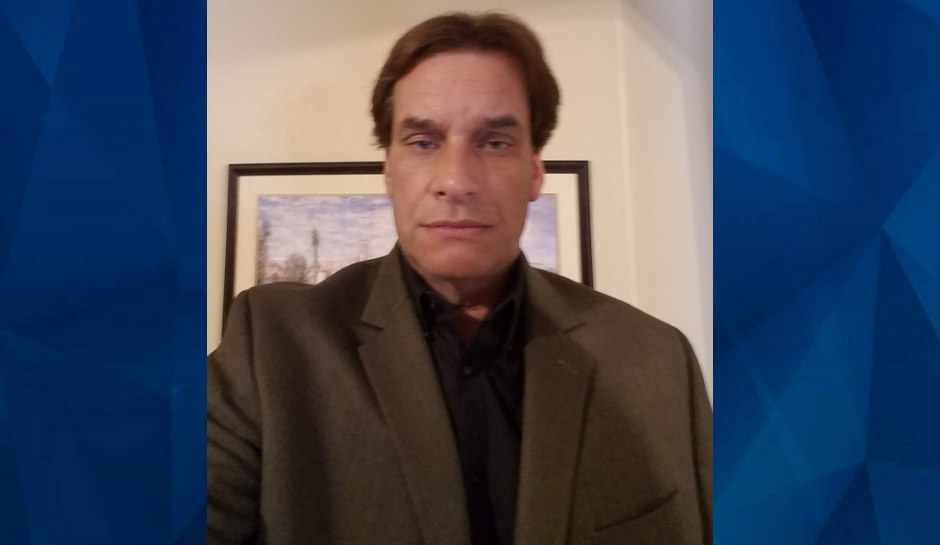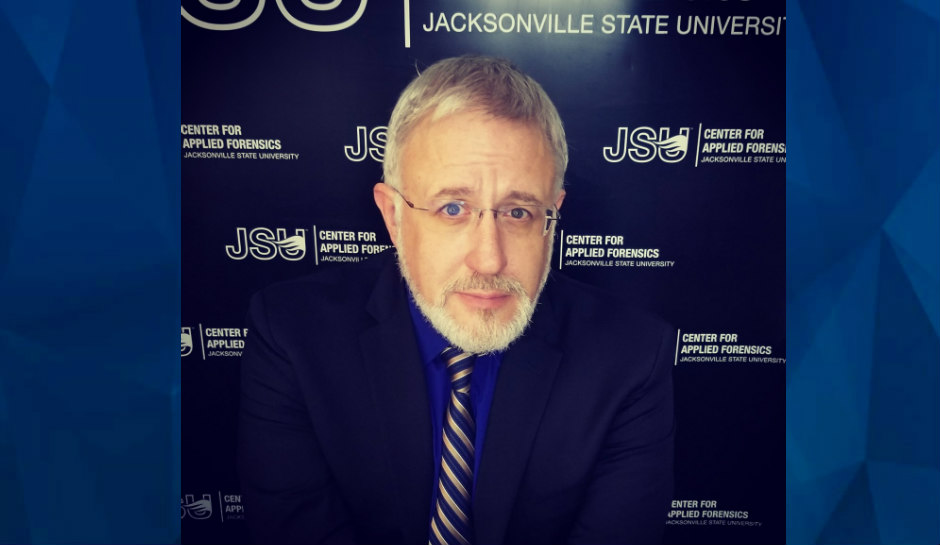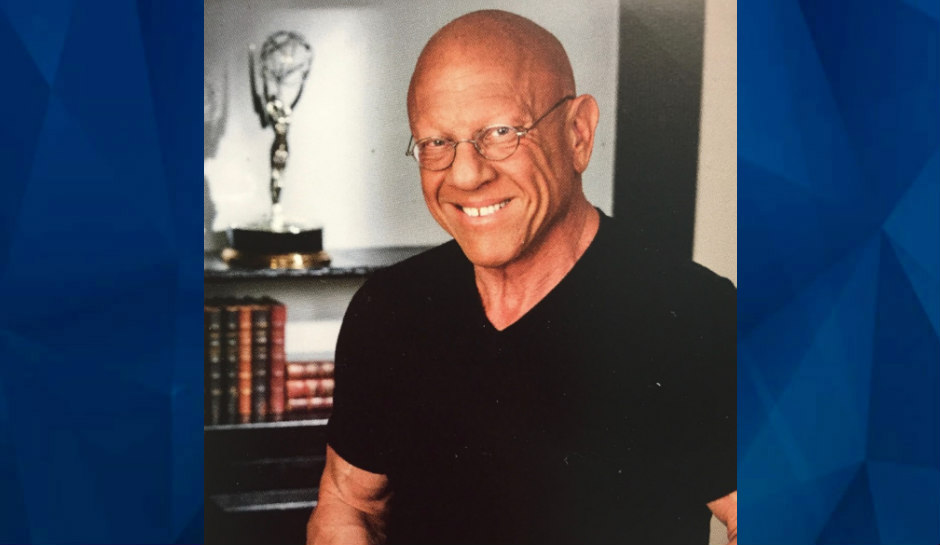 Additional Guest
Dr. Chloe Carmichael – Clinical Psychologist, Women's Health Magazine Advisory Board; Author: 'Nervous Energy: Harness The Power of Your Anxiety;" Twitter: @DrChloe
"Crime Stories with Nancy Grace" on Fox Nation is also a national radio show on SiriusXM channel 111, airing for two hours daily starting at 12 p.m. EST. You can also subscribe and download the daily podcasts at iHeart Podcasts.
[Feature Photo: FILE – Dutch teen Joran van der Sloot, 18, enters his family's car as his mother Anita closes the door after he was conditionally released from the KAI jail in San Nicolas, Aruba, Sept. 3, 2005. Van der Sloot, the prime suspect in the 2005 disappearance of American student Natalee Holloway on a Dutch Caribbean island, is facing extradition from Peru in 2023 to face criminal charges in the United States, while he has never been charged in connection with her disappearance. (AP Photo/Leslie Mazoch, File)]


Post source: Crime Online