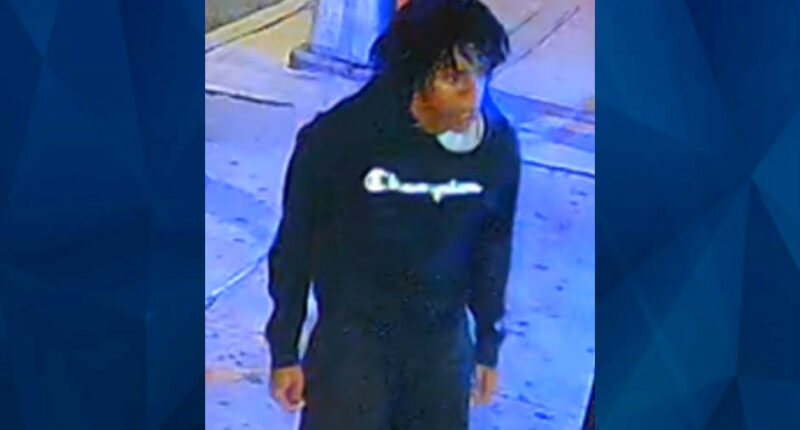 New York police have identified a suspect in the fatal stabbing of a Brooklyn activist early Monday morning as he and his girlfriend were returning from a wedding on Long Island.
Ryan Carson, 32, was waiting for a bus with his girfriend in Bedford-Stuyvesant at about 4 a.m. when he was stabbed to death in what appeared to be a random attack, as CrimeOnline reported.
Video showed the couple sitting at the bus stop when the suspect walked by. The couple got up and began walking in the same direction, to the girlfriend's apartment, when the suspect began to kick at scooters on the curb down the street. He stopped, asked Carson what he was looking at, and charged at him.
When Carson stumbled over the bus stop bench where he'd just been sitting, the suspect pulled out a knife and stabbed him before running away.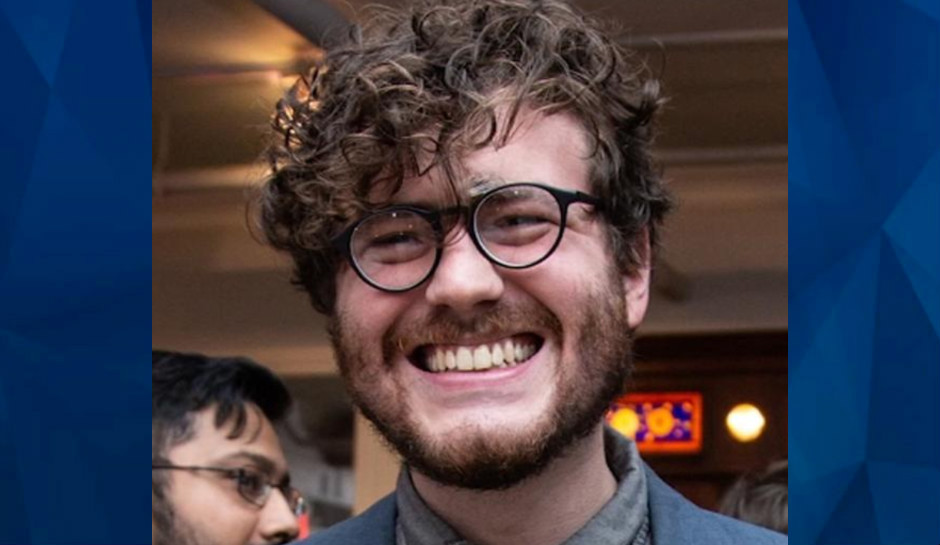 A woman arrived on the scene in the video and identified the suspect as "Brian," telling Carson's girlfriend she was calling 911.
Police have not named the suspect but provided a photo of him from the surveillance video, WABC reported. They said he is 18 and was enrolled in a learn to work program at a school in the Clinton Hill neighborhood.
New York Chief of Detectives Joseph Kenny told ABC News the suspect was seen earlier in the surveillance video — which came from a deli near the crime scene — "acting agitated" while talking with the woman who appeared in the video after the stabbing. Kenny said police believe she is his girlfriend.
Carson was a poet and a longtime organizer for the New York Public Interest Research Group, a non-partisan political organization, focusing on waste policy. He also created the campaign No OD NY to raise awareness for overdose prevention centers.
For the latest true crime and justice news, subscribe to the 'Crime Stories with Nancy Grace' podcast.
[Featured image: Suspect in Ryan Carson's death/New York Police Department]


Post source: Crime Online