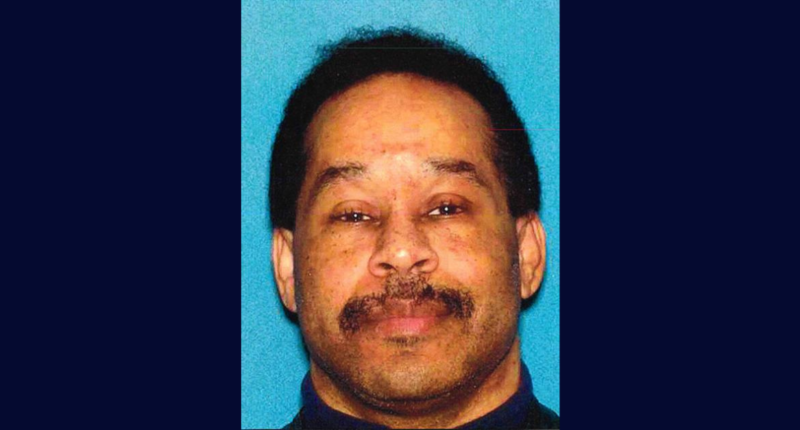 A longtime youth gymnastics coach sexually abused teenage athletes in "sexual relationships" in the 1990s and 2000s, according to the Office of the Monmouth County Prosecutor on Monday.
Sasha C. Raught, 55, of Manchester Township, New Jersey, is charged with first-degree aggravated sexual assault and three counts of second-degree sexual assault. He worked as a youth gymnastics coach in several locations across Monmouth County for about 30 years, prosecutors said.
"An investigation by members of the MCPO Special Victims Bureau revealed that Raught entered into sexual relationships with three of his former athletes when they were each teenagers," said authorities. "The first two alleged instances took place when he was employed at Shrewsbury Gymnastics during the early to mid-1990s, while the third instance took place in 2008, while he was employed at Jonas Gymnastics Academy in Marlboro."
Law&Crime could not immediately reach Jonas Gymnastics Academy as of press time.
"I'm glad that he can't prey on anybody," a woman, who identified herself as the owner of Shrewsbury Gymnastics, told Law&Crime. She said Raught did not work there during her time with the organization and that, as someone who would have been about age 10 when the alleged incidents occurred, she had no knowledge of what went on.
Prosecutors said members of the prosecutor's office and the Manchester and Shrewsbury Police Department arrested Raught in late May and took him to the Monmouth County Correctional Institution pending a detention hearing scheduled for Wednesday in Monmouth Superior Court. Prosecutors filed a motion to detain him through the criminal case.
"Anyone with information about Raught's activities is urged to contact MCPO Detective Joseph Pahopin toll-free at 1-800-533-7443," they wrote. "This case has been assigned to Monmouth County Assistant Prosecutor Keri-Leigh Schaefer."
More Law&Crime coverage: After cheerleading coach was accused of abusing girls, his mother told one of the victims to recant, cops say
Have a tip we should know? [email protected]