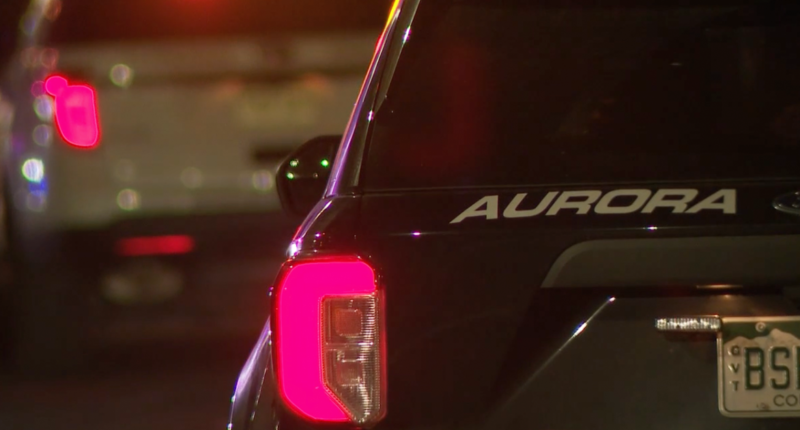 AURORA, Colo. — The victim of a suspected car thief in Aurora was shot and wounded by the suspect after the victim tracked his vehicle to a Denver location Tuesday morning, according to the Aurora Police Department.
The suspect was arrested in Aurora following a short pursuit and crash at 6th Avenue and Del Mar Circle around 6:30 a.m. The victim was shot in the arm and is expected to survive.
Police said the victim — whose vehicle was stolen in Aurora earlier in the morning — was trying to recover his vehicle after tracking it to a location in Denver when the shooting occurred.
After the shooting, the victim contacted police and shared tracking information with authorities. About an hour after the shooting, an Aurora police officer spotted the stolen car and began to pursue the vehicle.
The Suspect — whose name has not yet been released — was arrested without further incident following the crash. No other details related to the incident have been released.
---
The Follow Up
What do you want Denver7 to follow up on? Is there a story, topic or issue you want us to revisit? Let us know with the contact form below.