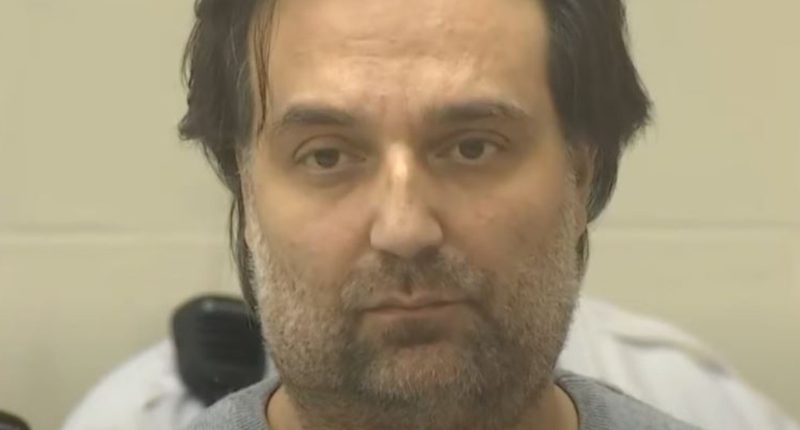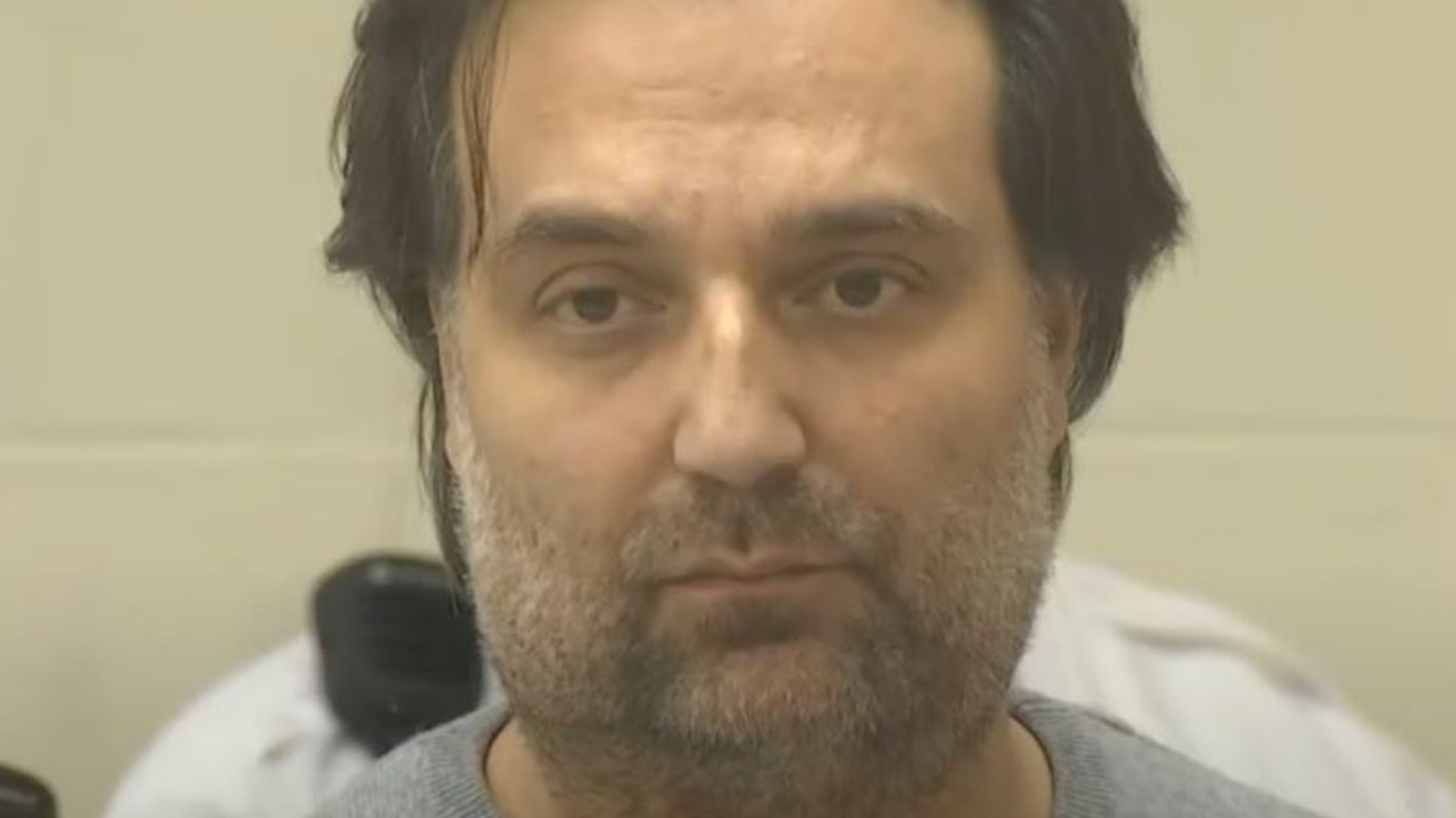 As the Eisner Gorin LLP law firm notes, circumstantial evidence and physical evidence are both considered when adjudicating a crime, and the former, on its own, has been enough to send people to prison. In the case of Brian Walshe, the circumstantial evidence does seem to point to his involvement.
That he was keen to be out of his marriage may be evident in an internet search Walshe allegedly made a week before Ana's disappearance. Specifically, authorities claim that on December 27, 2022, he searched "what is the best day for a divorce," according to WFXT.
The internet searches Brian Walshe allegedly made after Ana's disappearance are even more specific and, as it relates to alleged murder, even more telling. He allegedly searched for such topics as "How to get blood out of a wooden floor?" and "10 ways to dispose of a body if you really need to."
Additionally, according to ABC News, he allegedly purchased a tarp and cleaning supplies at a home-improvement store.