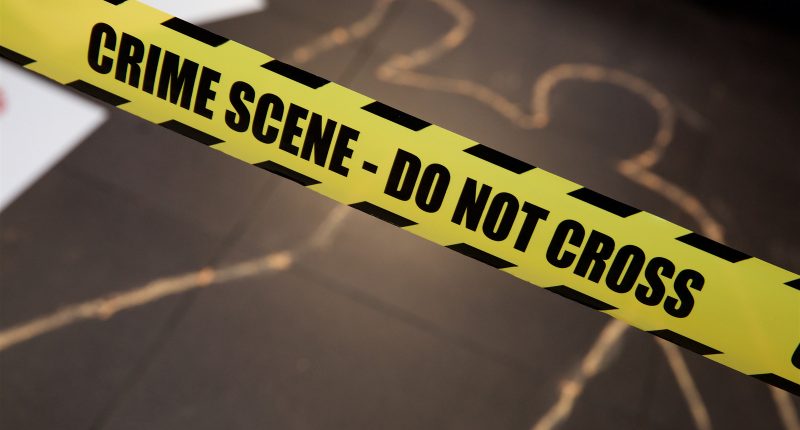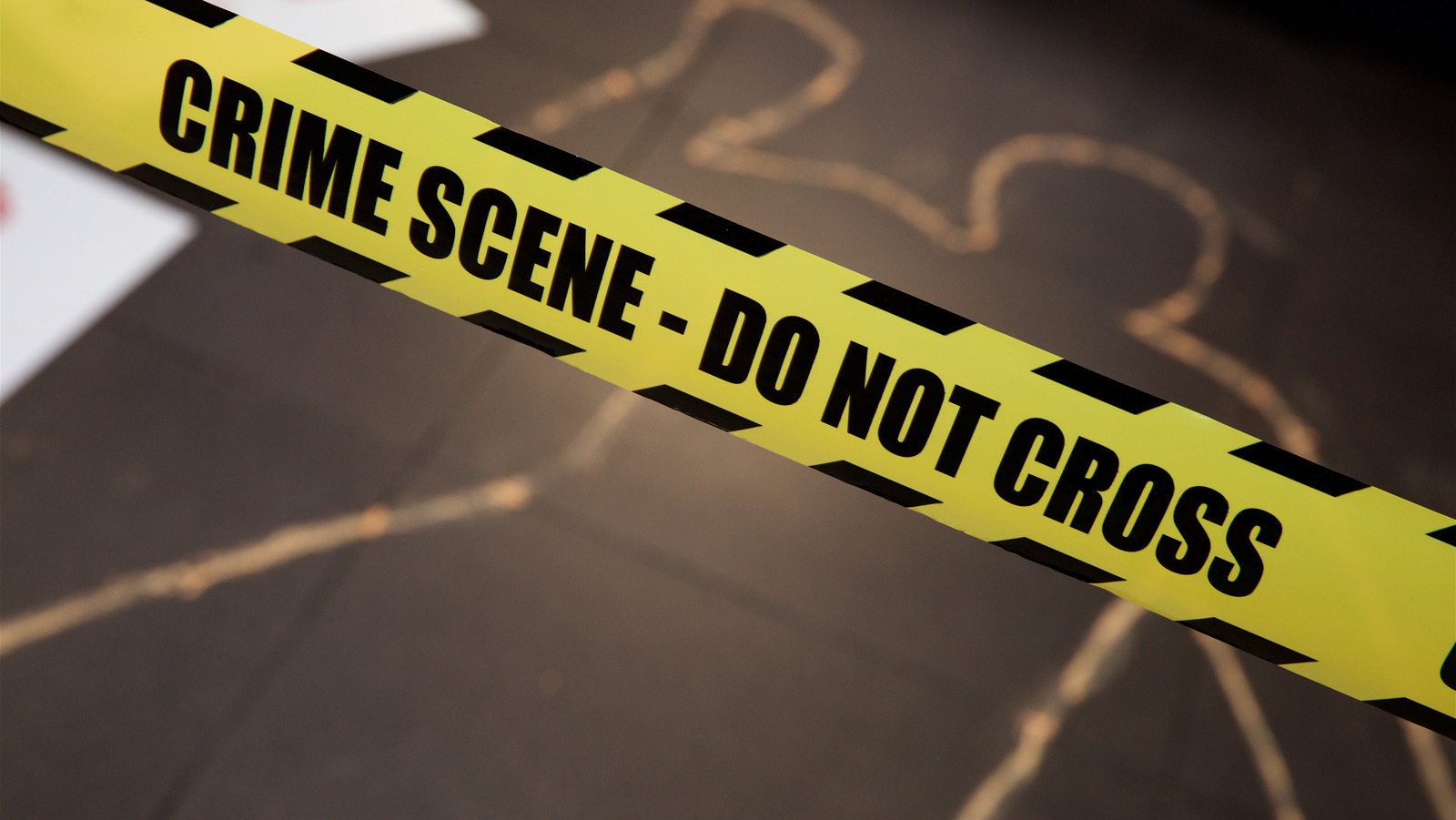 Though the exploits of the Lonely Hearts Killers left a trail of blood and tragedy behind them, their murderous journey does make for an interesting bit of true crime history. Several books have been penned about the couple, including "The Lonely Hearts Killers: The Blood and Passions of Martha Beck and Raymond Fernandez," authored in 2020 by Tobin T. Buhk (per the author's website).
The graphic crimes of Fernandez and Beck have also become the subject of at least three feature films over the years. The first, released in 1970, was the Leonard Kastle pic "The Honeymoon Killers." It stars Tony Lo Bianco as Fernandez and Shirley Stoler as his accomplice (per IMDb). Famed director Martin Scorsese was brought on to direct the film but only served one week in that role during production. In 2006, Todd Robinson directed a more mainstream adaptation of the killers. "Lonely Hearts" features two detectives (played by James Gandolfini and John Travolta) who use their skills to track down the killer couple (per IMDb). It stars Jared Leto as Fernandez and Salma Hayek as Beck.
The most critically acclaimed film based on the case was the Mexican feature "Deep Crimson." Released in 1996, this movie would go on to multiple awards at various indy film festivals from 1996-1998, including Sundance, the Venice Film Festival, and Mexico's Ariel Awards (via IMDb).